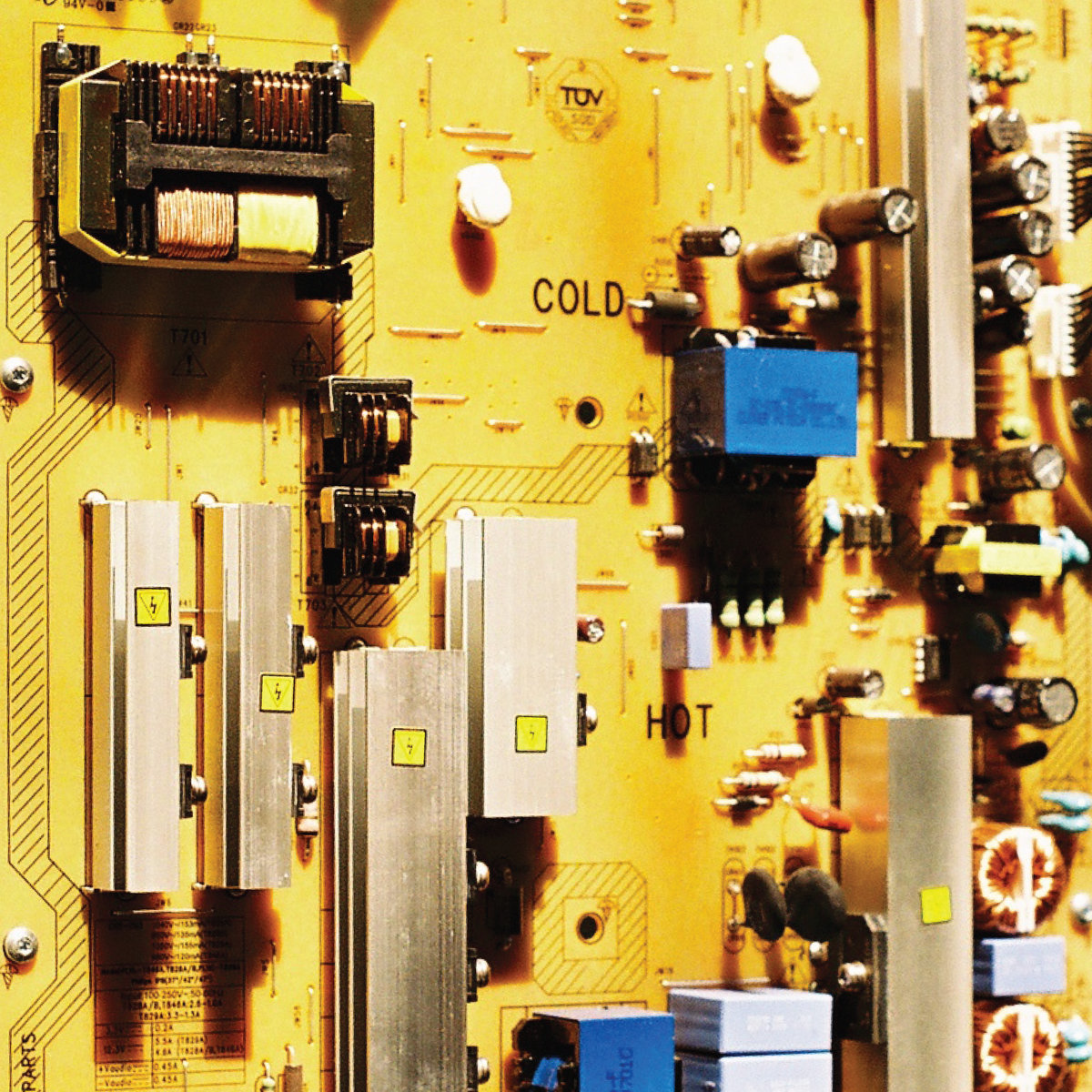 Here's the latest from Melbourne-based New Zealander's Vanessa Worm and Eden Burns' Head Rush ENT record label, a snappy six-song EP from producer-DJ D. Tyrone. On "Dallas Electrical", D. Tyrone, who you might be familiar with from collaborations with Hugo Jay as DJ Kush Boogie for Lobster Theremin, shows off a strong sense of dance music history. Equally sturdy, is D.Tyrone's command of mood and tone.
On the title track, D.Tyrone re-imagines twitchy, glitchy synth-ambient as as a solar-windswept spiral of celestial beauty, before docking with a more conventional rhythmic pulse for the lush, chrome-plated machine funk of "Piano Track", a smooth example of club music as space age futurism. "Darkstar" dials up the rhythmic intensity, adding a shuffling lurch to D.Tyrone's squelchy digi-melodics, and the brilliantly titled "Grooveshark" navigates a percussive, garage-style shuffle, complete with clipped vocal snippets and sprawling synth pads to match. After that D.Tyrone uses "Fresh Start" to segue into some snappy breakbeat science - a little bit acid house, a little bit Baltimore club, before slowly vanishing into a black hole with a spiraling piece titled "Forgive Me (Montclaire's Endless Mix)".
All in all, an epic adventure in six parts.
You can purchase the Dallas Electrical EP through the Head Rush ENT bandcamp page here.