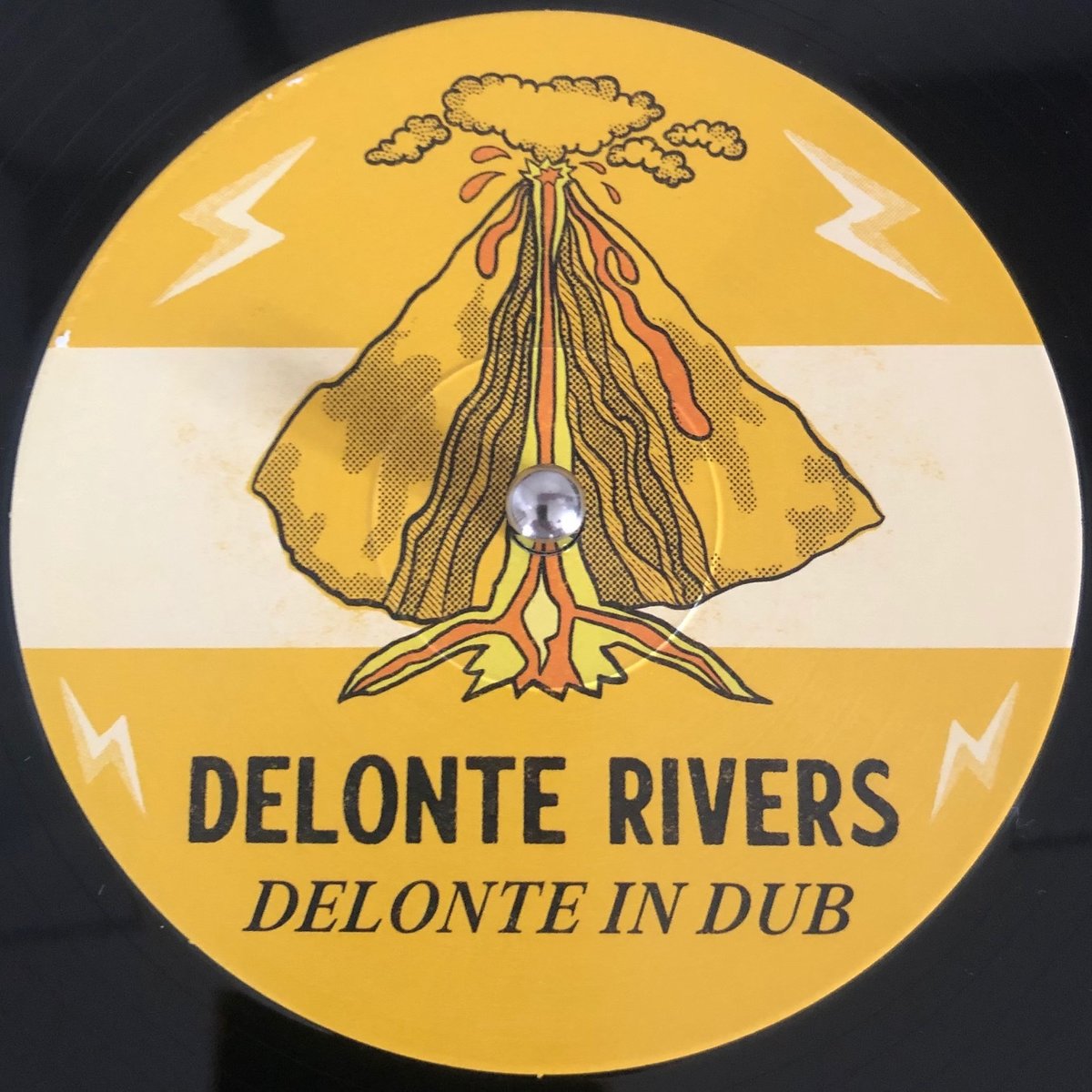 I'm loving this one. Killer four track EP packed with dubby goodness from Peter Bailey, a.k.a. Delonte Rivers, on London based label XVI Records.
Proceedings kick off with a very welcome update on the classic dub poetry sound in the shape of 'Rise Again' in which the positive vocals delivered by Sir Moon are accompanied by an infectiously funky yet pleasingly stripped back dubwise rhythm track. The combination of the space and bass of dub with the groove and swing of house creates a refreshingly distinctive sound that immediately caught the attention of my ears.
This is followed by a respectful dub version that doesn't mess around with the original too much (which is a good thing given it's such a quality tune) just taking it a bit deeper into the echo chamber and layering in some subtle and well placed dub FX.
On the flip we're treated to the deep and dubby intergalactic trip of 'Cosmic Frequencies.' A proper Balearic gem that listened to alongside 'Rise Again' feels like a continuation of the legacy laid down by Bobby Konders and Mutabaruka with their seminal 'The Poem' but delivered in a very London 2021 style.
The record is brought to a close by the atmospheric rolling digi-dub of 'One For The Road' which maintains the delicate balance between bass and groove that so effectively and cohesively unites all the tracks.
An all killer no filler 12" and a very exciting introduction to the production talents of Mr Delonte Rivers.

For those interested I have some copies for sale in the www.dubwisevinyl.com shop.