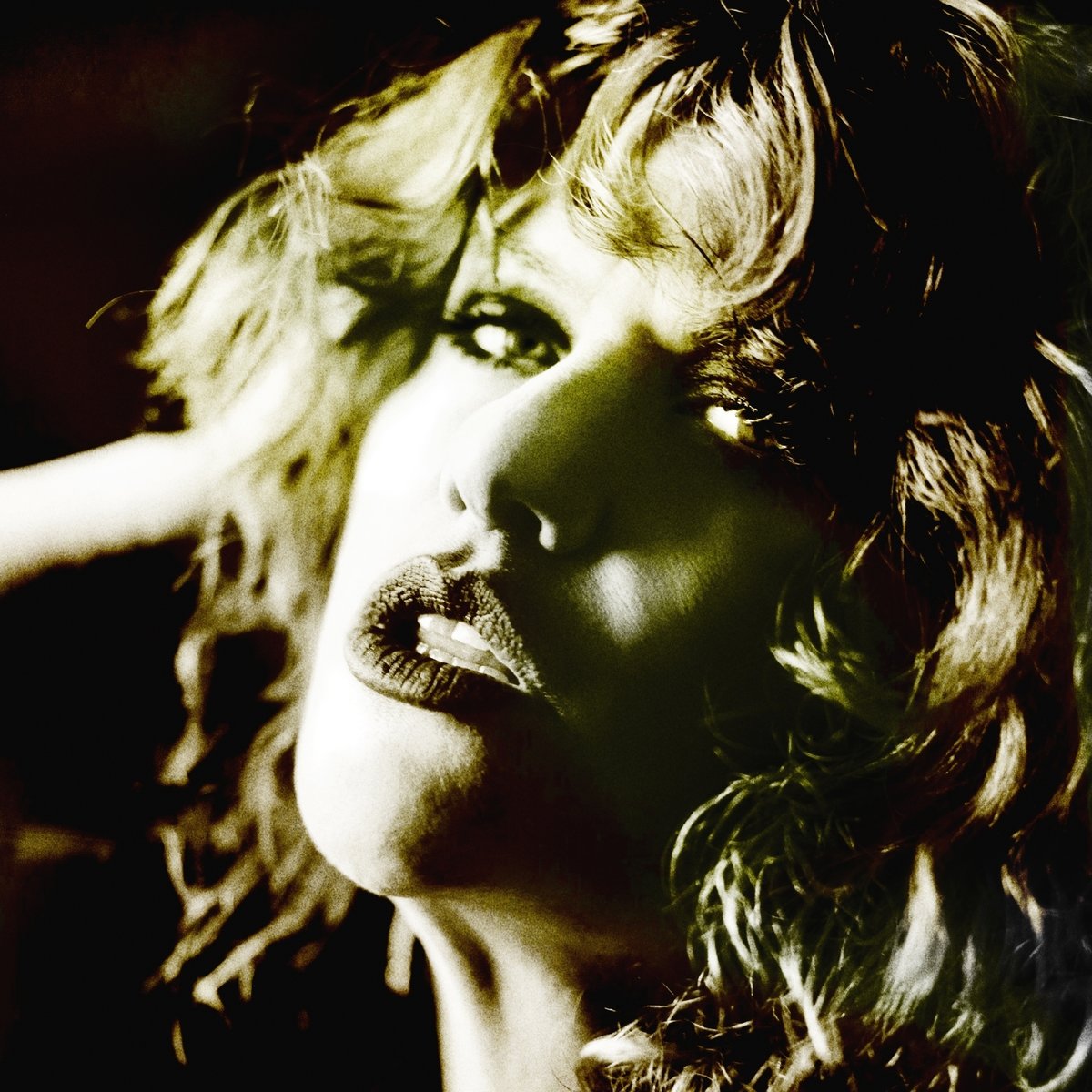 With the heart of a rock & roll belter and the soul of a disco diva, it's no surprise that Amy Douglas has become one of clubland's go-to vocalists. Over the past decade, the self-described "professional bad influence" —scope her Instagram — has worked with Horse Meat Disco and Luke Solomon, Craig Bratley and Treasure Fingers, and a good-size chunk of the DFA stable (Juan MacLean, Man Power and perhaps most notably, Crooked Man), among others. Now it's Hot Chip/2 Bears man Joe Goddard's turn, with the two working together under the Hard Feelings banner — and for those inclined towards song-based dance music, the duo's self-titled debut LP comes through to the max. We're no soothsayers here at Test Pressing, but match-up might prove to be Douglas's biggest outing yet.
'Hard Feelings's tracks certainly bump along nicely, but Goddard has provided far more than simple grooves. Not that the grooves aren't there: 'Take You Down' could almost pass for a peak-era Funky Green Dogs cut, and the slinky percolation of 'Dangerous,' in particular, practically forces you to move your hips. But for the most part, he provided Douglas with a lavish bed on which to lie on. There's the luscious piano chords and arpeggios of the yearning 'Running Out of Time,' there are the swooning string pads and pulsing synths of 'About Us,' and there's the anthemic feel of 'Sister Infinity,' which could almost pass for a Madonna track circa her 'Hung Up' period minus the Abba lift and plus a far more dynamic vocalist.
But it's Douglas who's front and center. Her delivery tends towards the big and bluesy, but she's capable of holding back as well. There are those subtle 'Problèmes D'Amour'-echoing "a-ooos" hovering in the distance of 'Dangerous' for instance, or the sweetly lilting background chorus on the 'Holding On Too Long,' a track that could pass as a prime-time power ballad with a bit of an arrangement tweak. But Amy Douglas gonna Amy Douglas, and it's her personality that gives the Hard Feelings project its fizz. On 'Love Scenes,' with lyrics like "I got candy by the jar / got my boyfriend's stolen car,' she makes her ready-for-action intentions clear, while on the lengthy spoken-word passages of 'You Always Know,' she comes off as Eartha Kitt's Catwoman after a Batman brushoff. On tunes like 'Take You Down' or 'Holding On Too Long,' she just goes for it, letting her inner rock-goddess loose.
At a succinct eight tracks long, and a 42-minute run time, 'Hard Feelings' the kind of album that leads you wanting more, and some of the cuts might benefit from an extended mix — one can only dream of what Shep Pettipone could to with a track like 'You Always Know.' But as they are, these tracks are near-flawless gems, crystallized by Goddard's production and cut by Douglas's almighty voice.
'Hard Feelings' is available in all formats, at all the usual outlets, right now.