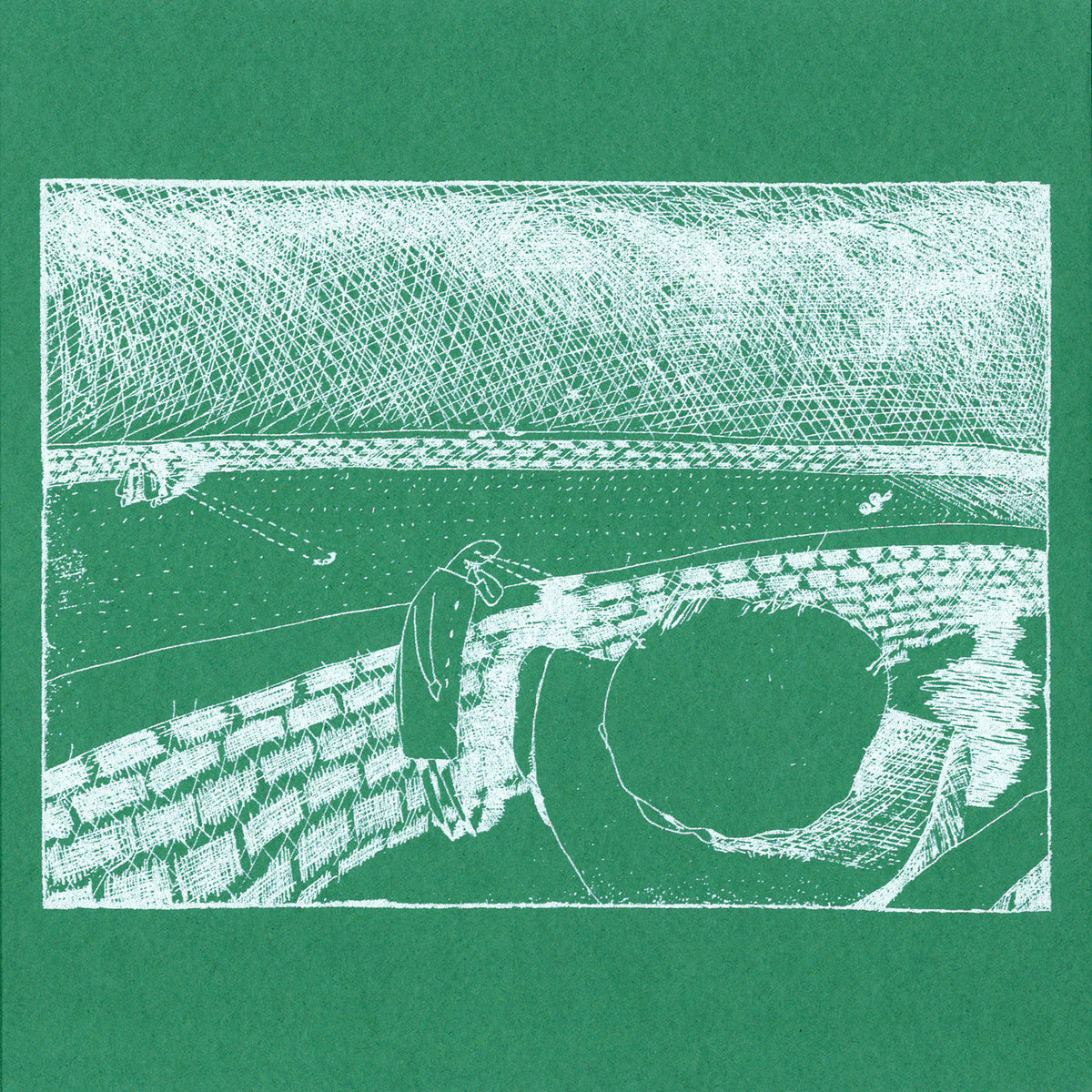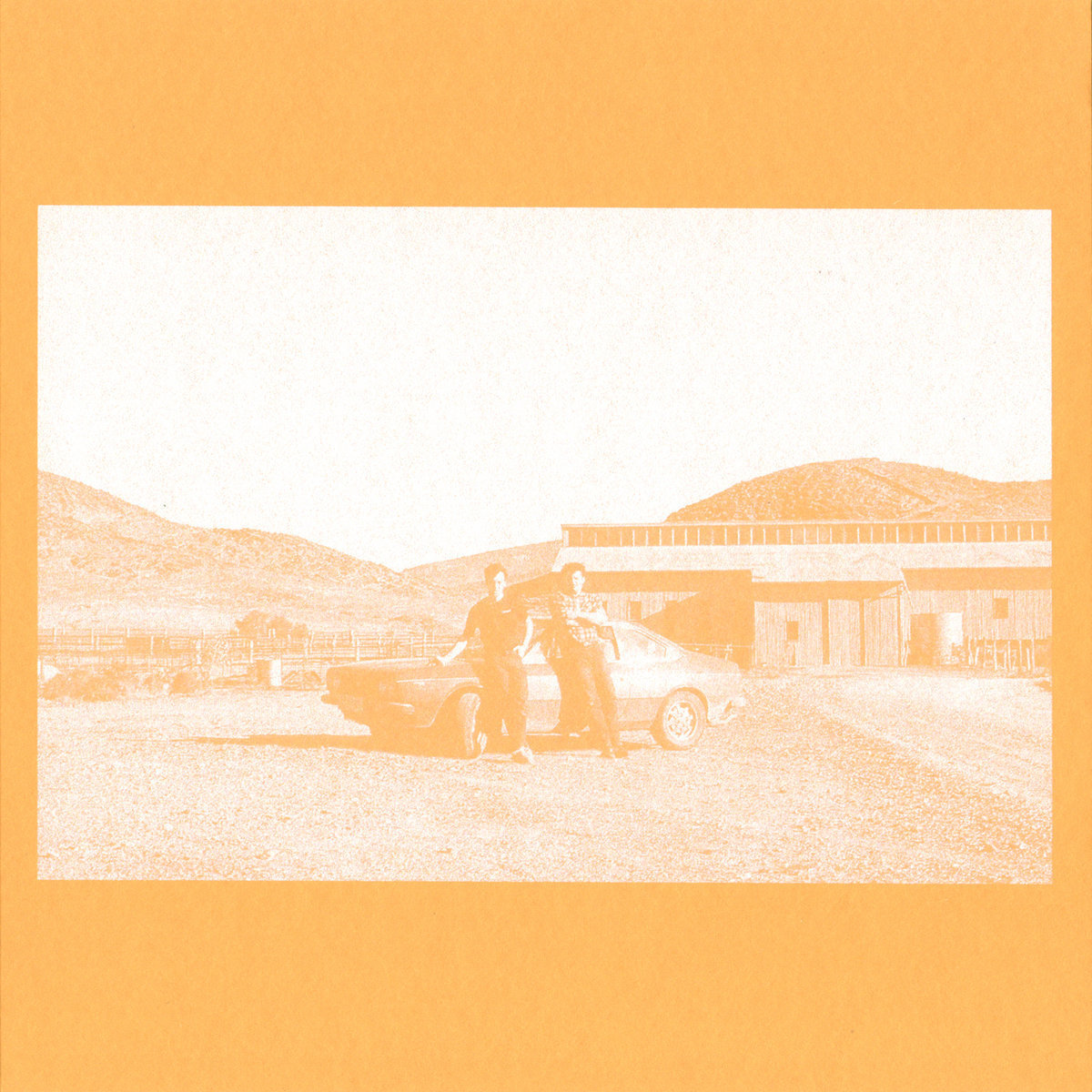 After 2021's disturbingly deep "Oz Echoes: DIY Cassettes and Archives 1980​-​1989" compilation album, Melbourne, Australia's Efficient Space label continues the worldbuilding in their ongoing "OZ Waves/Echoes" Sonic Universe with two new beautifully packaged 7" records from Height/Dismay and The Frenzied Bricks. If you've enjoyed how series curator Steele Bonus has previously drawn from a wellspring of limited-run cassettes, community radio archives and sidelined studio sessions to map out an underground world of drone pop and psyche-electronics, what's on offer here is an essential listen.
The duo project of Australian musicians Patrick Gibson and Dru Jones, Height/Dismay came together in the early eighties. At the time, Gibson (Systematics and Scattered Order) was a key part of the New South Wales recording studio/record label collective M Squared. This release collects three of their recordings from 1981, 'Blood Pressure In The Sand', 'Dusk', and 'The Tinning Test', collectively mapping out a lo-fi world of studio-as-instrument experimentation. On Side-A, 'Blood Pressure In The Sand' reframes dream-pop through shimmering pads and clockwork rhythms before 'Dusk' takes a set of dubby post-punk gestures and places them on a factory-style assembly line. On the flip side, 'The Tinning Test' sets a reading from a tinned wire newspaper advert to a spy movie soundtrack shuffle and free-flowing woodwinds.
Hailing from Adelaide, The Frenzied Bricks represents the musical union of old school friends Chris Merchant and David McCarthy. Although they honed their craft in bedrooms and suburban studios and submitted several demos to community radio station 5MMM, nothing eventuated for them in the early eighties. Some four decades later, the two recordings on this 7" represent a narrow escape from completely slipping off the pages of history. On the A-side, '(Can I) Bridge The Gap' blends drum machines, angular guitars and pithy vocals into an Australian Kraut-pop for the ages. On the flip, 'Entropy', The Frenzied Bricks and guest guitarist Dave Warren embark on an instrumental synth-wave odyssey (or perhaps short Sunday drive), rusty arpeggiatos rubbing against sturdy TR-808 rhythms and expressive speed chase riff manipulations.
Both releases are available in 7" and digital via Efficient Space (here)