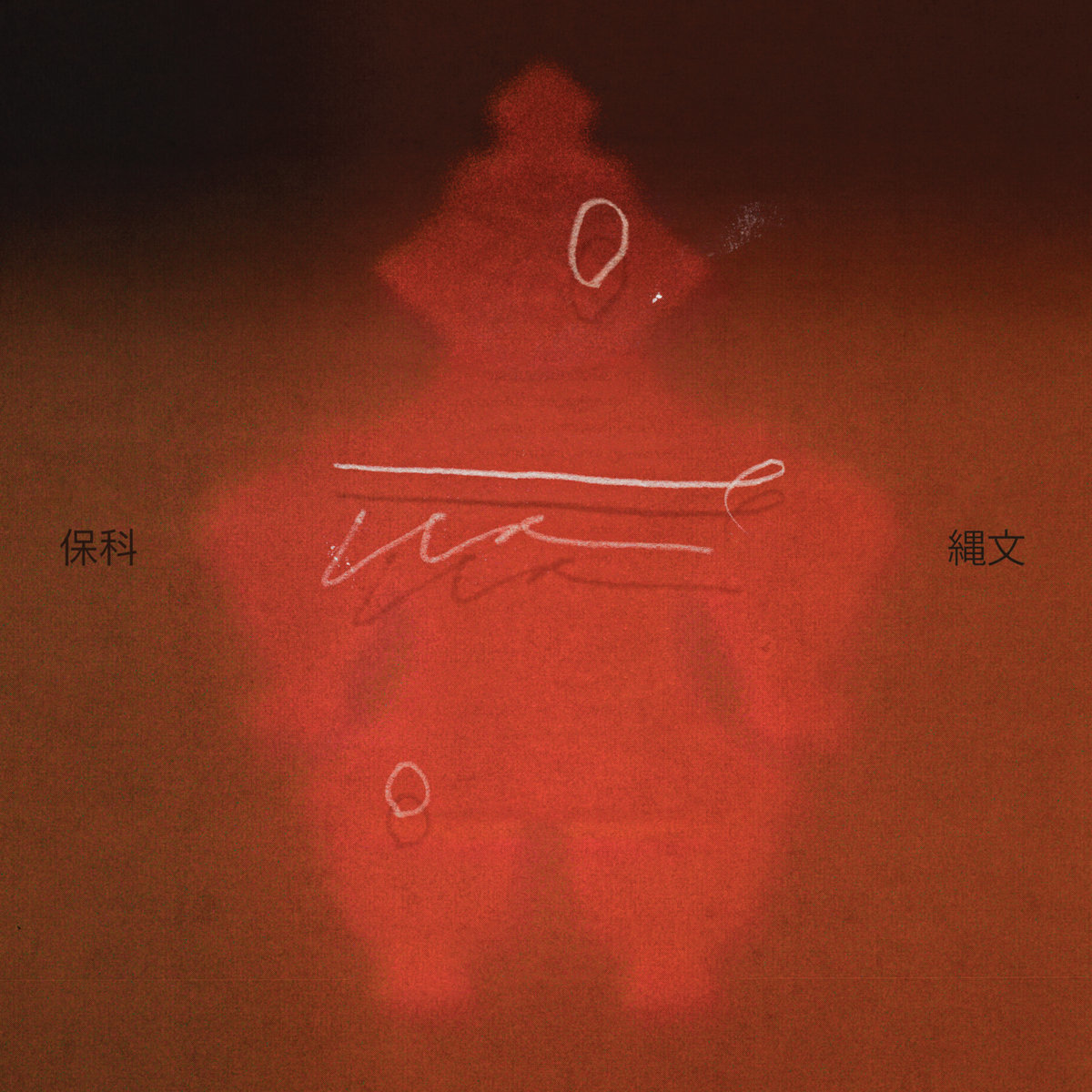 After releasing two sublime EPs through Lovefingers' excellent ESP Institute label, prolific Tokyo-based DJ & producer Hoshina Anniversary goes three for three with his first album for ESP Institute, Jomon. From a constructionist perspective, Jamon is the convergence of several crucial factors. Three years of study and practice with Watechno (traditional Japanese instruments. Hoshina's love of jazz-fusion in the mode of Chick Corea and the house and techno beatscapes underscoring his work.
Throughout fourteen vivid and evocative tracks, Hoshina plays with these forces and factors in various configurations, deploying a series of delightful nods to early synthesiser minimalism along the way. Songs function as standalone songs, but they also act as movements within a bigger suite, giving Jomon the feeling of a DJ mix or expansive long-form composition piece. As the album unfolds, bouncy acidified cuts like 'Shin Sekai' give way to cavernous drone pieces like 'Kegon' before reconfiguring into four-to-the-floor grooves covered in lavish jazz keyboard figures, circular synth basslines. We're talking about tension and release, tempos rising and falling, subtle song-by-song genre shifts, all the good stuff.
Nine songs in, we arrive at the title track, a work of atmospherics and rhythmic intricacies which desperately needs to be placed in the soundtrack of some kind of perception-altering sci-fi film ASAP. From there, Hoshina Anniversary continues to build and explore in an open-eared manner. Jagged synth jams ('Taira'), check. Cubist boogie ('Yamatouta'), check. Haunted heartbeat ambient ('Bonnou'), check. Coffeeshop jazz for the cafe at the end of the universe ('Hane No Uta'), check. A sombre dirge of a conclusion ('Kizamu'), check. It's all here and more, kinda like a portal into another dimension, but one we know we can safely come back from. The Hoshina Anniversary x ESP Institute run continues. Spectacular work.
Jomon is out now in 2xLP and digital formats (order here)