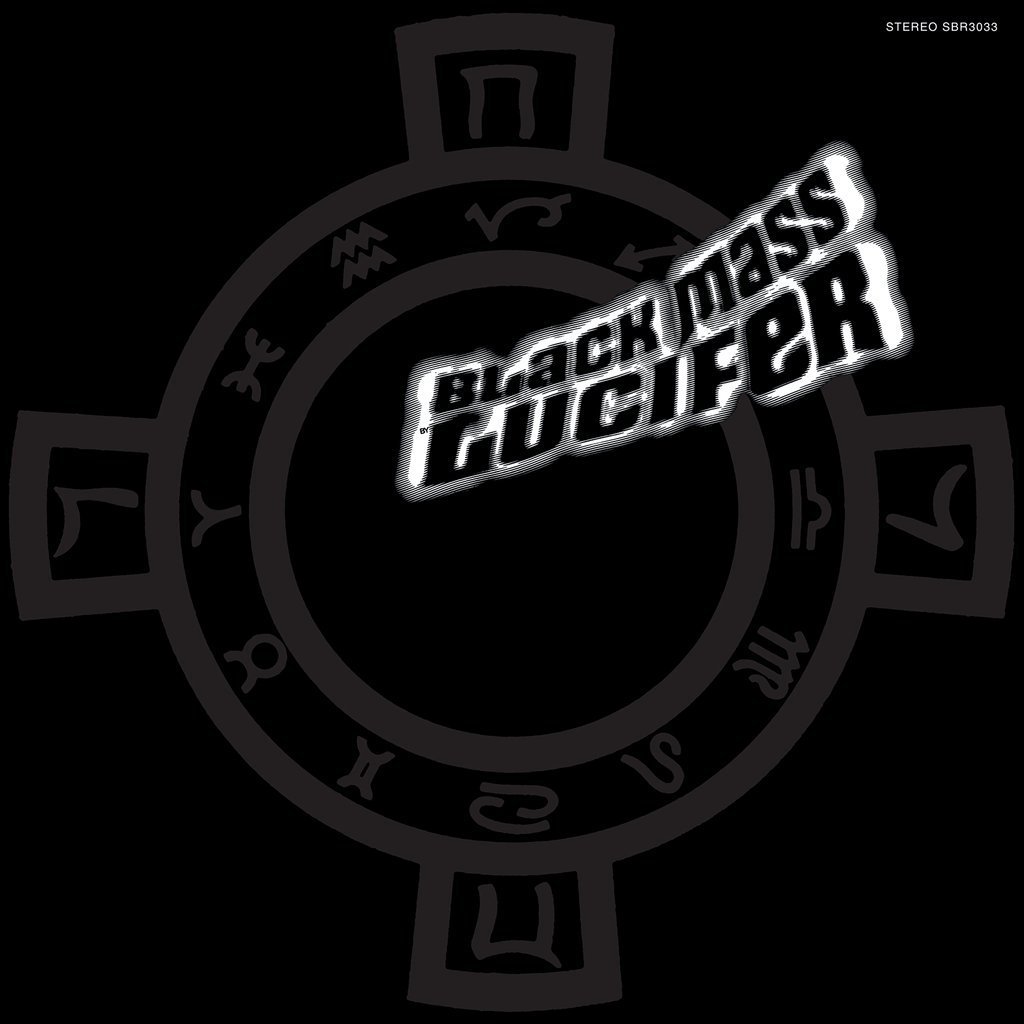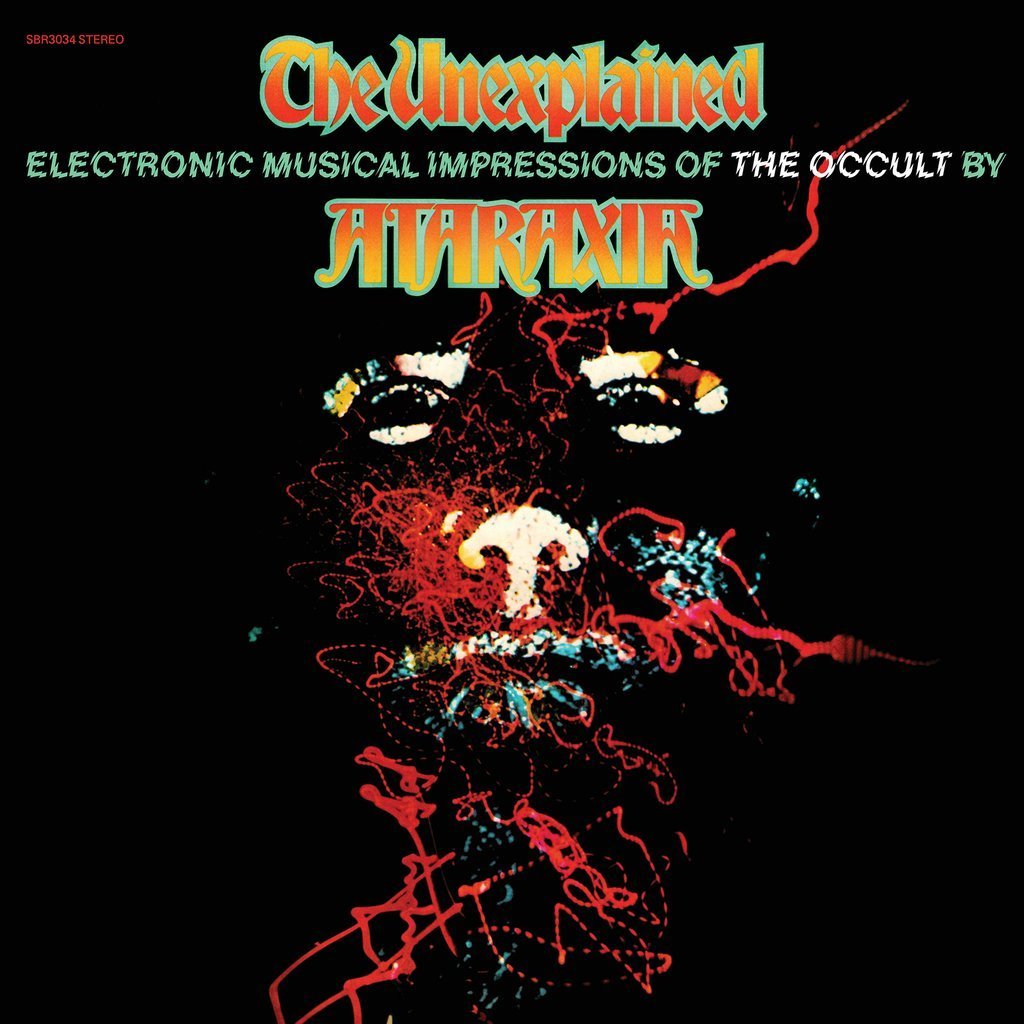 In recent years, much has been made of Canadian-American Moog synthesizer music pioneer Mort Garson (1924-2008)'s cult classic " Mother Earth's Plantasia", an album of "plant music" recorded in 1976 for Los Angeles' legendary Mother Earth Plant Boutique (which you can read about here). " Mother Earth's Plantasia" is a wonderful, whimsical time, but before Mort cultivated up that particular classic, he'd been doing the business for a couple of decades.
In his early days, Mort was lounge and soul music songwriter and arranger to the likes of Cliff Richard, Ruby & The Romantics, Doris Day and even Bill Withers. Later on, he became the go-to guys for crafting astrology themed psych-rock/proto new age albums for Elektra Records, as well as all kinds of fantastic Moogified soundtrack and sound effect work for films, television shows. He even created the incidental music used during the Apollo 11 moon landing broadcast.
By all accounts, Mort has a cracking sense of humour, but he also had an interest in, or perhaps a fascination with the occult. During the '70s, this manifested musically through several albums he released under different aliases, most notably 1971's "Black Mass" as Lucifer, and 1975's "The Unexplained (Electronic Musical Impressions Of The Occult)" as Ataraxia. Both of these albums were recently reissued in a variety of different vinyl editions by Caleb Braaten's Sacred Bones Records as part of their ongoing Mort Garson reissue campaign.
Composed of a track list that includes song titles like 'The Evil Eye', 'Exorcism', 'Witch Trial', "Black Mass" is essentially Mort's synthesiser-based explorations and interpretations of the occult and esoteric phenomena he was fascinated by, and in the years that followed, it served as an inspiration to the likes of Coil  and Oneohtrix Point Never. As with the majority of Mort's synth-based work, it's richly evocative, and too many sets of ears, also sounds like a precursor to the rich sonic possibilities afforded by 8-16bit Japanese video game music in the eighties and early 90s.
"The Unexplained (Electronic Musical Impressions Of The Occult)", Mort's album as Ataraxia flows in a similar manner, 'Tarot', 'Deja Vu', 'Astral Projection' and beyond, rendered through Mort's vivid synthesiser work. Deadly serious intent and a rip-roaring sense of humor moving hand in hand, as he takes the listener on a guided tour though the spaces where this realm bleeds into the paranormal, and what may or may not lie beyond the veil.
Two cult cult classics, both deeply deserving of your time and attention. The only problem with Mort Garson's catalogue is once you get started, where do you stop? The volume of records this man released or worked on is staggering. A life in music lived well indeed.
"Black Mass" and "The Unexplained" are available for purchase through Sacred Bones here and here.