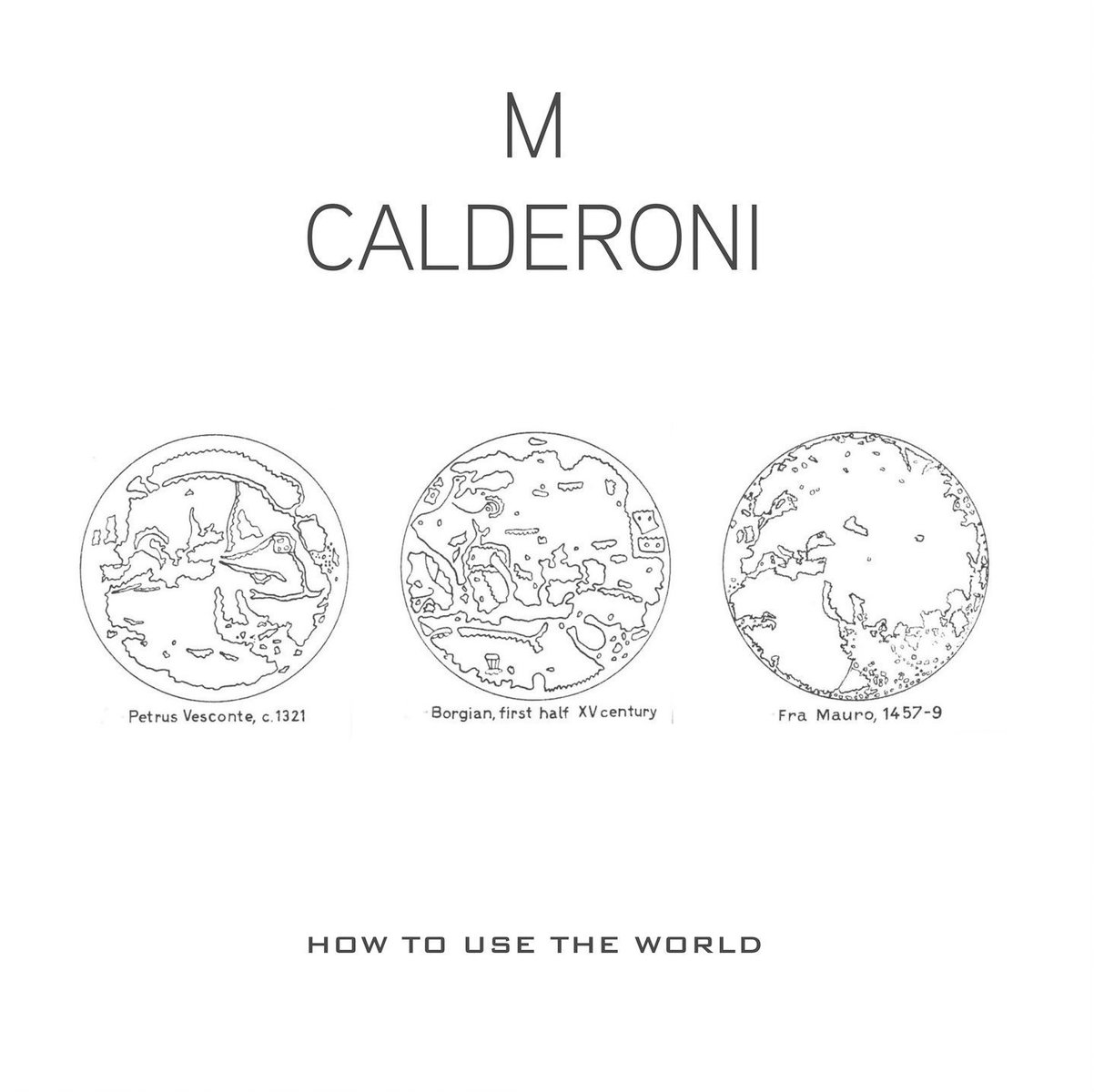 Berlin-based record shop and label house, Sound Metaphors have been a go to for the discerning dance music obsessive for a number of years. Buying, selling and releasing music through their own imprint of the same name. They are prolific and nothing if not eclectic, taking in new music as well as a decent spattering of reissues of influential and maybe forgotten tracks from the annals of European club music.
Recent release, 'How to use the World' is a mini-comp of productions from Italy's Interactive Test label, opening up a wormhole for exploration of the infinite world of micro-genres and limited press records from the past.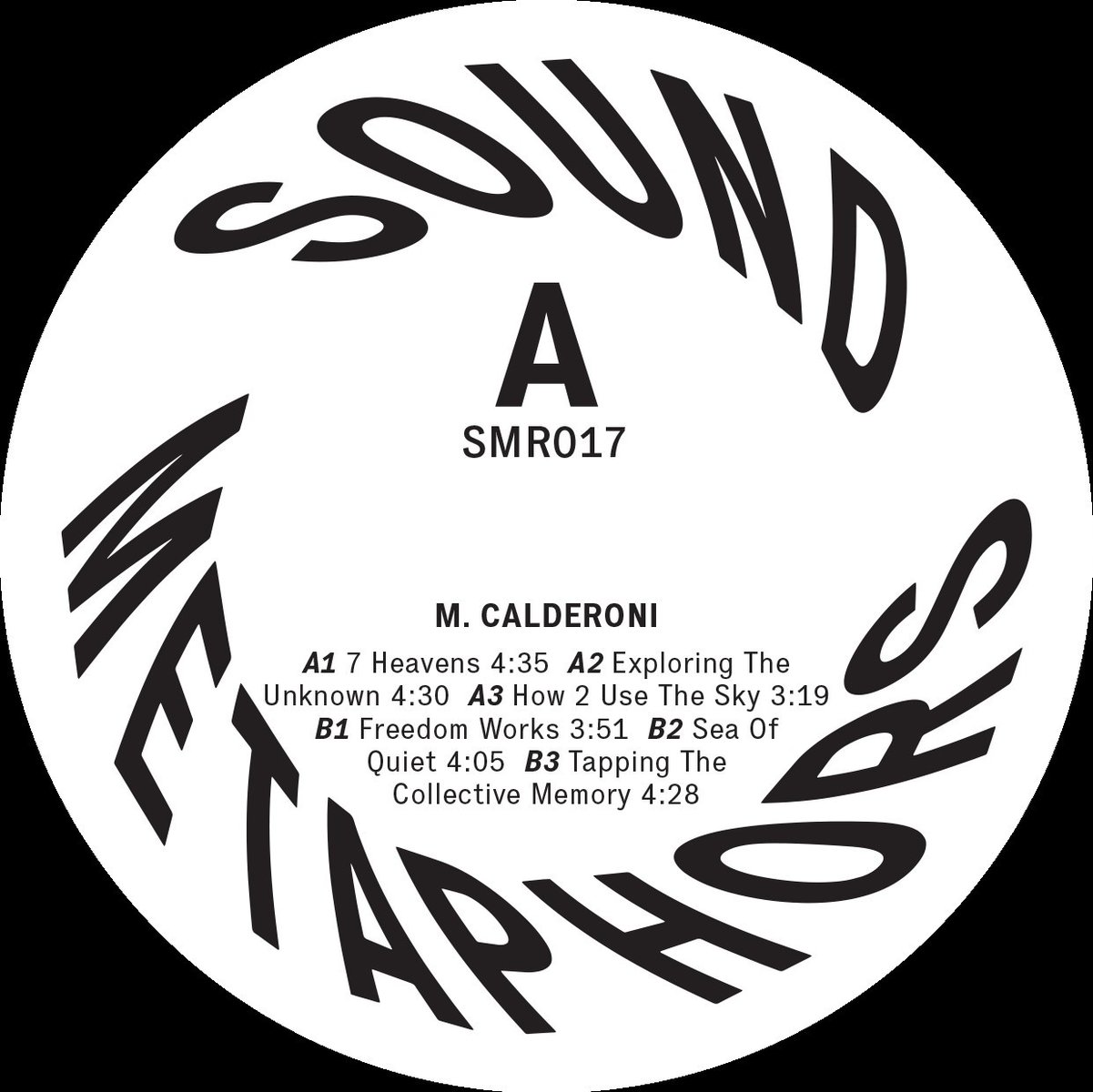 The six tracks are definitely house, but with a rough and ready DIY aesthetic. Originally out in 1991, the influences of the contemporary US and UK scenes are hard to ignore. But, composers Marco Calderoni and Giacomo Brunetti came up with something non-derivative and definitely their own. The cuts on this record are sometimes raw, often spartan, in their production but there is a lightness of touch and a clear musicality underlying them.
'Heavens' balances a relentless kick with ray gun effects and looping synth waveform wash. 'How 2 use the sky' uses a simple violin keyboard line to weave an ethereal feel across its playing time. Meanwhile 'Freedom Time' has a more obvious proto-house style, with a thick bassline that sits in opposition to its floaty top layers. 'Sea of Quiet' is a collision of trance-esque build ups while 'Tapping the Collective Memory' slows the tempo to something more downbeat.
Any number of recent releases from the Sound Metaphors world warrant attention. Always interesting, often obscure and infectiously danceable. This one is a piece of history that still sounds up to date.
'How to use the World' is out now via Sound Metaphors