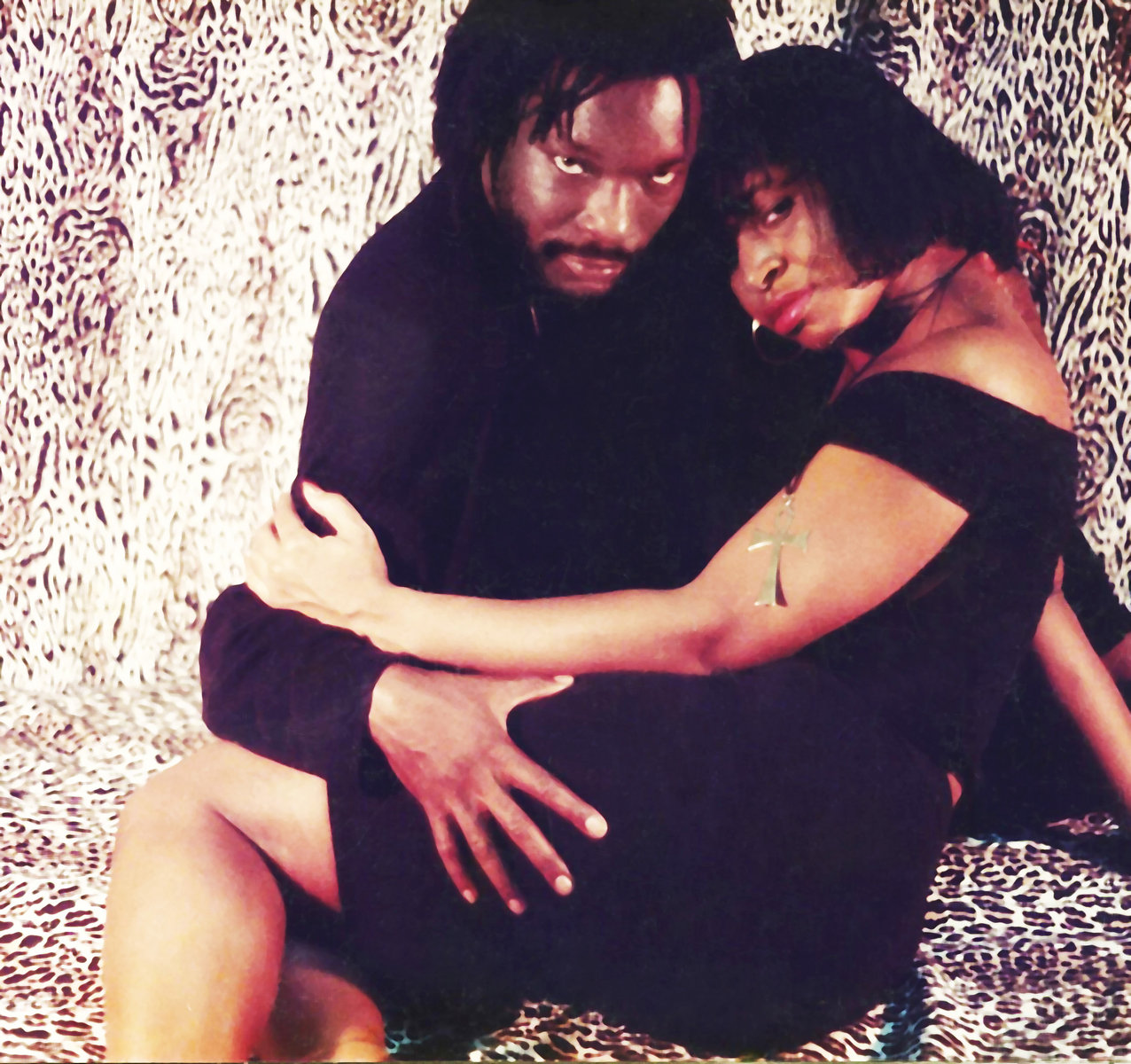 This month, Henry Jones from Smiling C and Séance Centre's Brandon Hocura are launching their latest venture - Mixed Signals: a record label dedicated to exploring and promoting work from the backchannels of dance music. By backchannels, we're talking about what they describe as "[the] sweet spot where personal emotions and private productions take flight on the dance floor." So, expect hyper-regional private press music, or unreleased archival material that rides the line between genres and styles, in the process expanding the way we view the dance music canon.
Mixed Signals is kicking off with three 12" releases: "Go For It" by Eros, LITA=LOE's "Each and Every Dawn" (a co-release with Left Ear Records) and "Reconnected" by Harold Lucious. Today, we're premiering Harold's song "Let The Feelin' - Turn You Out", the A1 track on "Reconnected."
A joyous blending of boogie, post-disco and proto-house, "Let The Feelin' - Turn You Out", sees Harold laying an RnB fueled vocal against a rubbery bassline and some textbook drum machine funk, in the process gifting us a good times groove that keeps on giving. "Let The Feelin' - Turn You Out" and the other three tracks on "Reconnected" are compiled from Harold's 1990 release "Connections", a record that Mixed Signals have framed as a visionary mix of soulful house, New Jack Swing and RnB, an American predecessor of street soul." And it all checks out.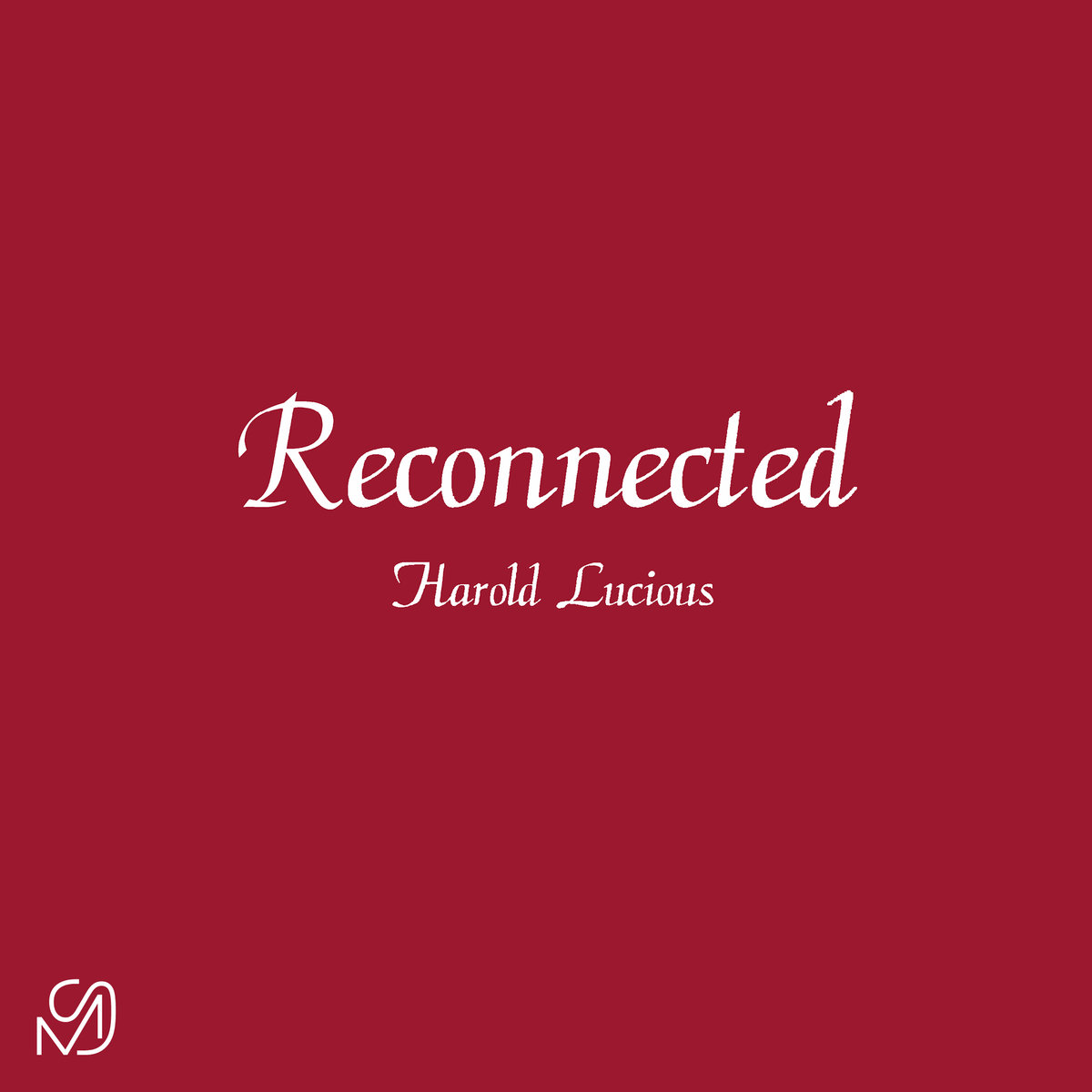 Before recording "Connections", a record he sold out of his backpack in Brooklyn, Harold started honing his craft at an early age. During his teens, he sang in a group called The Final Seconds, recording a 7" single with them in 1973, and an album called Neo Cosmic Blues, that went sadly unreleased. In '80s, Harold secured a spot on jazz legend Brother Ahh's Move Ever Onward album as a backing vocalist, before working at WBI helping radio program talk shows. When he was on air, he would act out adapted scripts to novels by the influential author Richard Wright like "The Outsider".
Anyway, it's lovely to see Harold's music getting another chance, and if "Let The Feelin' - Turn You Out" has you tapping your toe or swinging your hips, you'll want to check out the rest of "Reconnected" due for release March 27 through Mixed Signals (pre-order here).