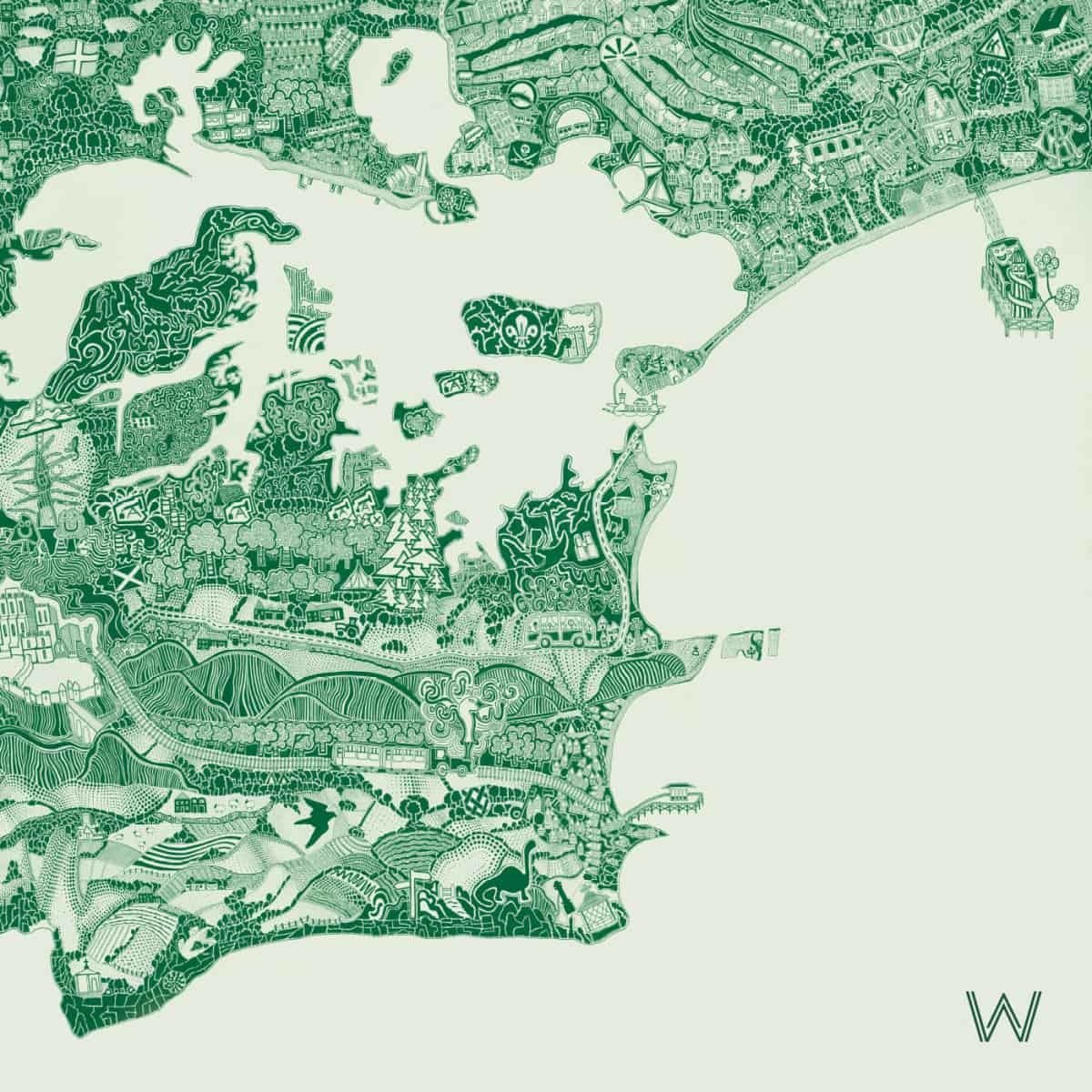 This record arrived just before Christmas and its kind of been sitting on the turntable in the front room since then. If I am honest it's kind of easy to make ambient music but to do something with love care and attention takes time and love and effort. The compilation, curated by Ali Tillett from (and released on) the Warm Agency pulls together some big hitters such as Âme and As One and then also some artists you've not heard of for a while such as Ewan Pearson under his World of Apples guise and Fug (ex of Nuphonic and more). With the likes of Coyote, Paqua and Richard Norris also on board you know you are in safe hands.
Interspersed with the music within the compilation are nature, well field, recordings by Gary Moore. The whole thing feels very natural to be honest. A very organic electronic soundscape that just rolls along perfectly. It's music for contemplation and for thought and sound to get lost in. One of my favourite tracks is HOVE & Pablo Color's 'Licht" which as guessed means light. A very gentle growing sound that develops as it moves.
The final track on the album comes from the aforementioned Âme with 'Doldrums'. A track only previously released digitally, it's good to have it on a record. Marimba's melodically roll up and down scales before strings and more arpeggios add further warmth to proceedings. A lovely closer.
It's a very sweet soft album and one that I can whole heartedly recommend to sit within your home. Final thought… Who knew Puffins made that sound… Bless the puffins.
'Home – Volume One' is out now via Warm Agency. You can find out more at warmagency.com.