So the sun is out, the World Cup is on and blogging has slowed down massively but it's a Sunday so that means more Savage. To those who are getting these nice one. As a few of you have said, the man has knowledge. Part two of songs about dreaming for you here.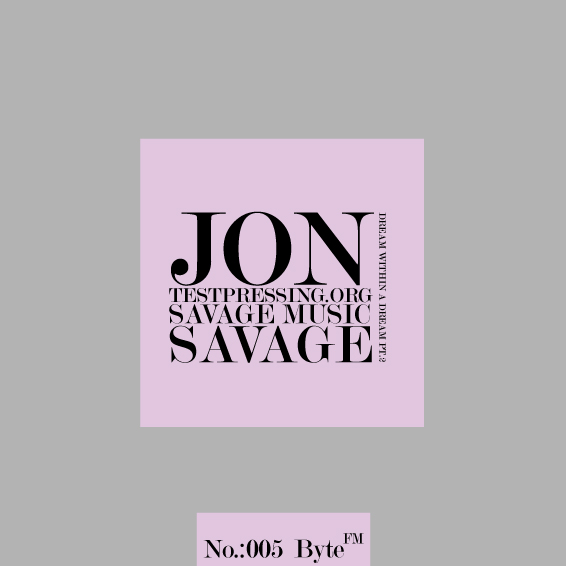 [audio:004-test-pressing-christmas-mix.mp3]Download
Tune in weekly to ByteFM for the Savage Music shows.