Giacomo is our roving techno reporter. Well he likes all sorts of stuff but generally he writes about techno and things related. He has just come back from the Stop Making Sense festival in Petracane so we asked him to give us a run down of how it was…

Now in its second year, Stop Making Sense takes place over four or five days in the festival-battered village of Petrcane. As with all Petrcane's festivals, although The Garden's Petrcane site is the focal point for SMS, the land-based activity is really just a prelude (or epilogue) to the boat parties. The atmosphere is made on the Argonauty, and the beach bar, main stage, and Barbarella's are the places to have fun with all the new friends you've made at sea. Miss the boat, and you probably won't have quite the same experience…
Stop Making Sense is the work of ex-Big Chill head Chris Greenwood and Alex Ruello. Having walked away from the rapidly tanking Big Chill (and shrewdly side-stepping what we're reliably informed is looking like quite a big loss on this year's festival), Chris has re-directed some of his considerable creative energy at SMS.
For 2011 SMS had drafted in a range of largely London-based promoters to man the boats, and host the on-shore entertainment. The bill included Deviation, Trouble Vision, Secret Sundaze, Need 2 Soul, Warm, Sub Club, and Deviation. We boarded the Argonauty three times, to check out Need 2 Soul, Trouble Vision, and Warm. Each of these parties were during the day, so we burned on the boat and caught the sunset from the shore.

Of all the water-borne fun, by far the liveliest was Trouble Vision's. Blood, vomit and Prosecco flew around, as Dark Sky, Hesseltime and others played. The crowd got wild, a capsize attempt was made and the Captain threatened to chuck us in the brig. The music, obvs, was excellent.
Need 2 Soul's party featured Jerome Sydenham and Patrice Scott (who, being from Detroit, wore jeans despite the blazing heat). Again, great music and a very relaxed and friendly crowd. Latecomers were even brought aboard on a rib to join in the fun.
Marcus Worgull (another big DJ who seems to avoid shorts) was the star of the Warm boat party, keeping it nice and deep. That said, being returned to solid ground by Rob Summerhayes did prove to be a pretty magical experience, with even the Argonaughty's Captain throwing noise restrictions to the wind as we got to shore.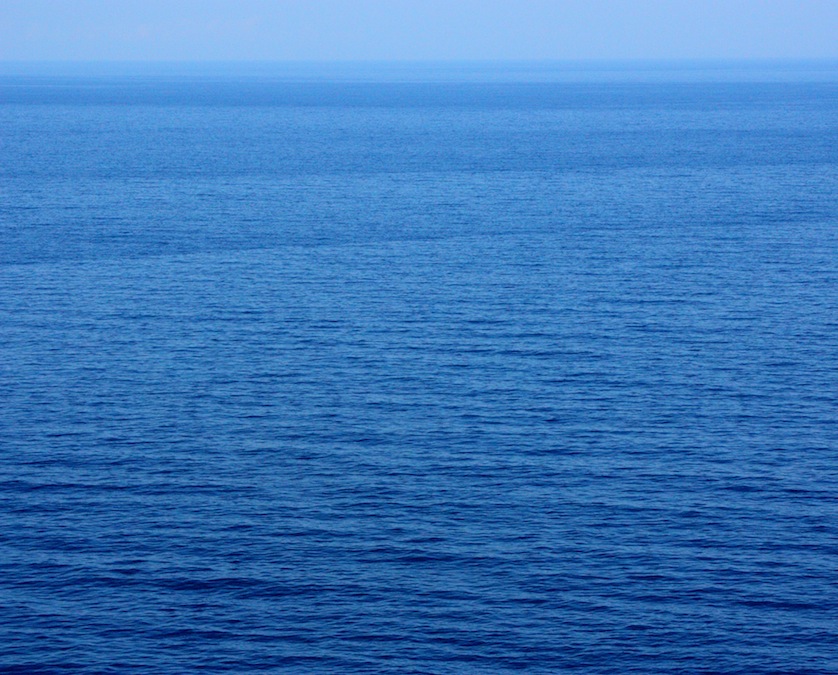 Back on dry land, there was a hell of a lot of good music to take in, and some beautiful opportunities to combine sea-swimming and a Funktion 1. Our highlights included Martyn, Midland, Park Ranger, Mosca, and Optimo. We also caught the final few tunes of Body and Soul on the main stage, and witnessed the curious sight of old men taking pictures of other old men playing old records… Nevertheless the avuncular-looking threesome (yum) played a perfect selection of classics, ending with Where Love Lives – which weirdly enough had also just closed the Beach Bar. Perhaps its The Garden's new slogan.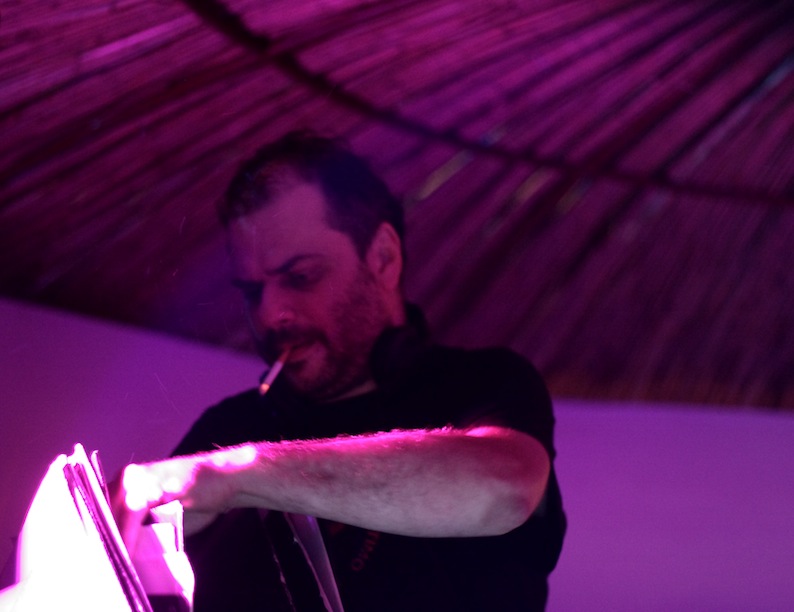 If you missed SMS this year, here's a quick way to recreate the experience. First of all, run a warm bath and pour in loads of salt. Get a lil drunk, get in the bath and shine an angle poise lamp in your face. Put a fish in the bath (later on, you can eat this fish). Listen to the following:
Notorious BIG – JuicyMJ Cole – Crazy LoveJoy Orbison – Sicko CellDark Sky – NeonAlison Limerick – Where Love LivesAaliyah – Rock The BoatShiela E – The Glamourous Life
Get out of the bath and fly home with Easy Jet.