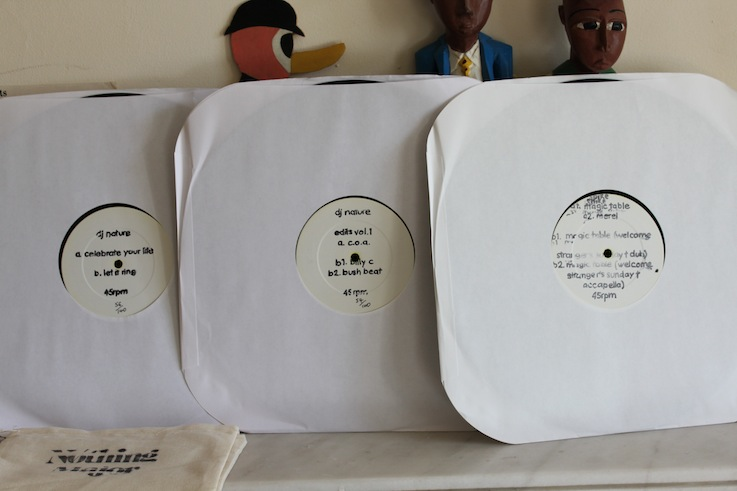 I received three new releases from the Golf Channel people the other day. All as good as ever. I don't have soundclips to give you but you can head to Piccadilly or Phonica to hear the tracks.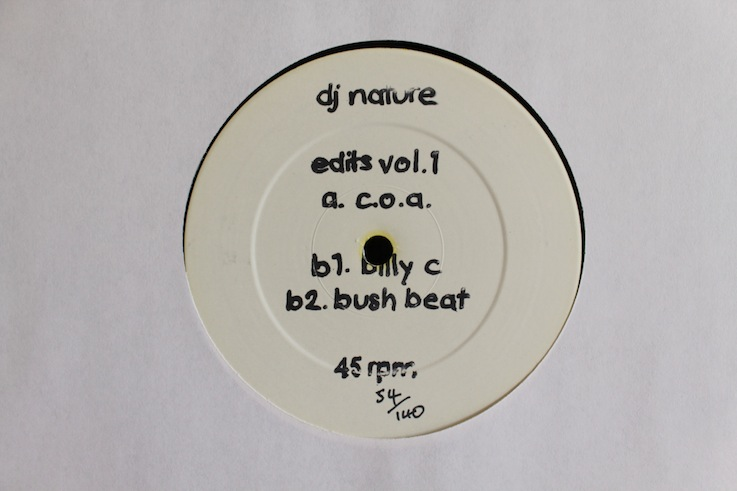 The Nature stuff is always good with 'C.O.A.' sounding like a brutal AB kind of record and 'Billy C' finally hitting the shops after being on the request line since Nature's Beats In Space show last year. I hope Golf Channel gets their hands on some of the other ones that the guy is sitting on.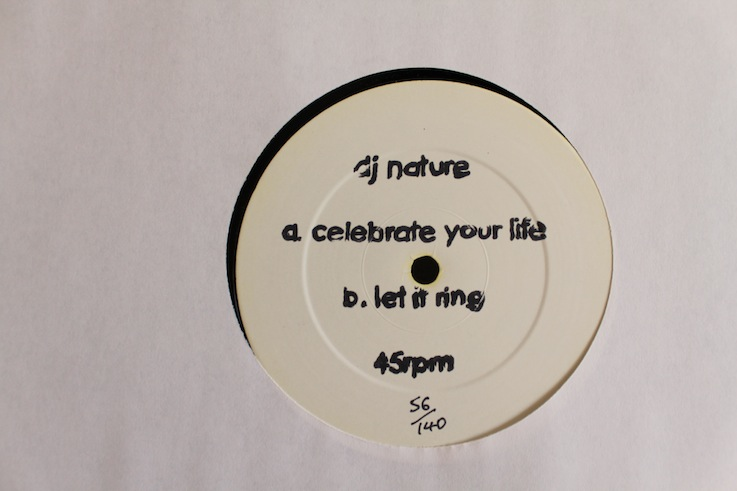 The other single is classic DJ Nature business with 'Celebrate Your Life' being my pick of the two. It comes across like Moodyman with the hip hop turned up. Love it. As Phil from Golf Channel says, 'dancefloor detonation style'.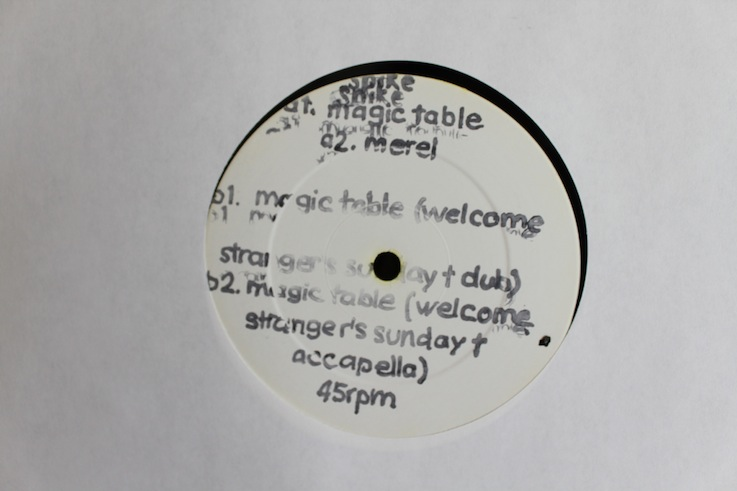 Spike is a new one to me though have a feeling that a lot of people know what it's all about. This is the first in a series of 12's re-releasing the work of Spike who hails from the Netherlands and recorded 4 LP's which were then privately pressed in the early 80s. Its kind of lo-fi style oddball stoner outsider pop. Digger extraordinaire, Abel Nagengast of Black Disco fame found one in the flea market and posted some tracks. Phil South from the label then got interested. Abel had apparently made contact with Spike and the project was born. There is a compilation to follow soon with a remix LP but first up is this 12 with a remix form Thomas Bullock a.k.a Welcome Stranger. Remixes to follow from the Golf Channel crew – DJ Nature, Justin V, Gala Drop and Abel himself. Nice.