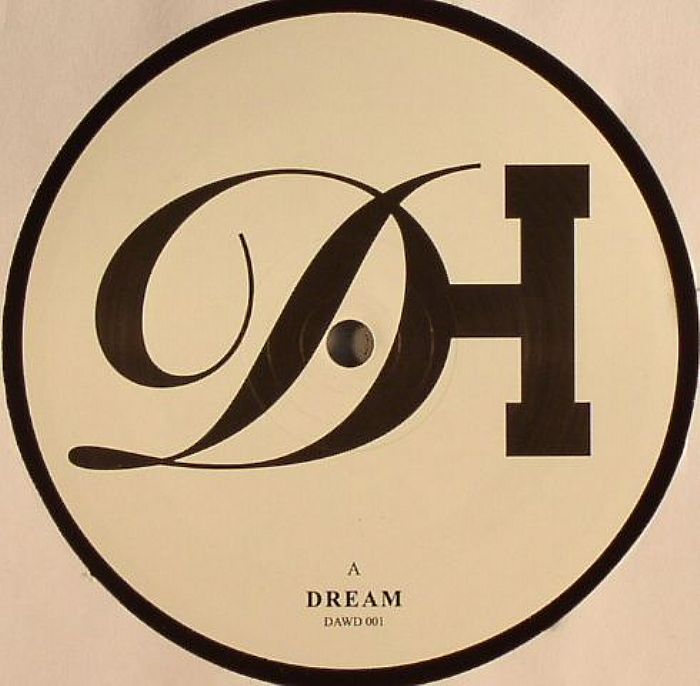 Dawdle & Hustle is the new label from Jun Kitamura, an ever-present smiling face on the Tokyo club scene. The man behind Capricious records Capricious Records and the currently dormant Outergaze, sometime drinking partner of Paul Murphy and Chris Duckenfield, and one of the hosts, alongside Max Essa, of the Higher Ground events at Club Loop. I always get the feeling that I terrify Jun. Me, enthusiastically/drunkenly barking cockernee at him, that even my fellow gaijin have difficulty following, whilst feigning with my right, and giving him a friendly one to the bread-bin with my left. But he sent me vinyl. Yep vinyl. That's how fucking nice he is.
The Hustle side, 'Sunny Spot', is Cosmic funk. Think Stargard. Timmy Thomas' Africano. Brass growling like camp tigers. Wah wah licks, soaring strings and restless natives. Sun's up. I can hear Max playing it come 5AM, but ji-tsu-wa the Dawdle side, 'Dream', is the one for this disco hen-o-ji-san. The happy hypnotic groove of a Stop Bajon. Gentle ivory splashes. Ripples on a pond, as nagging guitar dissonance tugs at the corners of your consciousness. Jazz chords on a hollow-bodied six-string. And wham! Suddenly you're in Issac Hayes' ménage a trois. Barry White`s ecstasy.
Clips/Ordering here.