For seven months in 1981, seven months after the debacle of Hell, Egan and Strange, joined by DJ Richard Law, go high-end, on a Thursday night, in Baker Street`s 700 capacity Barracuda Club. Club For Heroes. A playground for designers and models. And Pop stars. The old guard – Mick Jagger, Bryan Ferry, Michael Jackson, Pete Townshend, Phil Lynott – clinking champagne glasses with the new – Spandau Ballet, Depeche Mode, Ultravox, Adam Ant, Soft Cell, Bow Wow Wow, Haircut 100, Duran Duran, Talking Heads, Grace Jones, Debbie Harry, The Eurythmics.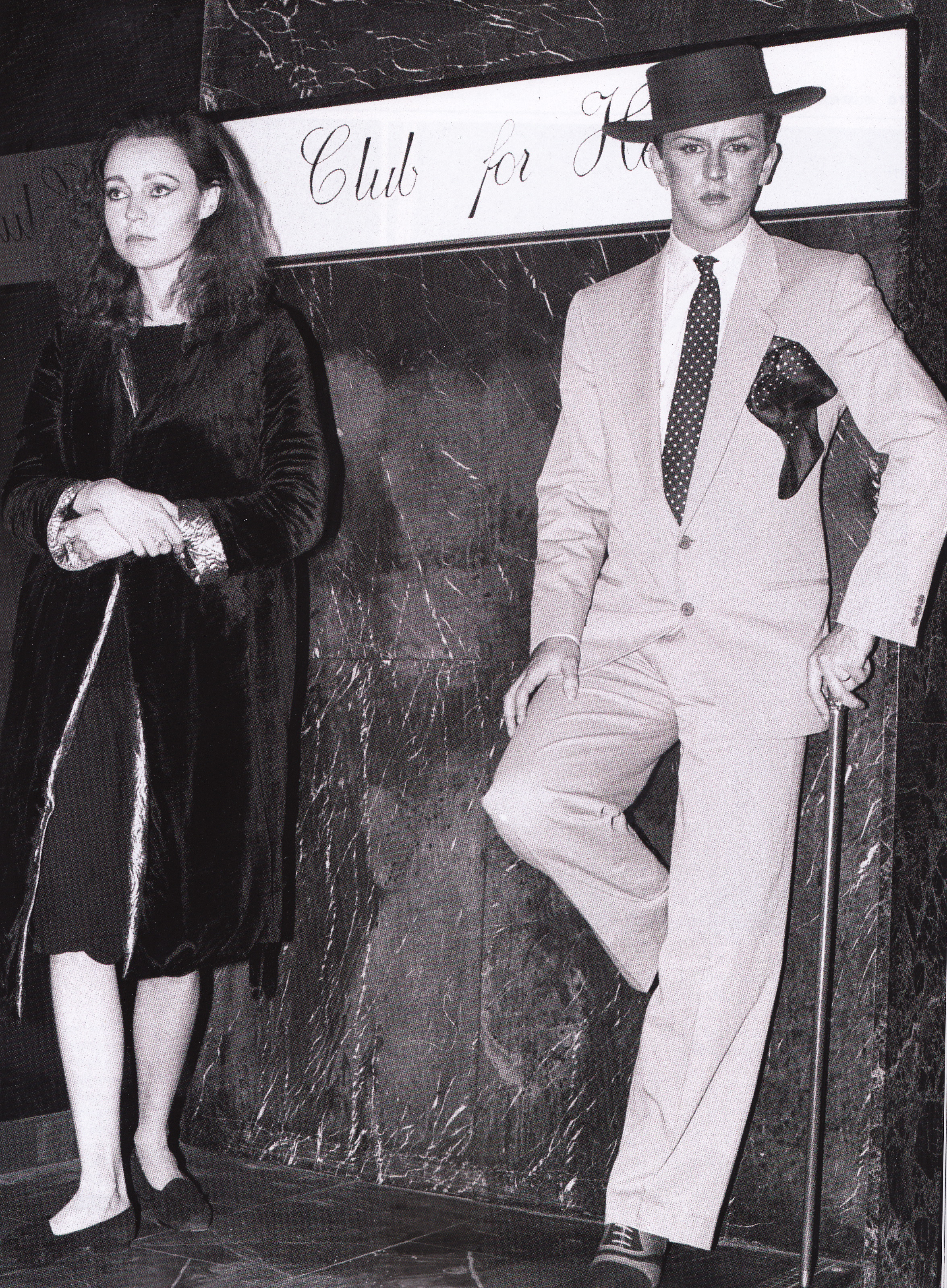 Musically it could be described as Pop, and to some extent the playlist looks like it might have been determined by who had walked through the door that night, but what great Pop. And while most of it shares an electronic element, none of it sounds the same, or formularized. All of it inventive, experimental and full of enthusiasm and ambition. New Order`s "Ceremony", Soft Cell`s "Memorablia", Japan`s "Ghosts" and Ryuichi Sakamoto`s "Riot In Lagos" are certainly strange and subversive Pop moments. I know I`m not alone in not understanding the stadium success of Depeche Mode, but the live version of "I Just Can`t Get Enough" became a Balearic classic in the hands of Alfredo, and will always remind me of Steve Lee at The Gardening Club. "Wordy Rappinghood" is Rocky, Diesel and Ashely upstairs at a Full Circle all-dayer. I sandwiched Visage in between Prince and Can, because that`s who they sound like, Can doing Prince.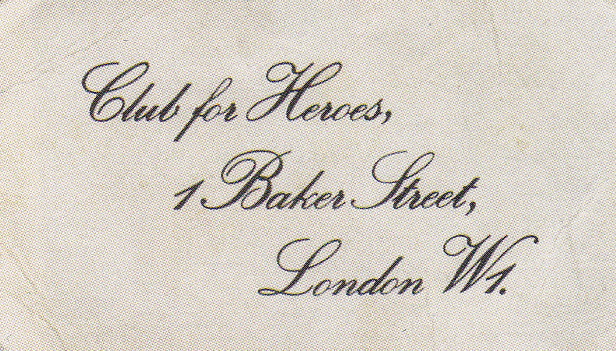 The flash and elitism of Club For Heroes, a turn-off for many, produced a divide amongst the regulars of London`s night life and perversely helped give rise to the Dirt Box and a back to basics, crate of beer, two turntables and one red light, aesthetic.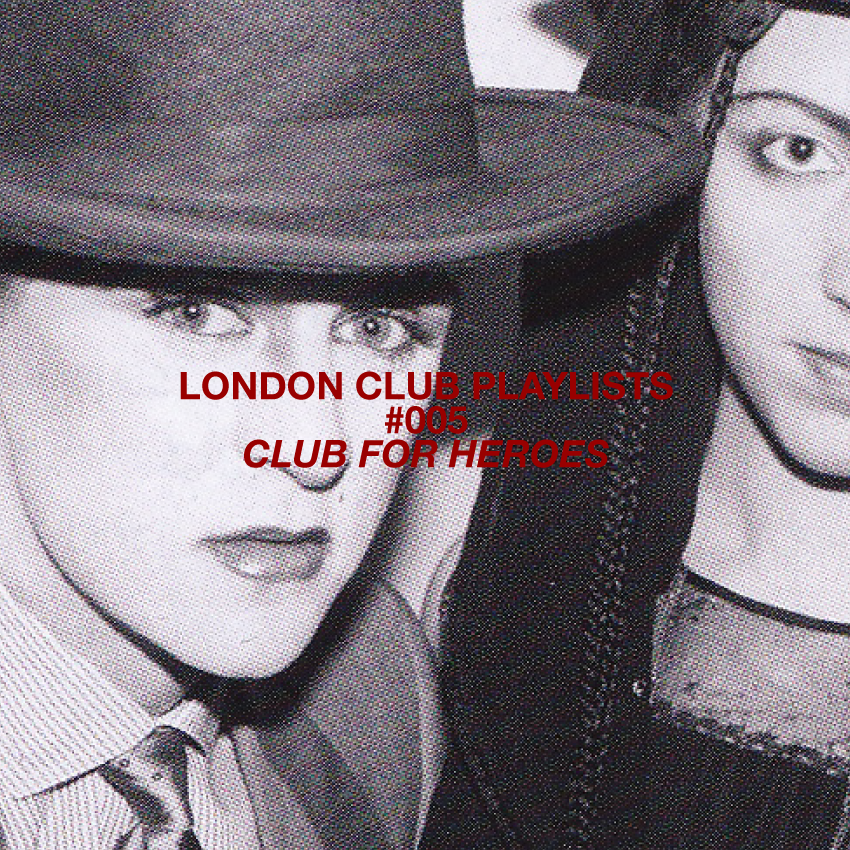 All photographs copyright of Graham Smith. "We Can Be Heroes" is published by Unbound and contains some amazing examples of Graham`s work, text by Chris Sullivan and the full club playlists on which this series is based.
[audio:195_A_Night_In_Club_For_Heroes.mp3]Download