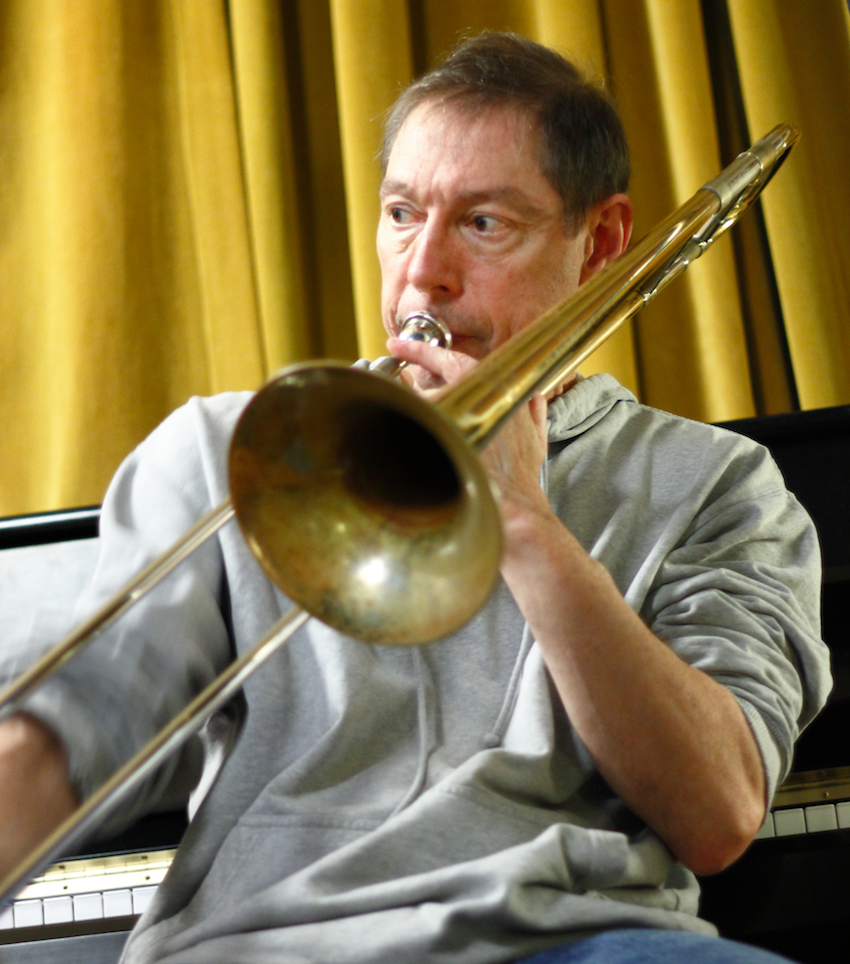 Where are you based?New York City, NY. My hometown is Cleveland, Ohio.
What is your first musical memory?Maybe not first, but my father was a musician, a pianist. One day, I don't know how old, the group he was playing in came to our house to practice. I couldn't believe how big everything was: the instruments, the men, the sound.
What was the first record you bought?I had a tape machine in high school and I had some commercially released 7″ packages of the Sy Zentner Big Band and Brahms 1st symphony.
What was the last record you bought?Robert Jr. Lockwood & Johnny Shines "Mister Blues Is Back To Stay" (Rounder 2026, 1981).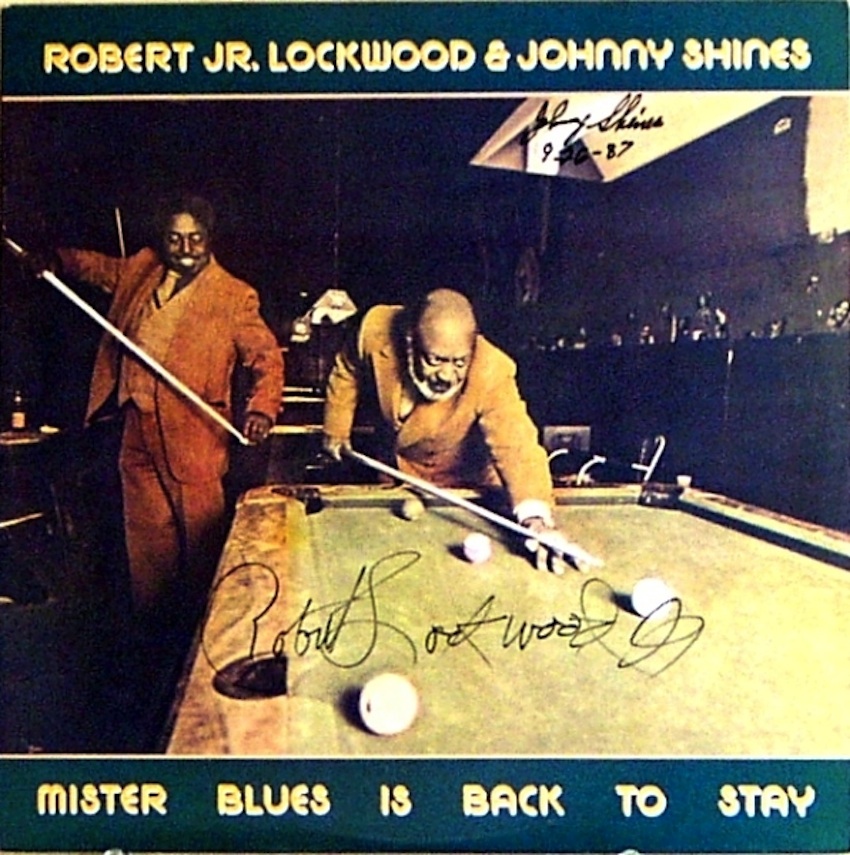 What inspired you to start making music?They came into my class and called me to the front. They said, "You wanted to play the trumpet." I said, "You've got the wrong person." They said, "Come with us." So I was playing trumpet in 5th grade orchestra.
Who are "they"?This was public school in Cleveland. I guess "they" was the instrumental music teacher. Maybe I had asked for a trumpet the year before and none were available. I really liked the Mobius quality of the bell, the multiple 3D curves and the relationship of inside to outside. I had already been sent by my parents to the Cleveland Music School Settlement, where I had theory and Solfege lessons. I`ve been making music for 54 years.
What are your favourite places to play or hang out in?Any club where there's mutual respect between the musicians and the business. Greenwich House Music School in New York has a great drawing room-sized hall that I get to play in a lot. Also, in All-City Orchestra in Cleveland, we played part of the Franck symphony and the reverb after the final chord was fabulous.
How would you describe your sound?Real-time and hi-fi.
Do you see yourself as part of any scene?I thought I was part of the Downtown Avant-Garde, but none of it makes any sense.
You say you were part of the Downtown Avant-Garde, were musical interactions and cross-fertilizations easy / easier then?We indulged somewhat in being artists, meaning that we made a priority of practicing, listening, reading, discussing, performing, and recording. I went out to a lot of concerts then and worked as a reviewer. We didn't think new music or experimenting was strange or revolutionary. It was what to do if you wanted your life to be meaningful, and we considered it to be on a level with Classical, Rock, Soul, Jazz and World music. So maybe that made it easier to interact across boundaries, as normally defined. Paradoxically, with today's proliferation of genres, they seem to have taken on more weight. We were discovering connections, which had been made manifest by many great artists, between visual art, dance, music, technology, poetry, theatre, etc. One should seek to not succumb to categorization, or, in my case, I think I do non-categorizable music.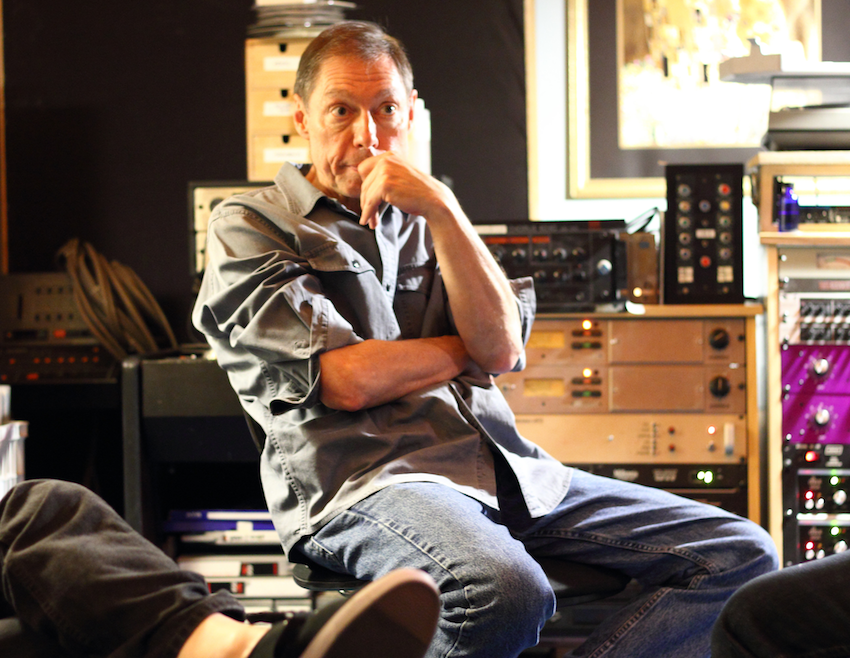 Your list of collaborators from this time includes John Lurie, Nicolas Collins, Peter Gordon, Dick Higgins, David Behrman, Arnold Dreyblatt and Yasunao Tone, and puts you in the scenes around John Cage, Alan Lucier and the Fluxus movement. How easy was it to enter these scenes, meet these people and collaborate?I considered myself to be about a half-generation behind the artists I admired and learned so much from, including Cage and composers and choreographers who followed him, for example, the Sonic Arts Union and the Grand Union (dance group). I'm fortunate to be performing with David Behrman regularly today and in various settings performed with Trisha Brown, Douglas Dunn, Yvonne Rainer, and the other composers. I took Alvin Lucier's first electronic music class at Wesleyan between 1967-68) and there were wonderful guest artists, including Yasunao Tone, Vito Acconci, Cornelius Cardew, and John Cage was in residence for at least a semester. It was easier to enter these scenes when I moved to New York in 1975 than it seems today, if only because there are so many more young people coming here and doing these things. I was doing some all-night loft performances with Stephanie Woodard and Wendy Perron (choreographers) on the solstices and equinoxes. Robb Baker, an editor at the Soho Weekly News, liked one of our shows so much that he asked us to share a column called "Concepts in Performance." Robb gave me assignments to interview music people, including Elizabeth Swados and Bill Hellermann. These led to my involvement with LaMama and the Downtown Ensemble.
You have worked more recently with David First, Guy De Bievre and Michael Schumacher, how did the collaborations with these younger artists come about and were there any significant differences in the creative process?One thing leads to another. I consider myself to be a musician first, and composer, band leader, arranger, organizer, engineer, producer, etc. second. Even a reasonably well-behaved musician. So my job is to follow instructions and make the most music I can in any situation. In that sense I try to find out what the composer wants and how I can bring my abilities to the job. It's a continuum from then to now, and a blessing to be involved in creative music-making. The creative process might be different every time, but an esthetic basis remains, for me, from what I was exposed to in college and after. I've learned a huge amount about composition by working with and for all of these composers.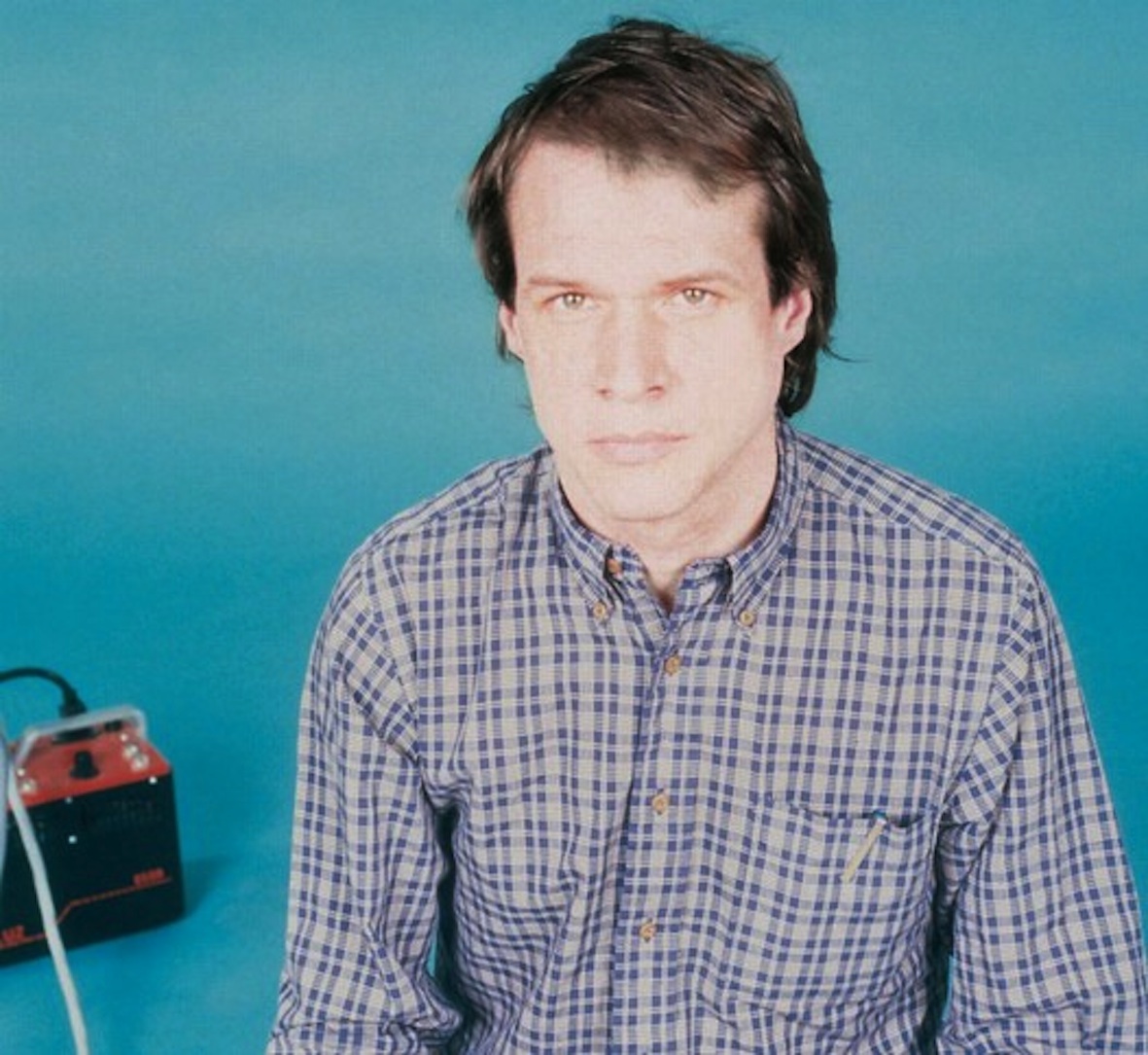 "Song IV" on "Zummo With An X" is defined by both your trombone and Arthur Russell`s cello. The addition of tabla produces a sound almost like a meditative version of "School Bell / Tree House". With Russell you covered musical areas that could be described as both Avant-Garde and Pop. Did you approach each session differently?Bill Ruyle and I had met performing at LaMama, and we did a lot of practicing together for music I was working on. The version of "Song IV" on "Zummo With An X" is a trio, a reduction from the quintet version which was part of the score for Trisha Brown's "Lateral Pass," which was performed with live music at Walker Art Center; Boston Opera House; Jacob's Pilllow; City Center; and Brooklyn Academy of Music. The quintet version, with Guy Klucevsek on accordion and Mustafa Ahmed on percussion, is available on the New World Records CD. I don't remember why we decided to record the trio version, except that maybe we rehearsed that way and it sounded good. I asked Trisha if it would be okay to bring a good beat into her post-modern choreography, and she was into it to the point of encouraging Mustafa to do his "street" beat. Arthur was a supportive influence in doing this, and in making the music happen, groove-wise. Each session was unto itself what it was, and any similarities or connections you notice now are what we brought naturally to each project. Arthur either gave me lots of written music to work with in the studio or on stage, or asked me to play my style, specifically my "chromatic thing," after I explained my experiments with improvising serial music to him.
Your collaborations with Arthur Russell are well known, due to the obsession that seems to have grown around Arthur`s work. Do you have any idea why Arthur`s work has under gone such a renaissance and why Arthur`s fans might be such collectors?I think there's an appetite for work that doesn't follow the mainstream rules but still uses their essential aspects. Arthur, obviously, was on to something, and I think it doesn't detract from him to also say that people have an innate attraction to the "myth" of the special or creative person who leaves us early or burns out, and of course the tragedy and sadness associated with an incurable wasting illness.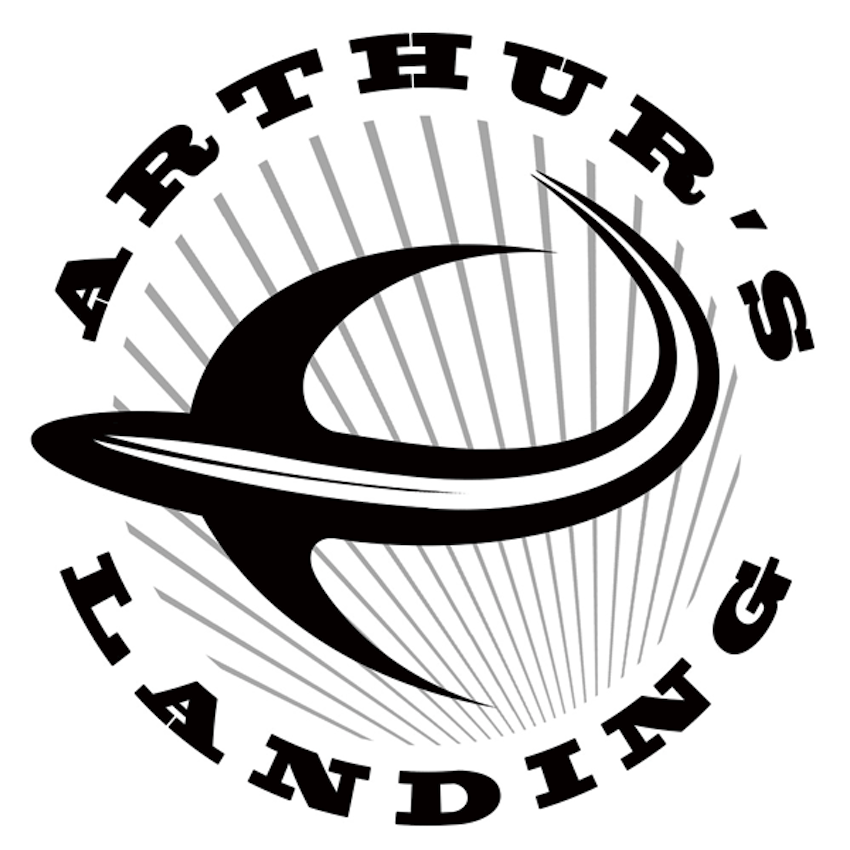 !
You have recently been part of Arthur`s Landing. How did you find this experience? Was this a "one-off" project?I performed with Arthur's Landing for a number of years and played on the Strut release and co-produced it, with Ernie Brooks. I'm no longer with that band but we're doing a project called "Bear 54" and some other instrumental projects that honor Arthur's music while taking the concept forward, as I'm sure he would have wanted.
What production are you most proud of?Some of the arrangements and mixes I contributed to on Yvette Perez's "H*E*R" album.
Who would you most like to work with and why?Tony Bennett. With his small group, The Ralph Sharon Trio, there is a tasteful meeting up of Pop and Jazz, and he really gets the song across. Also, he's not singing notes so much, but singing. I think about what would constitute an effective trombone part or solo.
Does playing, making and releasing music pay the rent?I've had a career in higher education that has in some sense allowed me to be stubborn about music.
What was the last book you read?James Gleich's biography of Richard Feynman.
What was the last film you saw?I don't see enough films. I don't have time. I really liked Hitchcock's "Frenzy" and Spielberg's "Duel".
What is your current favourite piece of music?I really dig Ahmad Jamal. I heard a live concert from Europe in the car last night that was truly minimal.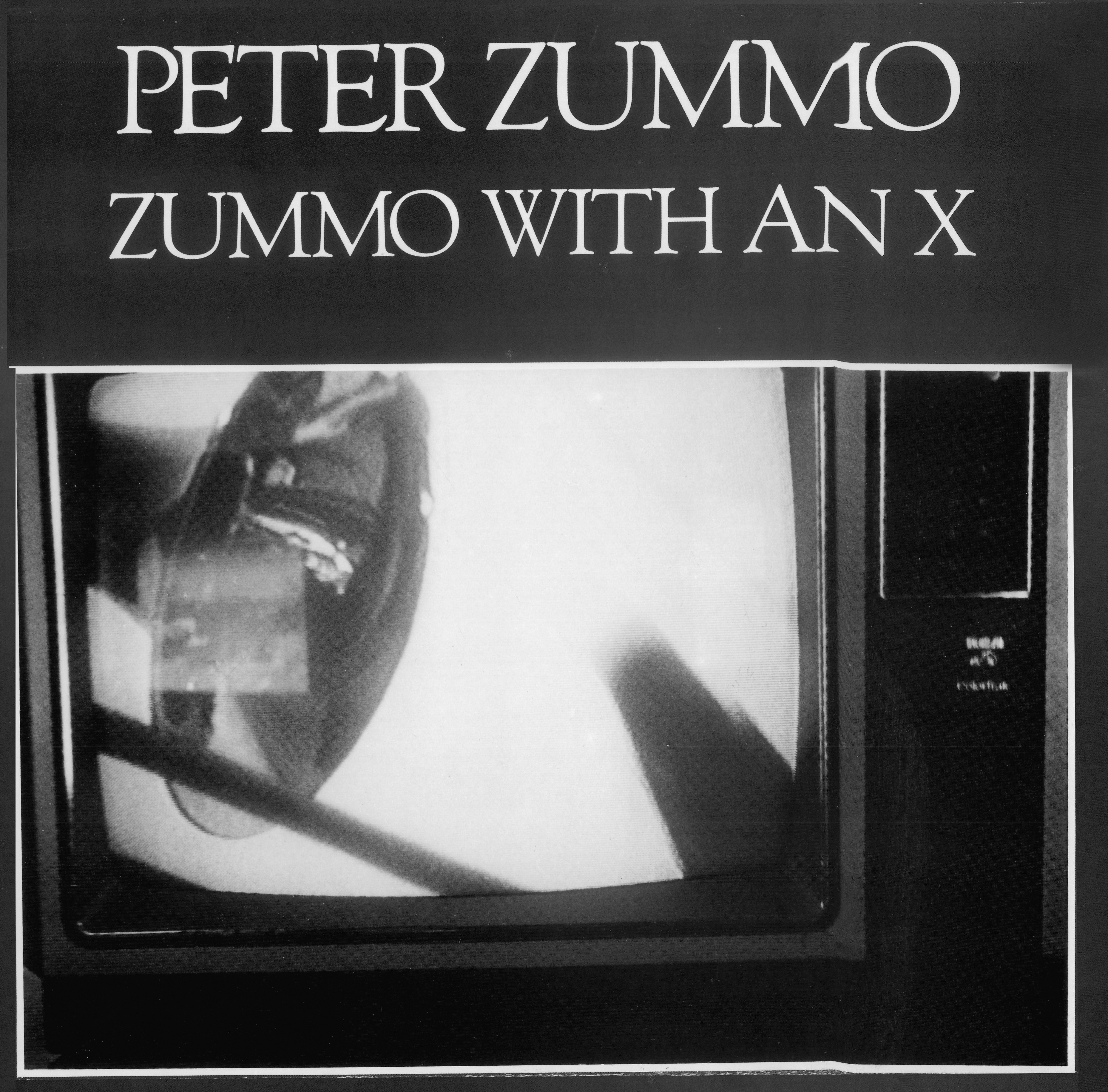 Peter Zummo portraits courtesy of Joe Zummo. "Zummo With An X" is available again now on Optimo Music.