Here's a pretty special mellow one for the weekend. LN-CC have just collaborated with Chee Shimizu of Discosession on curating them a selection of 100 records for their store. As they say…
"For over a decade now, Chee Shimizu has been pushing the boundaries of underground, Japanese dance music. Consistently ahead of the curve, Shimizu, through his Discossession and Sci-Fi parties, was one of the first DJs in Japan to introduce experimental disco, cosmic and leftfield sounds to the country's dancefloors. His role as an influential DJ is matched by his work as a producer for Kenji Takimi's label Crue-l Records, again under the Discossession moniker.
In 2010, Shimizu launched his own online record store,'Organic Music'. The store is a meticulous curation of the hard to find, genre-spanning releases that Shimizu has been introducing to his various audiences over the years, both in Japan and further afield. As well as keeping a strong interest in European jazz and electronics, Shimizu continues to champion the music of his native Japan. This is reflected across his numerous mixes as well as in his Organic Music output. Discussions of Japanese vinyl often centre around rare groove and jazz records, of which there is a rich and storied tradition. In addition to these genres, Shimizu has always maintained his interest in the more experimental end of the musical spectrum.
Amassed over a year of digging, Shimizu has hand-picked a selection of 100 records for LN-CC, dedicated to these often overlooked Japanese artists from the 1970s through to the nineties. From the hypnotic, tribal grooves of Yas-Kas, to the cleansing ambience of Toshifumi Hinata and the dub-laden sounds of Pecker, this comprehensive selection represents an unparalleled insight into an alternative history of experimental and left field Japanese music."
You can go and view the records for sale here. The artwork alone makes me want to buy them all. The tracks featured in our mix are below with there also being a different mix available on the LN-CC site.
01. YOICHIRO YOSHIKAWA – THE MIRACLE PLANET LP02. MKWAJU ENSEMBLE – MKWAJU LP03. EITETSU HAYASHI – KAZE NO SHISHA LP04. HARUOMI HOSONO – MURASAKI SHIKIBU THE TALE OF GENJI LP05. AYUO TAKAHASHI – CARMINA LP06. TAKASHI TOYODA – BIG BANG LP07. AXIS – NATURAL HIGH LP08. INOYAMA LAND – DAN ZIN DAN POJI DON LP09. HIROSHI YOSHIMURA – GREEN LP10. AXIS – NATURAL HIGH LP11. TOSHIFUMI HINATA – SARAH'S CRIME LP12. TAKASHI KOKUBO – GET AT THE WAVE LP13. AYUO TAKAHASHI – SHIZUKANI OKITE GORAN 12″14. MISHIO OGAWA – MISHIO OGAWA LP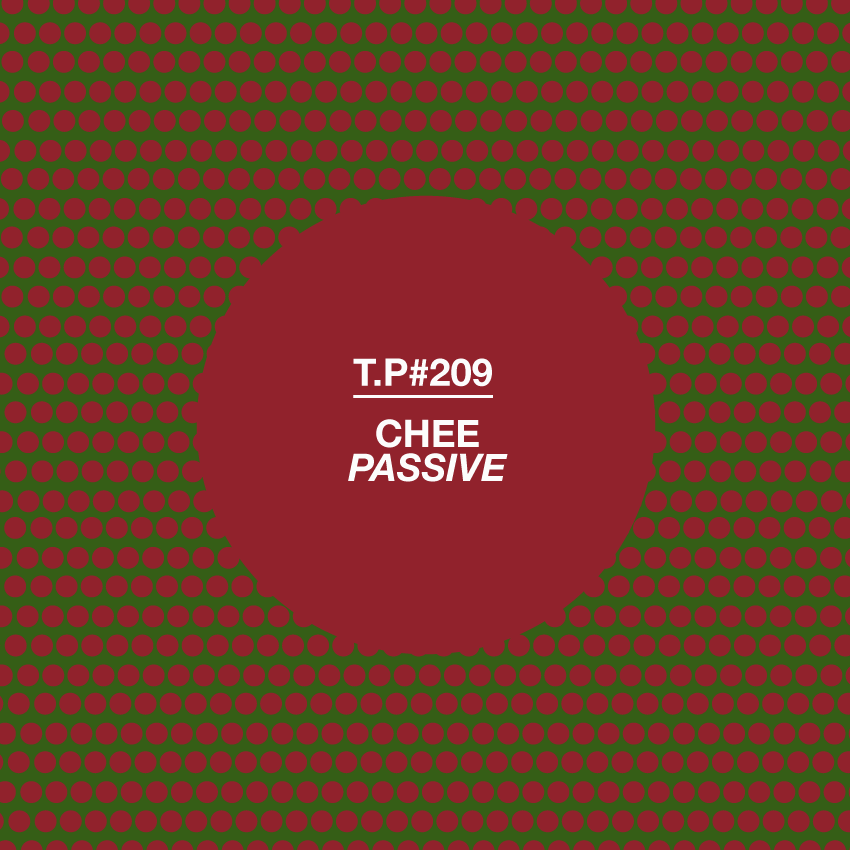 [audio:209_Passive.mp3]Download