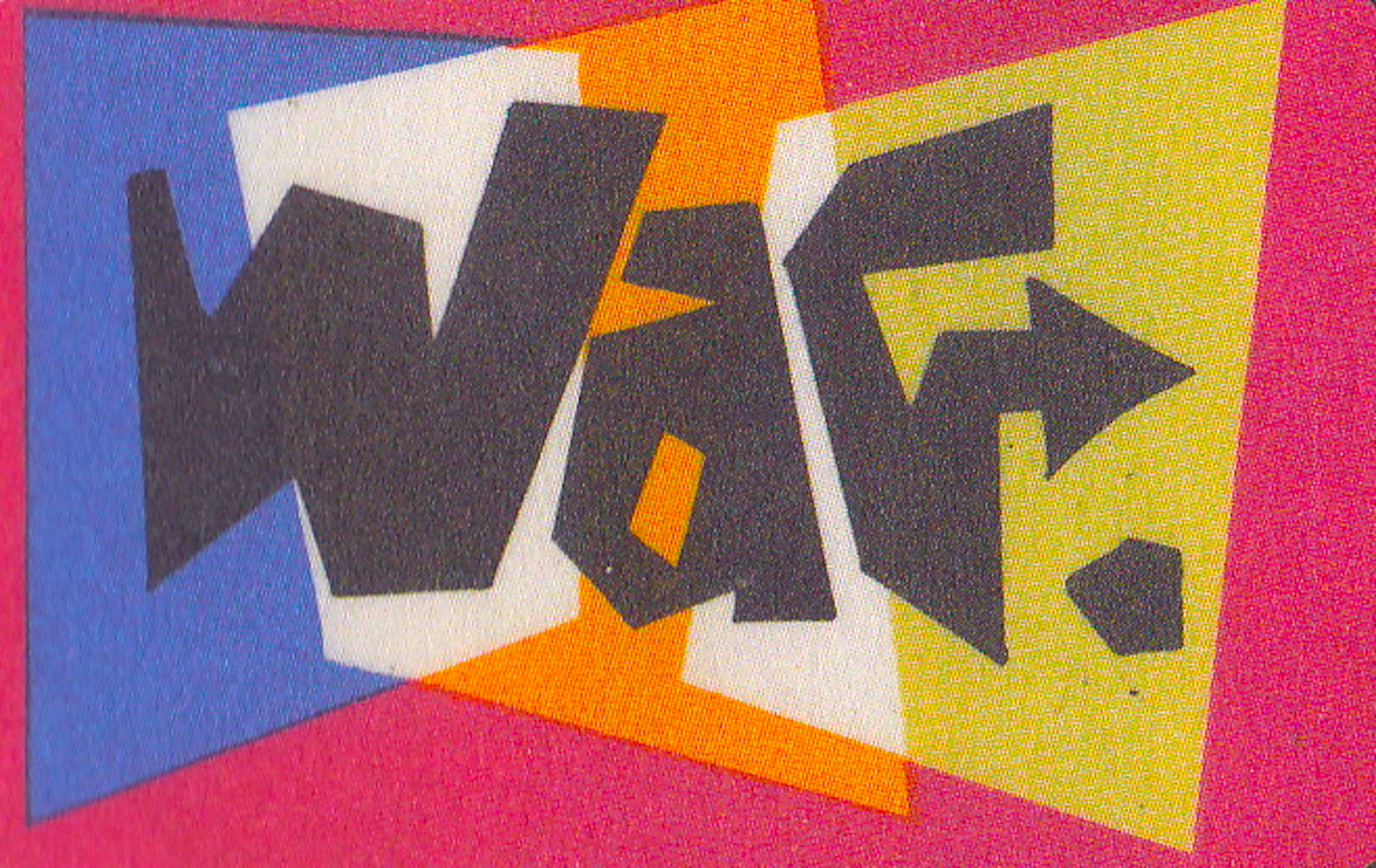 Running from 1982 to 2001 at the renamed Whiskey-A-Go-Go on Wardour Street. Hosted by Chris Sullivan and Ollie O`Donnell, with the original DJs, Hector Heathcote and Paul Guntrip, supplying a club soundtrack very similar to Le Beat Route, its emphasis on the Funk, both old and new. Home from home for Mick Jagger and David Bowie (on pints of Mild & Bitter), and George Michael and Bananarama, The Wag might seem to have been a "spit & sawdust" version of the Camdan Palace`s elitism. Sullivan insists that this wasn`t the case, but admits that he did set out to create a place where his mates could party hassle free. While the door policy is open for debate (check the lyrics to Black Radical MKII`s "Monsoon"), one thing for sure is that by opening its doors seven days a week, The Wag provided and base for a variety of disparate yet overlapping musical scenes, Camp, Exotica, Jazz, Rare Groove, and Hip Hop, and in doing so allowed them to develop.
I have no memories of The Wag, no stories to share, until much later in the club`s history, since I spilt town, dancing and drinking instead at Ricky`s in Leeds. I didn`t set foot in The Wag until I returned to London in 1989, when Dave Dorrell was promoting "Love" (with the Jesus sweatshirts) there on Friday nights, by which point it was House House House and I`d have gone to a party in a coal bunker provided I could get sorted.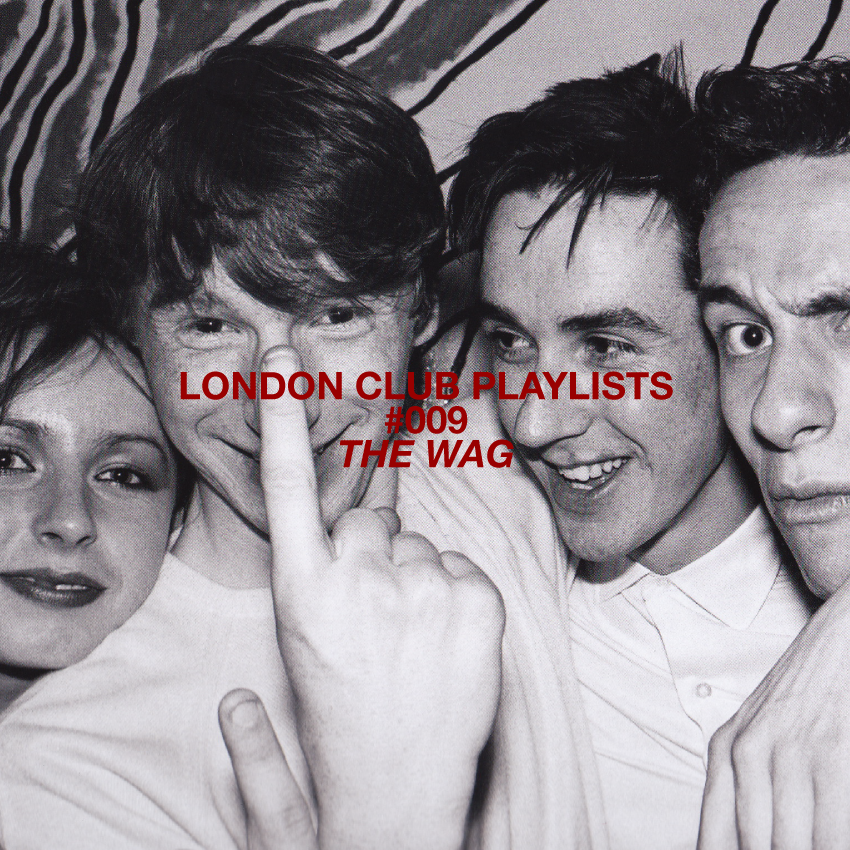 All photographs copyright of Graham Smith. "We Can Be Heroes" is published by Unbound and contains some amazing examples of Graham`s work, text by Chris Sullivan and the full club playlists on which this series is based.
[audio:212_A_Night_At_The_Wag.mp3]Download