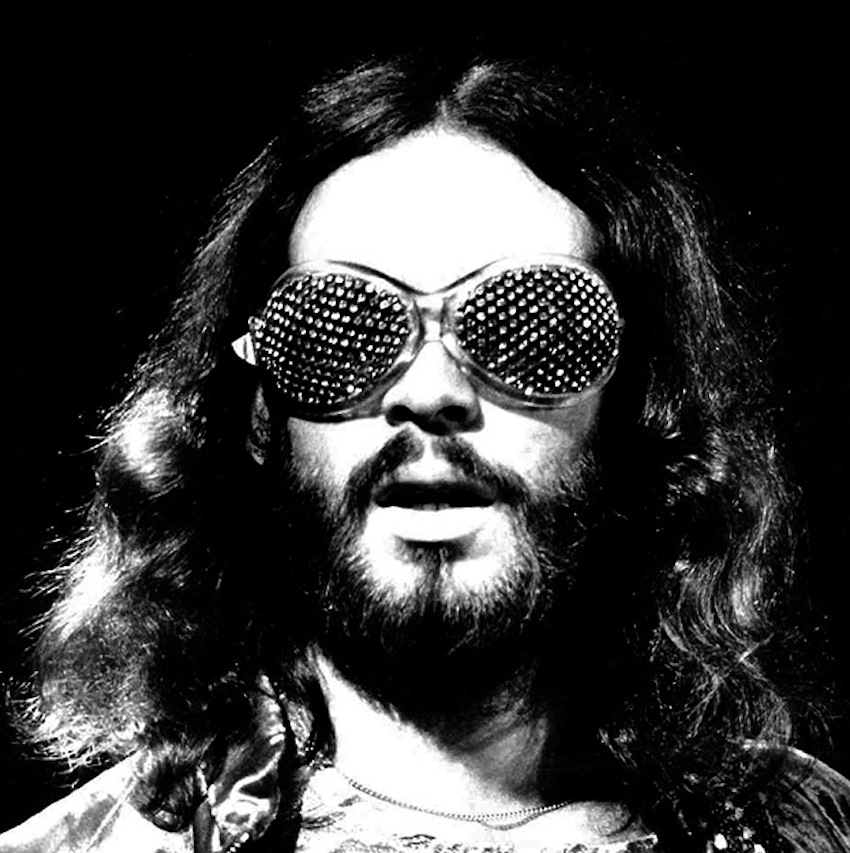 Kenji Takimi and Tomoki Kanda`s Being Borings take "Criolla"`s original high noon in a desert border town and extend it into something akin to Washed Out working with Mark Mcguire. Gerry Rooney and Joel Martin`s Velvet Season & The Hearts Of Gold baby-oil "Listen Now" and pump everything up to 11, lose the vocal, push the groove to the fore, and focus on the fuck-off guitar solo. Cos / Mes transport "Big Dome" to their electric jungle. A place where Twilight 22 and Sakamoto`s "1000 Knives" dance with Denise Motto in the bush of ghosts. Where Toni Esposito`s "Ja Ne" is possessed by the Jezebel spirit. Lovefingers and Eddie Ruscha collaborate, as Secret Fingers, to turn "Islands" into a lullaby. It`s as if Donnie Fritts were living in Richard Schneider Jr.`s "Crazy World". Mo Morris` Zsou has John Carpenter (surely the biggest musical influence this year) steal the drums from Bandulu`s "Better Nation" and has Peruvian pipes replay Koenig Cylinder`s "Carousel". "Walking Through Heaven`s Door" becomes Yello`s "Jungle Bill" adrift in O Yuki Conjugate`s "Dark Water". Baldelli & Dionigi make "Caracas" their trademark chugging bubble funk. Mr Parrish underpins "Impossible Guitar" with improvised drumming, Mathematics deep, Carl Craig "69" abstract.
LN-CC`s Phil Manzanera remix project on Soundcloud.
To celebrate the launch of LN-CC Recordings and the release of four Phil Manzanera remix 12s, the store are hosting an invitation-only event tonight (12 / 12 / 2012). The evening will feature a live interview with Manzanera, record signing, and music in the LN-CC club space provided by Joel Martin and Gerry Rooney. Get an invite here.