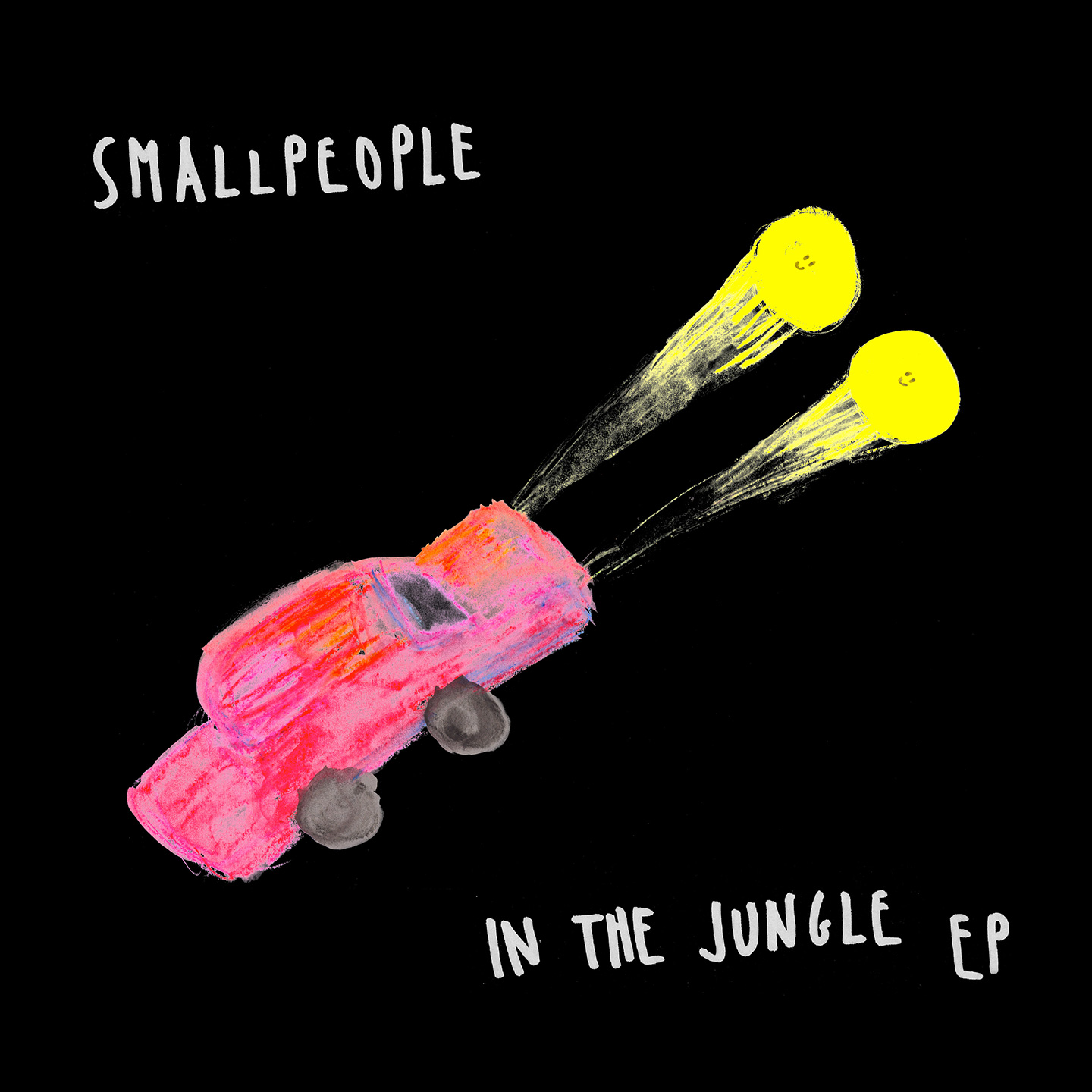 SMALLPEOPLE / NOFRETETE / RUNNING BACK
Some tribal memories. Relief and Djax. Robert Armani`s bells. A funkier "Aceperience". Make a move on me. Denise Motto meets Renegade Soundwave`s "Phantom", or the Todd Terry`s Gypsy Men`s take that rips the `Wave. It`s in there. Carl Craig`s strings-in-a-vacuum get flown in and give the track the feel of some classy New York Deep like Agape` Sounds` "Your Love Never Fails". An ecstatic piece.
Running Back on Soundcloud.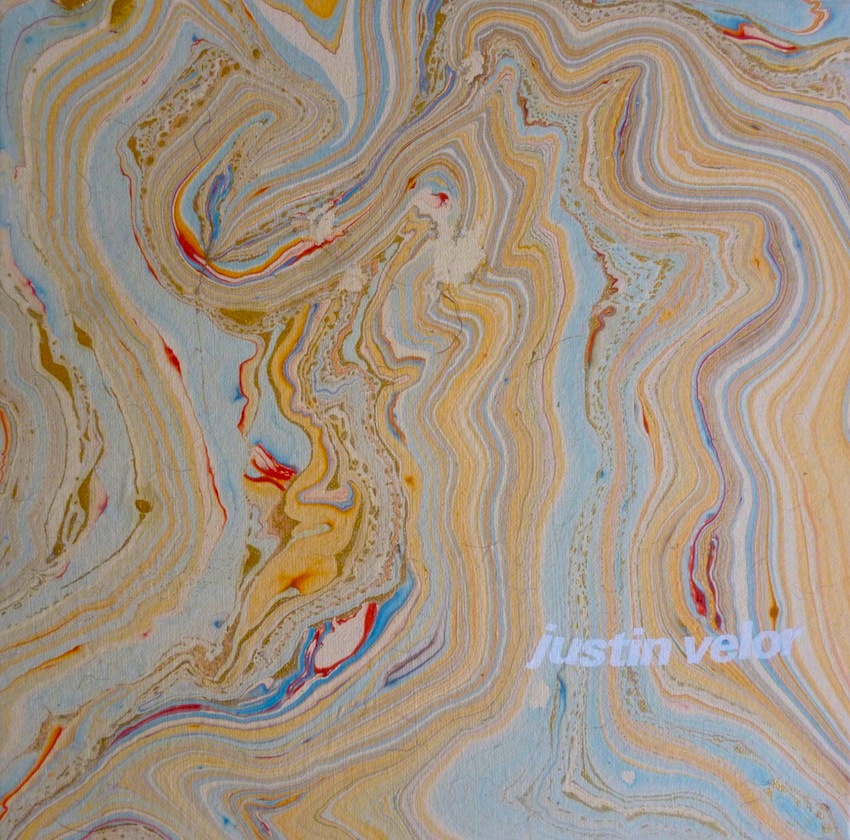 JUSTIN VELOR / BACK TO THE SOURCE / BRUTAL MUSIC
Big at Bonobo in Harajuku. Imagination`s Leee John doing Jamie Priniciple. "Your Love" but more "Waiting On My Angel". House on the edge of High Energy and high camp. Time kept by Divine`s whip crack away. Rumour has it that re-works from Max Essa and Ashley Beedle are on the way.
A preview from Brutal Music`s Dom Thomas on Soundcloud.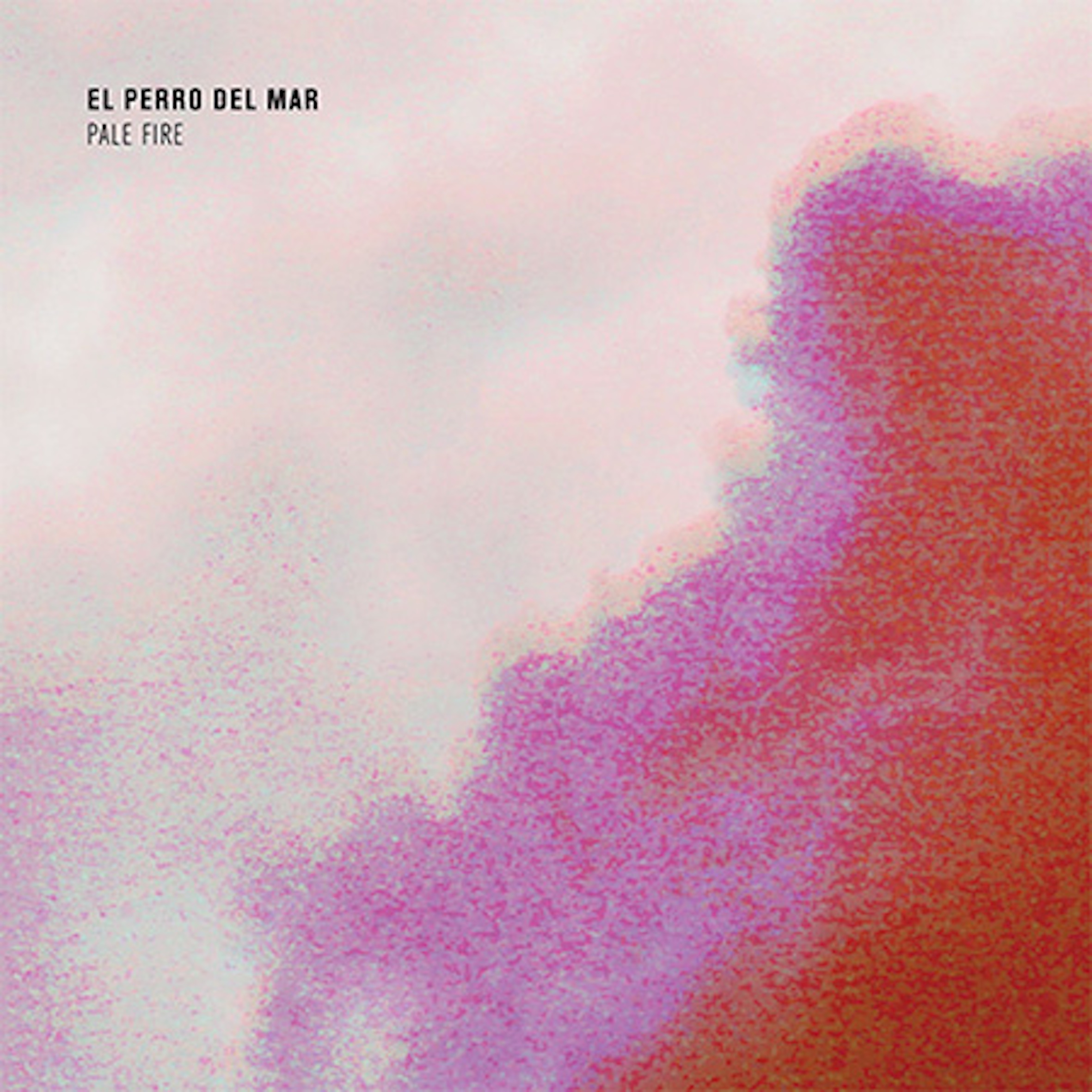 EL PERRO DEL MAR / WALK ON BY / MEMPHIS INDUSTRIES
Balearic Pop cheese from the "Pale Fire" LP. "Funky Drummer" break, House keys, fake horns, and it`s like it was 1990 all over again. Very St. Etienne or more accurately like an Italian cover of St. Etienne. It also has me thinking of the Frazier Chorus` "Cloud 8". I love the way the bass player seems to be soloing over the whole track.
El Perro Del Mar on Soundcloud.
DECADANCE Vs. ITALOCONNECTION / ON & ON (FEARS KEEP ON) / DISCO MODERNISM
Impossible to find Italian New Wave given some updates on Fred Ventura`s Disco Modernism. All the remixes here remove a lot of the fear, and turn the track into something more by turns Italo or Synth Pop than the colder original. Fans seem to be up in arms about the absence of the original on this release, since it will set you back about 200 Euros, but these are legit remixes, not a re-issue. Maybe the artist didn`t want the original back out there. Flemming Dalum`s version would be my pick of the modern Italo takes, while Leo Mas & Fabrice get a little more Balearic. The Bassline made elastic and the melody stripped down into snatches of melancholy piano. Their Dub reminds me of the Meeting mix of Andy On The Eve`s "Melodies Of Passion", all be it beefed up considerably.
Italoconnection on Soundcloud.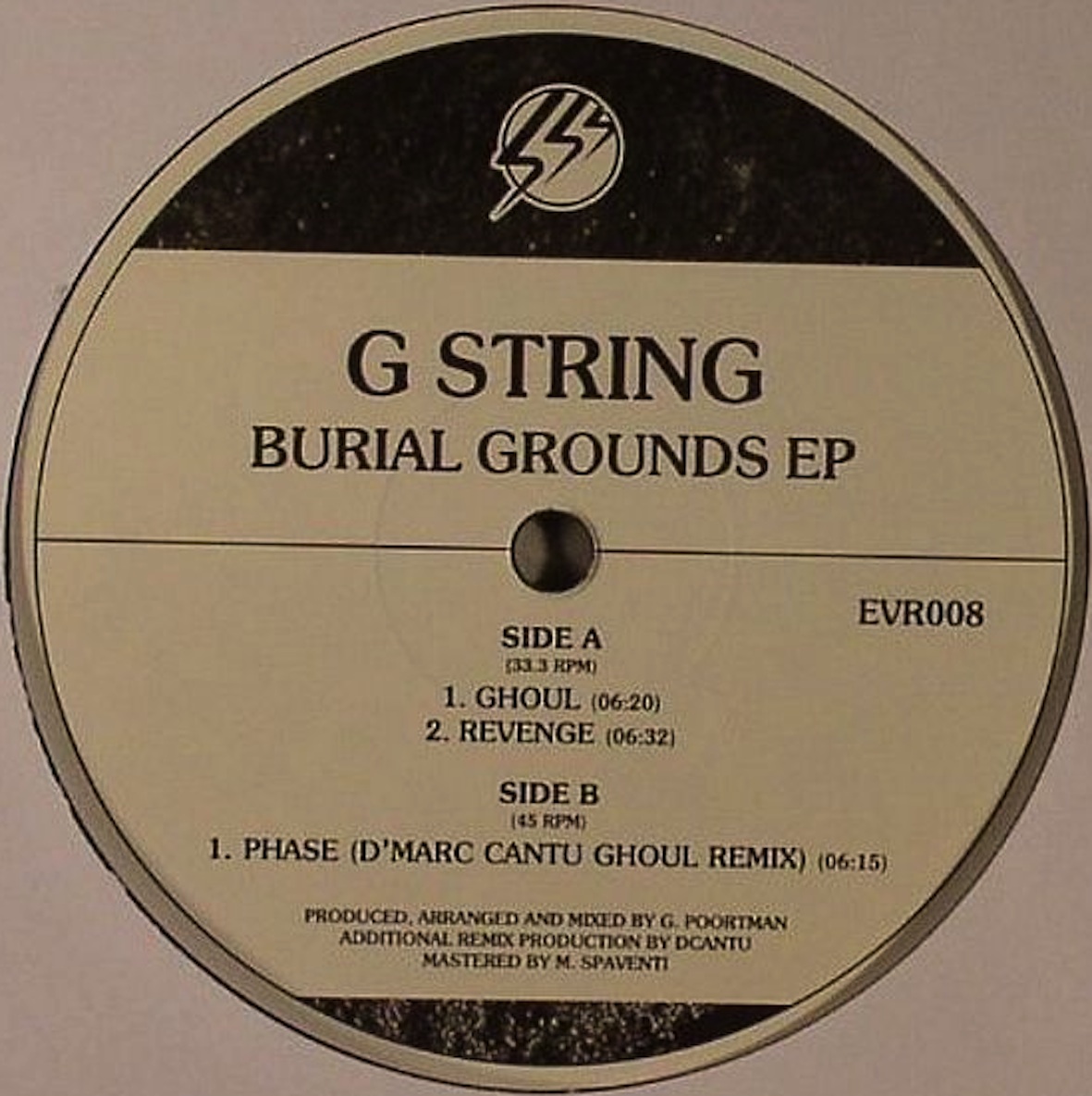 G STRING / PHASE (D`MARC CANTU REMIX) / ECHOVOLT
Is it me or is Techno sounding more Industrial these days? Are producers referencing one of Techno`s roots more obviously, spurred on by re-issues of Post-Punk precursors on Blackest Ever Black and the Cold Wave championed by Veronika Vasicka, or is it just that I can hear these musics because I am now aware of them, where as 20 odd years ago, when someone first played me a Transmat 12, I was not. All the recent techno that say 6 years ago I would have written off as minimal, and dull, I can now hear the 80s art underground`s attempts at metallic occult, ritual and trance, rattling around in them.
There`s a 21st Century kick but the percussion clatters and ricochets menacingly like the bones of Stuart Argabright`s Black Rain. A leviathan awake. Steve Moore`s "Panther Moderns" on the prowl. Fear in the failing lighting of the Nostromo. Another journey to another heart of darkness. Wait and the dark will be lifted. A spiritual of sorts.
Echovolt on Soundcloud.
You can hear tracks from these releases, and others like them, every Saturday on "The Remedy" / local FM (8 – 9 PM Japanese Time) / 11am in the UK (Noon in Europe) / on Karuizawa FM / to stream you need to click on web radio / then chose the first option – インタ-ネトdeラジオ / the shows are archived on Samurai.FM the following week here and you can find the Facebook page here.