Coincidence. I was editing together Leo Mas` "20 Questions" when Max Essa sent me a mix, an amazing selection of Italian Pop. Assuming it was Max who had put it together, I was thinking "How and where did he get this stuff?" and "Here we go again." Until Max arrived in Tokyo I was coasting the bars and clubs as the vaguely cool English guy, with the vaguely cool beard and the vaguely cool record collection. Then Max made the city his home and there was another vaguely cool English guy, with another vaguely cool beard, another vaguely cool record collection, and actually a really good DJ and producer into the bargain. To be honest, I kinda quit. For a while at least.
I called him. "Max is this you?" "No mate. It`s great though isn`t it." The mix turned out to be a gift from an Italian journalist who had done a five page article on Max a year or so before, the very same Italian journalist, Christian Zingales, who was helping to translate Leo`s interview. After a big sigh of relief, I immediately asked Christian if we could host it, not just by way of saying thank you for helping to tell Leo`s story to a non-Italian speaking audience, but also because it is bloody great.
Anybody with even a passing interest in Italian Pop knows how hard to find it is and how expensive the records can be, particularly if you are dependent on the internet. I only recognized one track, the Lucio Battisti, on here. A Tour In Italy.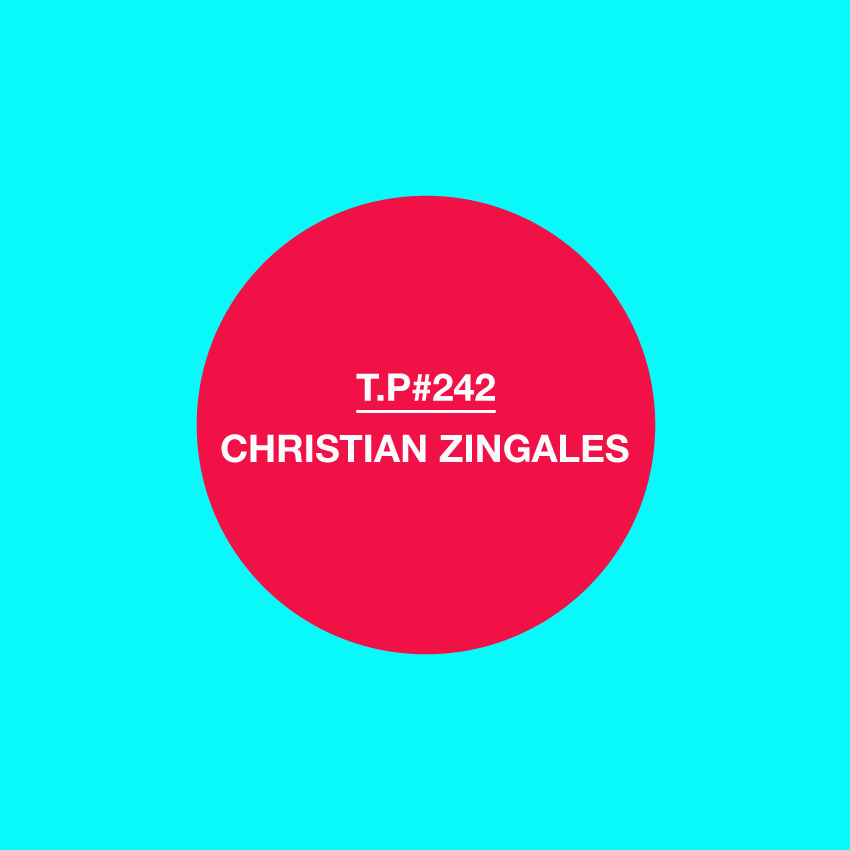 [audio:242_Christian_Zingales_A_Tour_In_Italy.mp3]Download