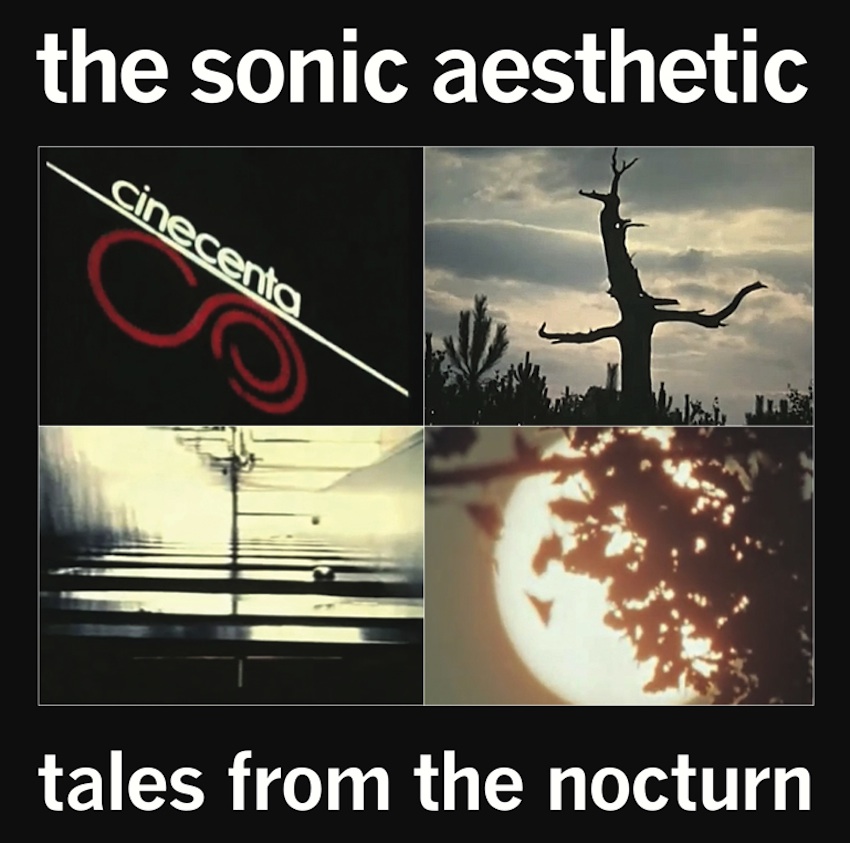 The slight return of International Feel, currently focusing on Mark B`s own productions from his new studio in Ibiza. "Tales From The Nocturn" collects three tracks of chugging moonlit electronica that reference Krautrock, the Komische, and innovators like Moebius & Beerbohm, Klaus Schulze, Edgar Froese, and Roedelius.
"Mendicant Adventures" might be more "analogue marching music" (copyright Timm Sure), but it`s lightened by a promise of hope borne on Detroit strings. The cliché would be a "bubblebath" so I`ll say a Roland jacuzzi. A 303 spa? I`m not sure if Mark is begging for a living, I hope not, but I do know that he has given away most of his possessions on this adventure.
Flip and "Dark Of The Moon" is more of a skip than a march. The start of a Goan beach party, or coming up at midnight on some quiet harbour, senses heightened, charged with anticipation. How you might feel queuing to get into a hedonistic garden of Eden, like Amnesia. I can hear steel pans in there distorting, detuning.
For me though the last track, "The Paradol Chamber" is the one. A close encounter with the electro-pastoral of Cluster`s "Sowiesoso". There is an acoustic guitar somewhere in the mix, while Moogs mimic bird song, insect chatter, and an emerald forest all wet with rain and lit by the grail.