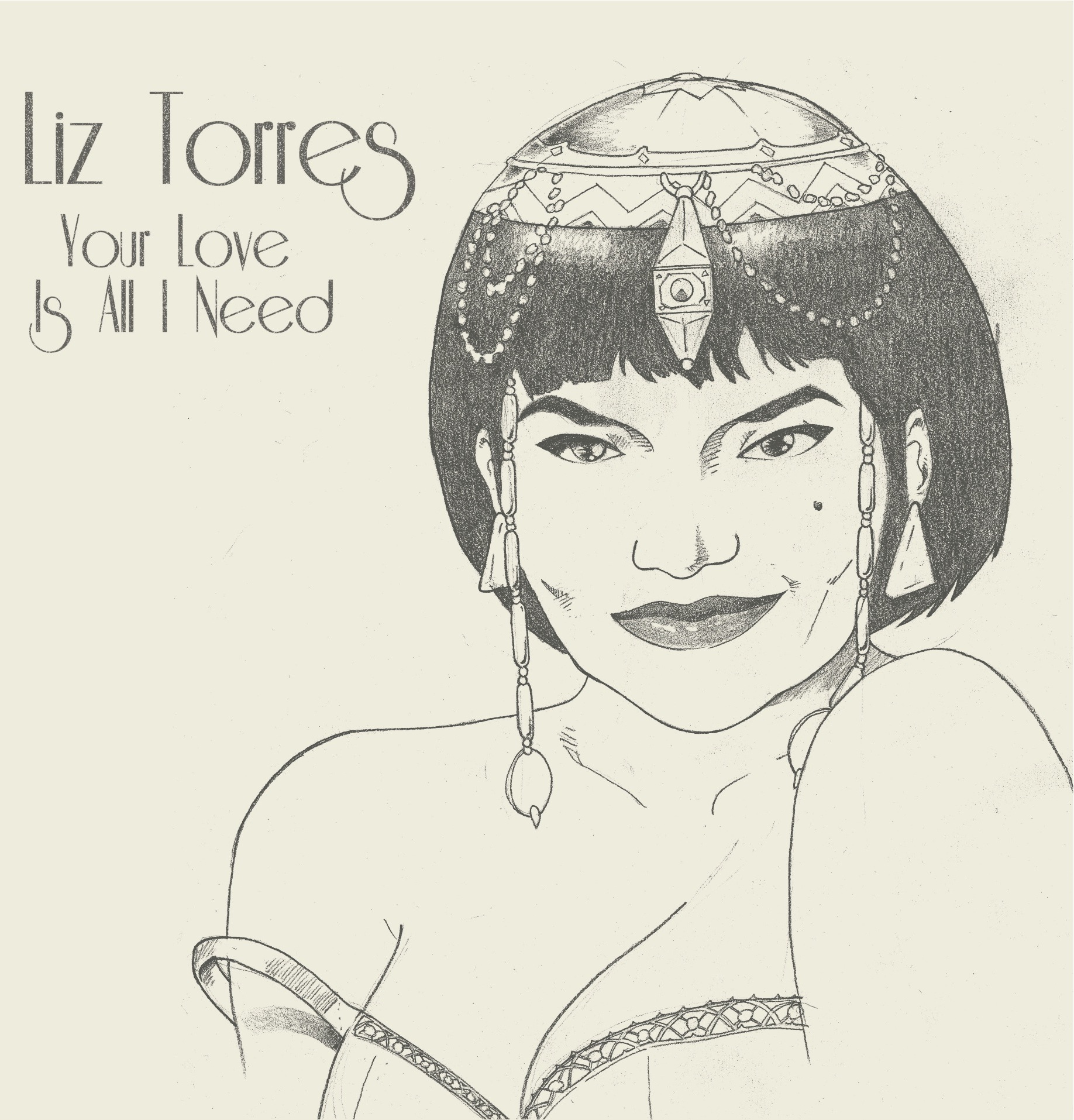 The original is kinda mid-90s New York Garage, Deep Zone, Matthias Heilbronn, Mike Delgado, Liquid Groove, but Liz`s Spanish vocal puts the music somewhere warmer; dancing with gangsters in Rimini to L.U.P.O., Isamar & Co. or misbehaving with the Flying Possee and Crazy Eddie`s Nena in Ibiza. Toby Tobias throws the track down a well. Everything lost to Echospace reverb before some ever persuasive acid shines a light to lead the way.
Dennis Kane adds a "Misirlou" / Pulp Fiction intro and flattens the bass-line to a growl. Levan`s electric hog. Cinematic strings, rhythm guitar scratches and Flamenco flourishes give the Citizen`s remix an overall feel somewhere between his "Spanish Home" edit on Moton and "Ledger" on his own Disques Sinthomme. Dark, urgent, hypnotic, erotic. Seduction and surrender. Not to be missed or misunderstood.
Luxor Records on Soundcloud.