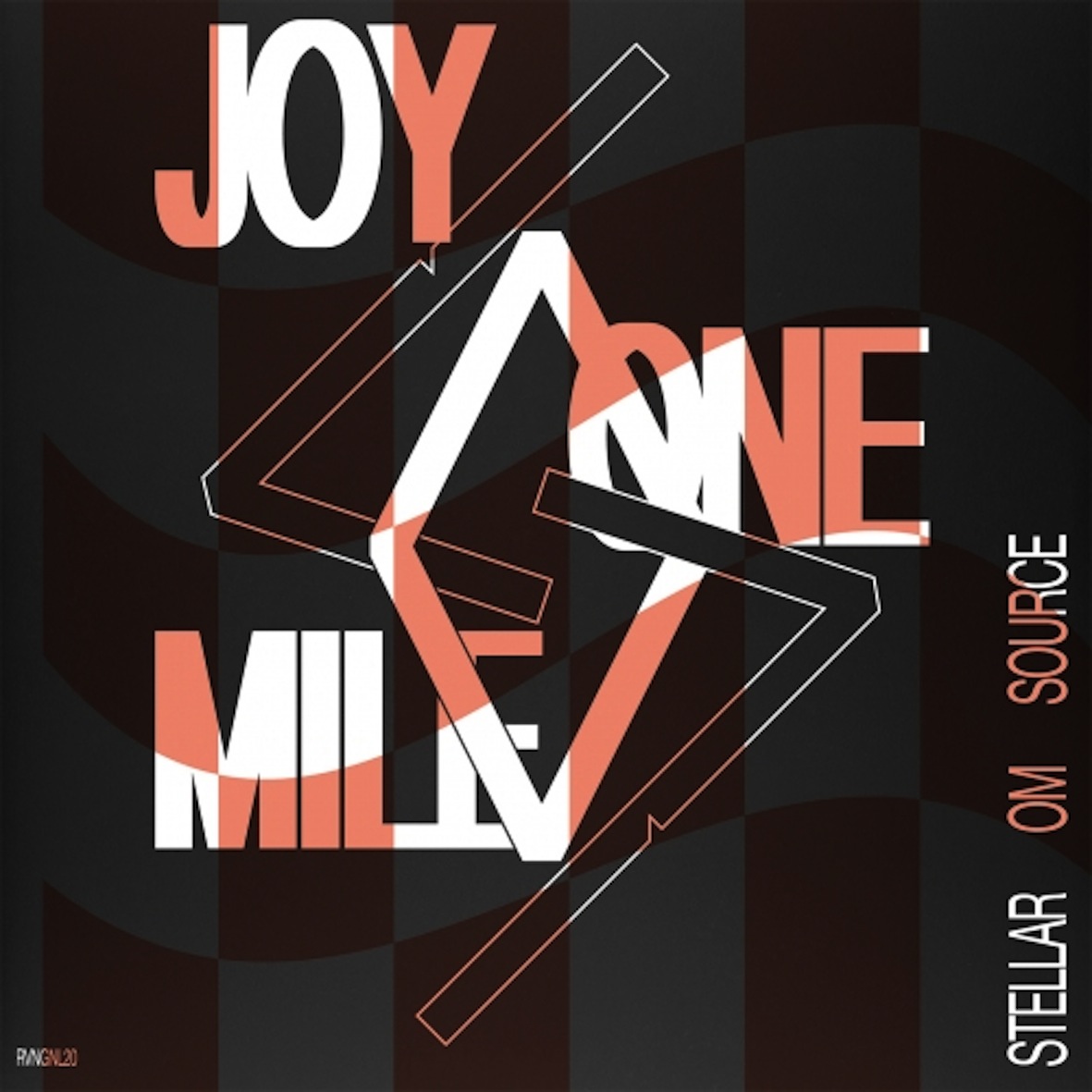 Art Techno. SFV Acid meets Holly Herndon at a rave circa 1993. The Aphex Twin`s refusal to conform.
SFV Acid
Holly Herndon
AFX
Warehouse diva vocals. Jon Da Silva remixing Colorblind. Mill`s and Banks` Pin-up Girls. X-103`s "Atlantis".
Colorblind
Pin-Up Girls
X-103
Neal Howard`s "Indulge" and Mr Underground and Djax, before DJ Rush took over and it all got too hard.
Neal Howard
Glenn Underground
Re:load`s urgent high. Beauty juxtaposed with crushing metallic rhythm. Damon Wild`s EXperimental. Drexciya`s "Sea Quake".
Re:load
Damon Wild
Drexciya
Holland`s Shiver. John Beltran turned up to 11.
Shiver
John Beltran
These are my reference points for Stellar Om Source`s "Joy One Mile". Tin stars send maydays from galaxies that dream of enchantment, across asteroid belts and the gravitational arcs of Jupiter`s moons. Dan Curtin`s Apogee on Peacefrog (if this hasn`t turned out to be one of the most influential Techno records of the `90s). Dave Angel`s "Sea Of Tranquility".
Dan Curtin
Dave Angel
Kassem Mosse`s remix of "Elite Excel" chugs instead of rushes and fragments all influence, sending it ricocheting infinitely down a Dub tunnel. An aural fractal, transmitting from inside a black hole.
Stellar Om Source
Kassem Mosse`s remix
Stellar Om Source on Soundcloud.