Special Branch stalwart, original Shoomer, Future DJ (a club that changed the lives of many), Orb collaborator and general all-round sweetheart (I never really thanked Nancy enough for her help with the tribute to Nick Rock Bar), I can only remember seeing Nancy interviewed once. A few brief paragraphs and a top ten, that included Japan`s "Visions Of China" and Prince`s "If I was Your Girlfriend", in i-D, around 1990. Hopefully Test Pressing will redress that very soon. Until then here`s some music selected by Nancy for the sunshine, music that could just as easily soundtrack rain against a window. Memory on the inside.
Flamenco, Bacharach choirs, weeping violins. La Raza. Percussion rattling in a heat haze on a dusty desert main street. Soaring strings. Tracy`s broken. Brixton dread and classic Ska. Morricone in the House Of The Rising Sun. Belvedere Rare Grooves and Sunday Best Dingwalls` dancers. London Warehouse beginnings and The Africa Centre. Smoky loops, Ibzia ambience and Brazilian brilliance. Gilberto Gil reminds me of listening to Giles on a pirate, pre-Kiss (Invicta?). "Stop Bajon" will always be the sound of looking round and realizing that you are in room of similarly minded individuals, high and smiling. A Cock Happy Jazz jokingly called "Acid" and Antipodean Beatles-eque Psychedelia.
People like Nancy, and Leo, as far as I`m concerned, can play anything, so long as they`re feeling it, in any order, and it "be Balearic", since they defined what "Balearic" is.
Made with love. Love from Nancy.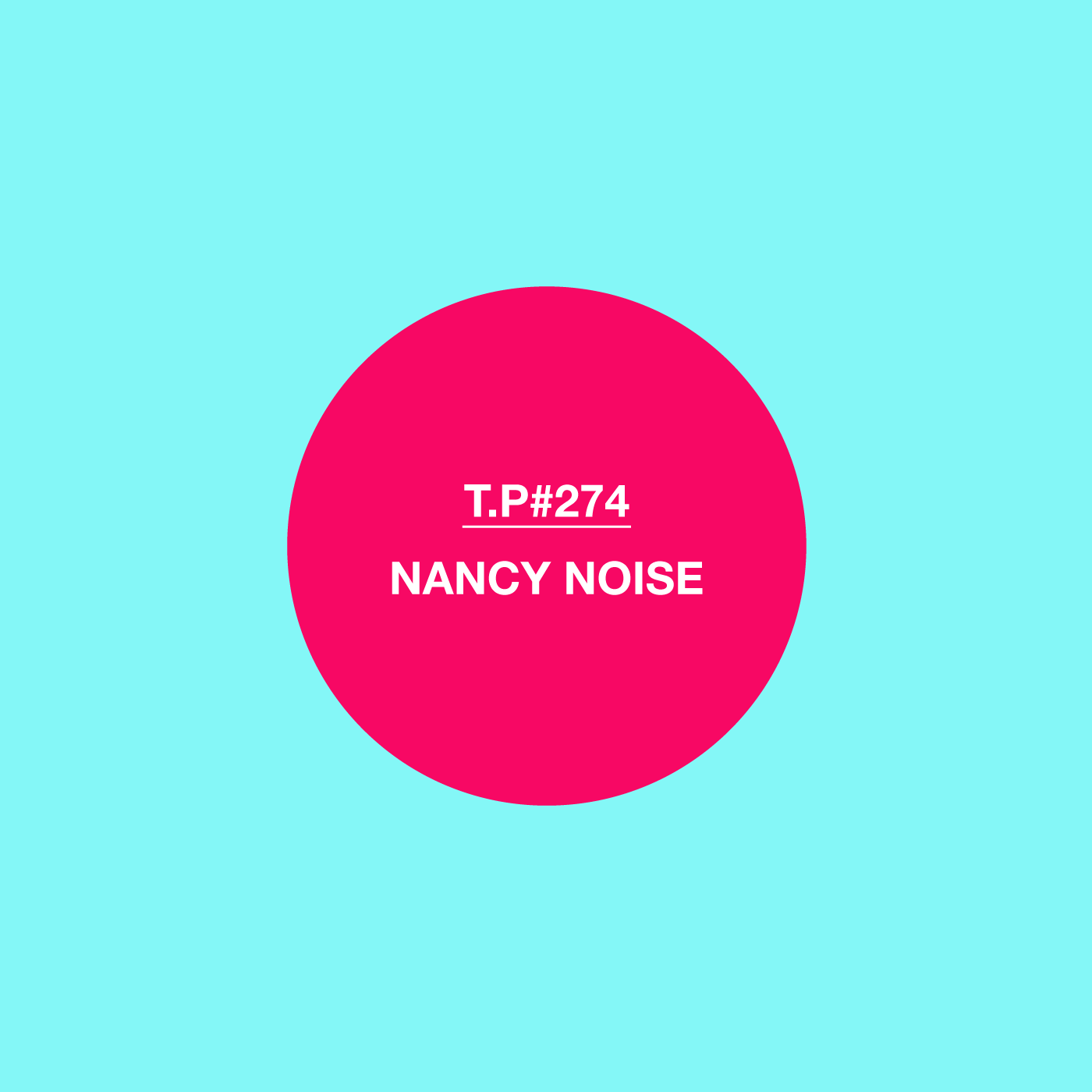 [audio:274_Nancy_Noise_Made_With_Love.mp3]Download
By happy coincidence you can catch Nancy, DJing alongside former Future partner, Mr Farley, at The Gentleman`s Pinch, at The Half Moon public house in Herne Hill, on Friday, July 26. More details here.