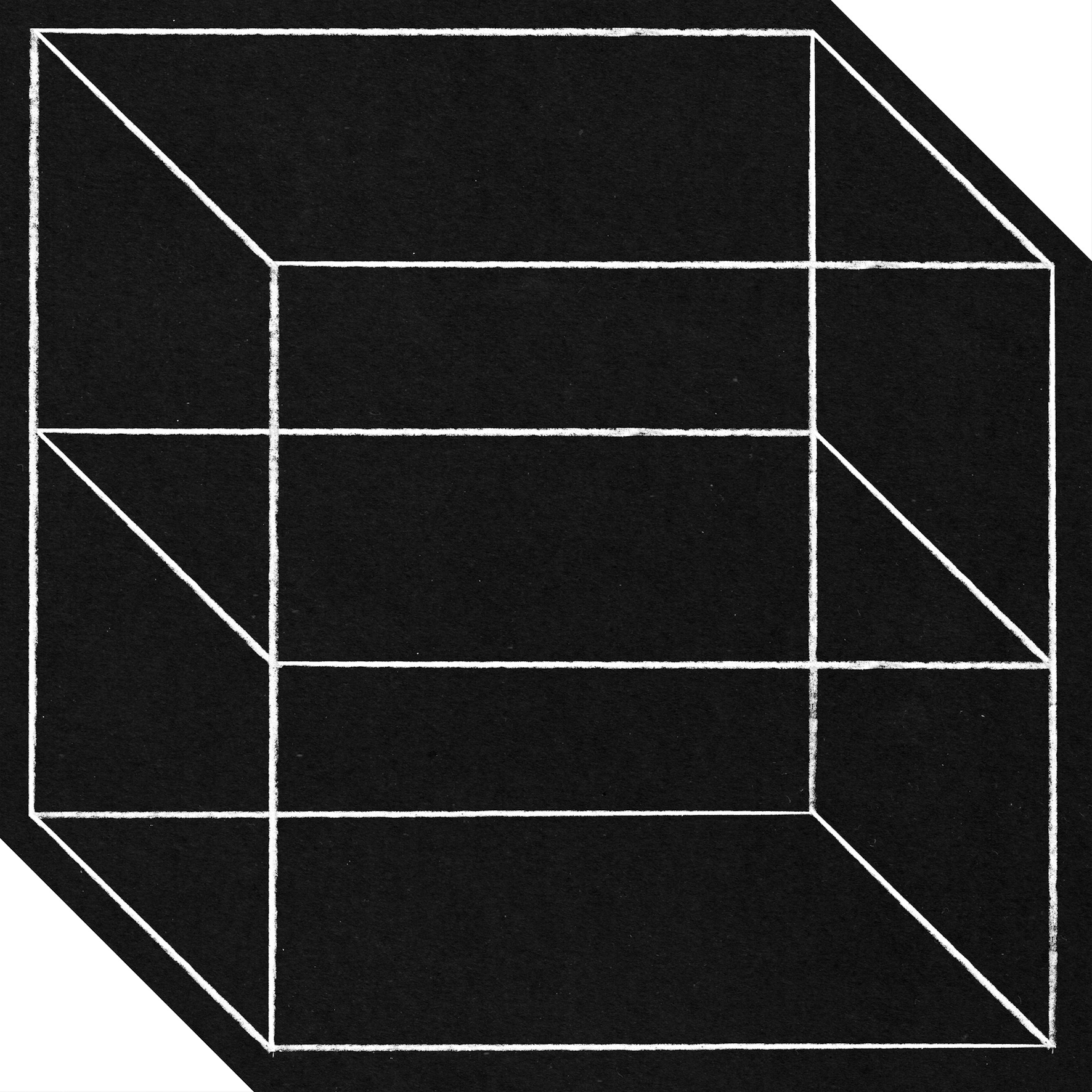 If "Bells From The Deep End" contained some synth Psyche freakouts, then its follow up is really four, stripped back, drum improvisations.
African Head Charge`s "Stebeni`s Theme" gets ridden by MC Kinky. Simple percussion and chants in reverb evolve into the Acid House of Brooklyn Bobby Konders` "Massai Women", with the rhythm fixed at a militant steppers. A Cosmic wind blows. Inna marimba. 8 Up cover Yusef Lateef`s "Before Dawn", after being up all night listening to Lula Cortes` & Ze Ramalho`s "Paebiru". Detuned toms collapse. Man Parrish plays Nyahbingi. Underground Resistance. Djax-Up-Beats. The Psychick Warriors Ov Gaia live. A haunted Gamlean on Nonesuch shellac. A Robert E. Brown or David Lewiston field recording. The true root of Techno.
More ghosts in a different bush.
Optimo Music on Soundcloud.