We had a great time watching Paquq live at the The Three Kings pub in Clerkenwell last week. The band sounded super tight with top percussion and a locked rhythm section, and its good to have another live band alongside Land Of Light who play live and fit massively into our world. Bing Ji Ling has a lovely voice, as many of you know already, and is very much a natural singer who seems like he doesn't have to 'try'. Listen out for his guest vocal on the new Cantoma release. Its a good one.
Ian Williams, a.k.a Jan Hammered and the man behind the photography for the Originals compilations, was at the Paqua gig with his camera in tow so I asked him if we could run some of the pictures. He had also been to rehearsals and to the bands gig at the Aficionado birthday party so these shots cover those. Go see Paqua if you have the chance. They are already sounding amazing and we look forward to hearing how the band develops from here onwards. Can see some great songs coming in the future. Onward.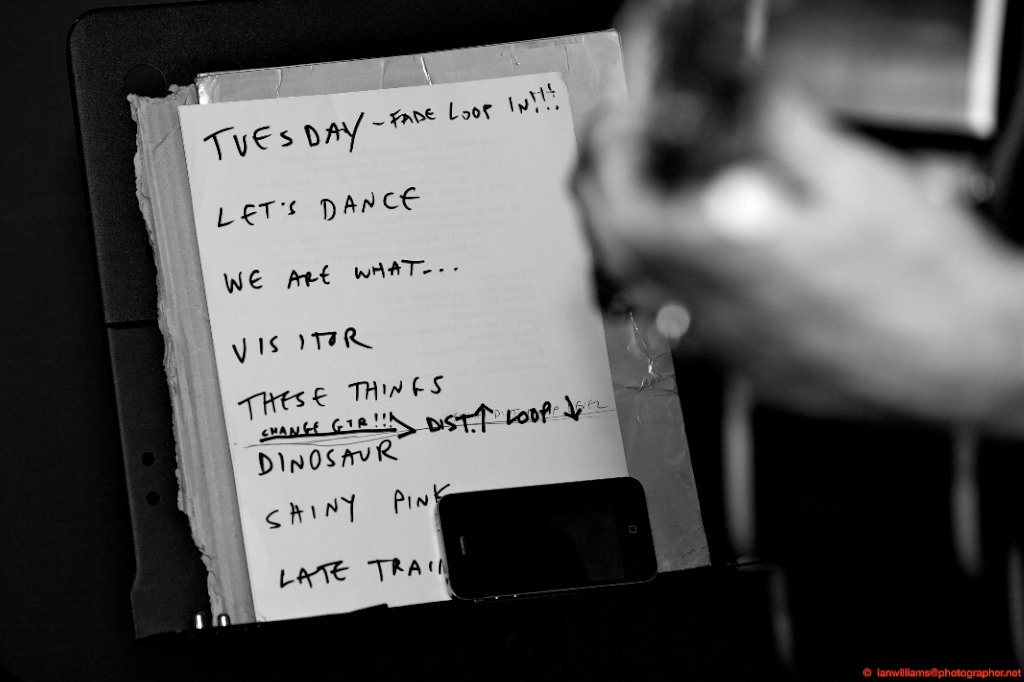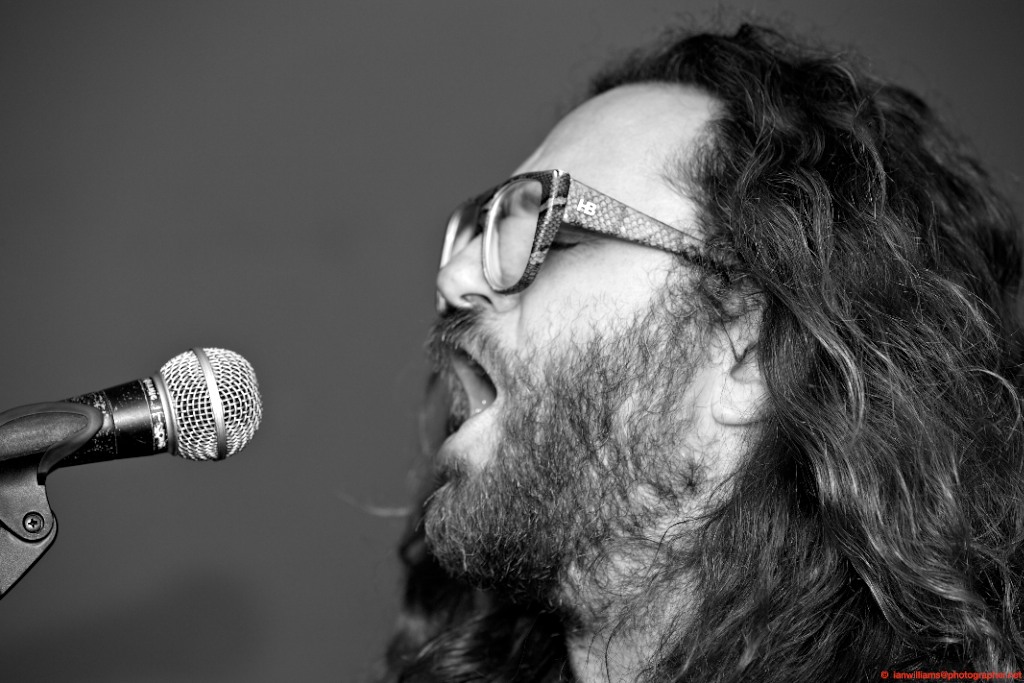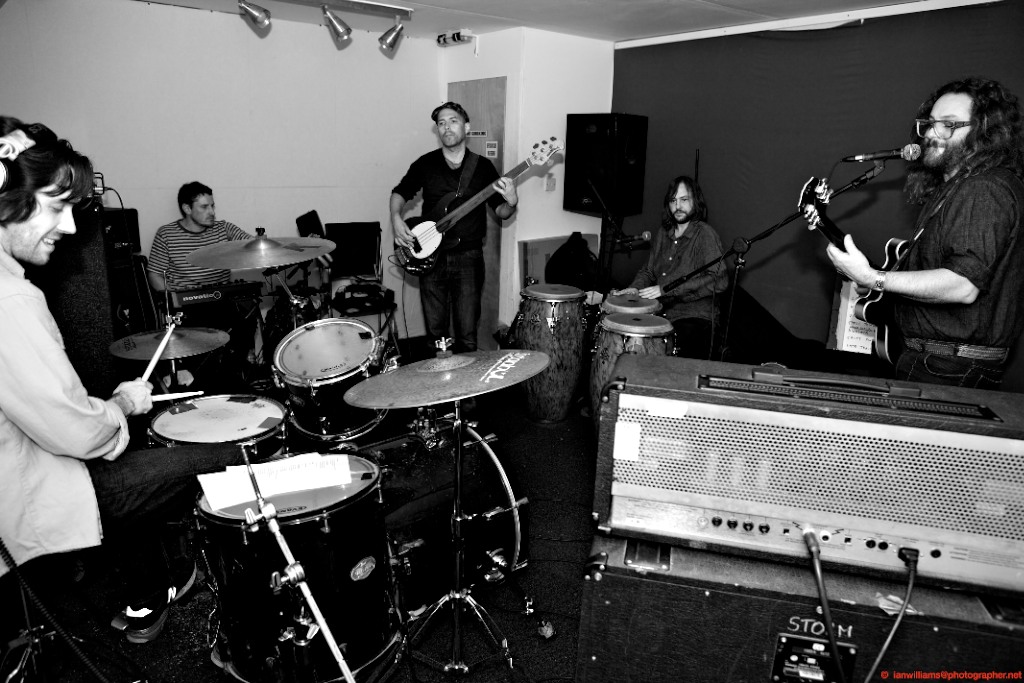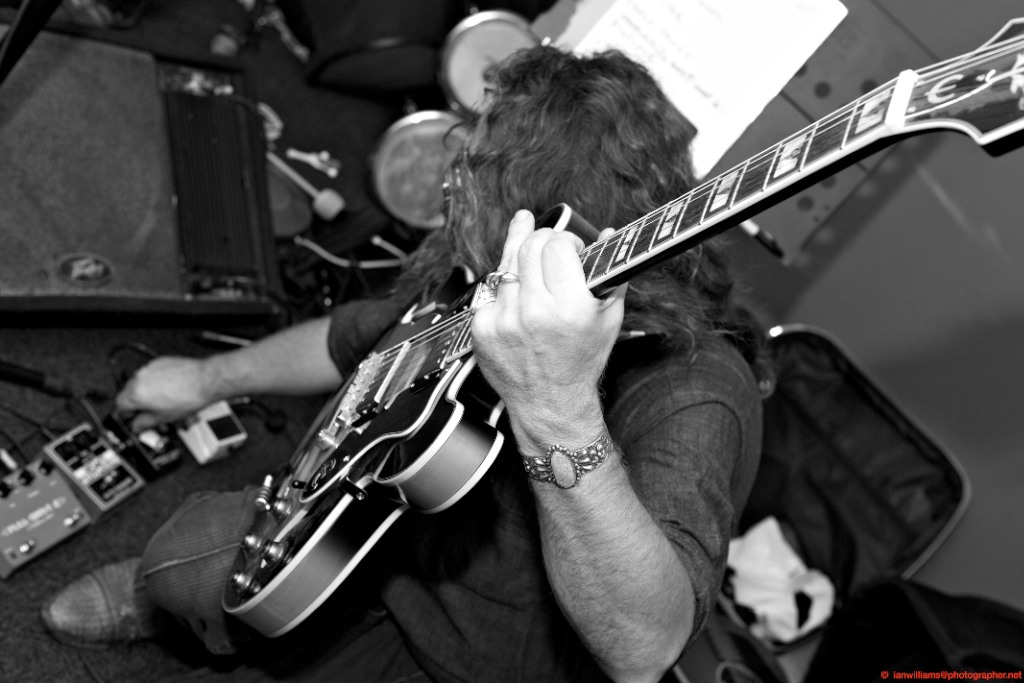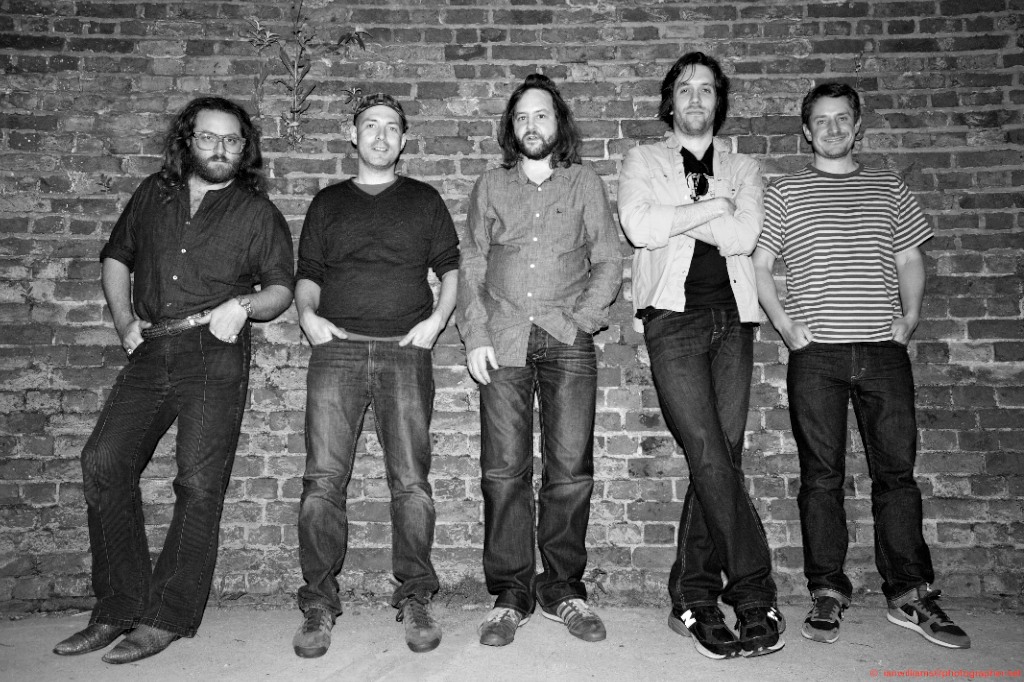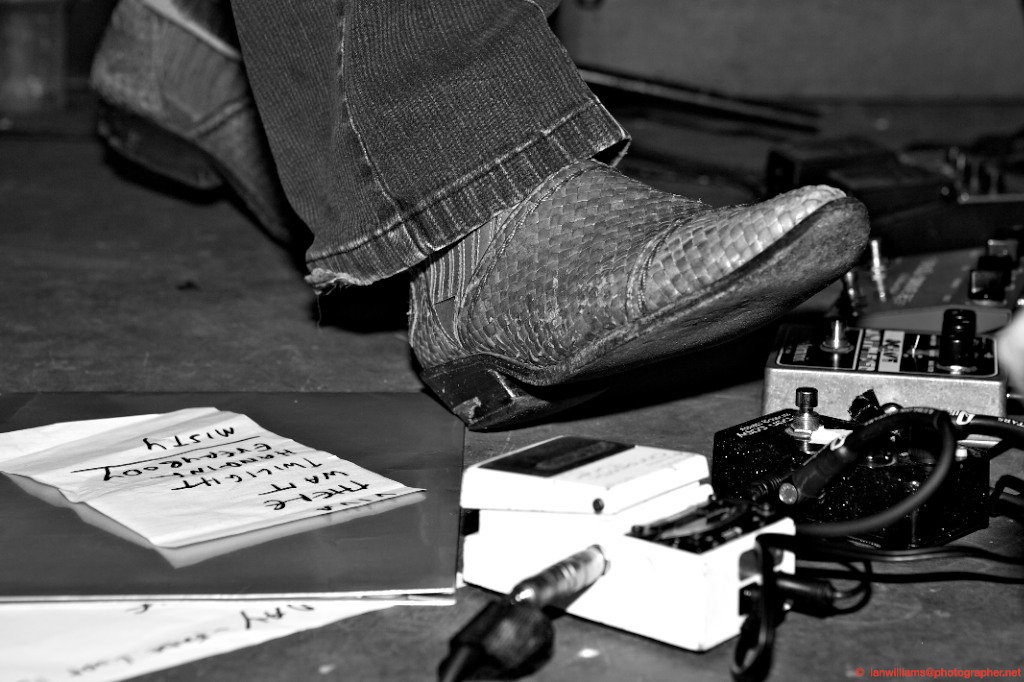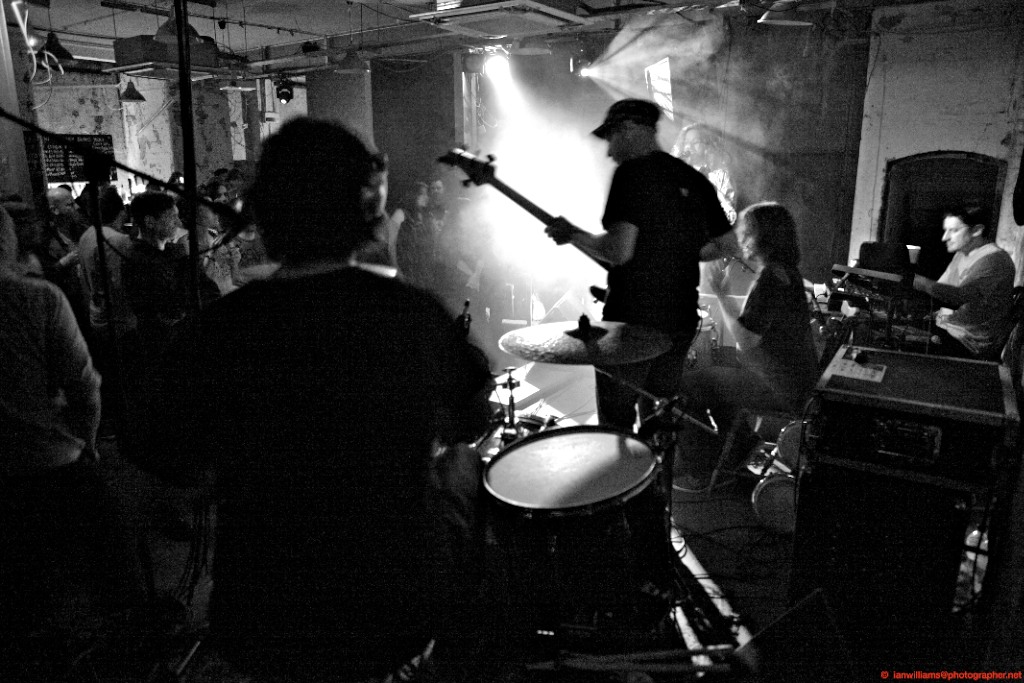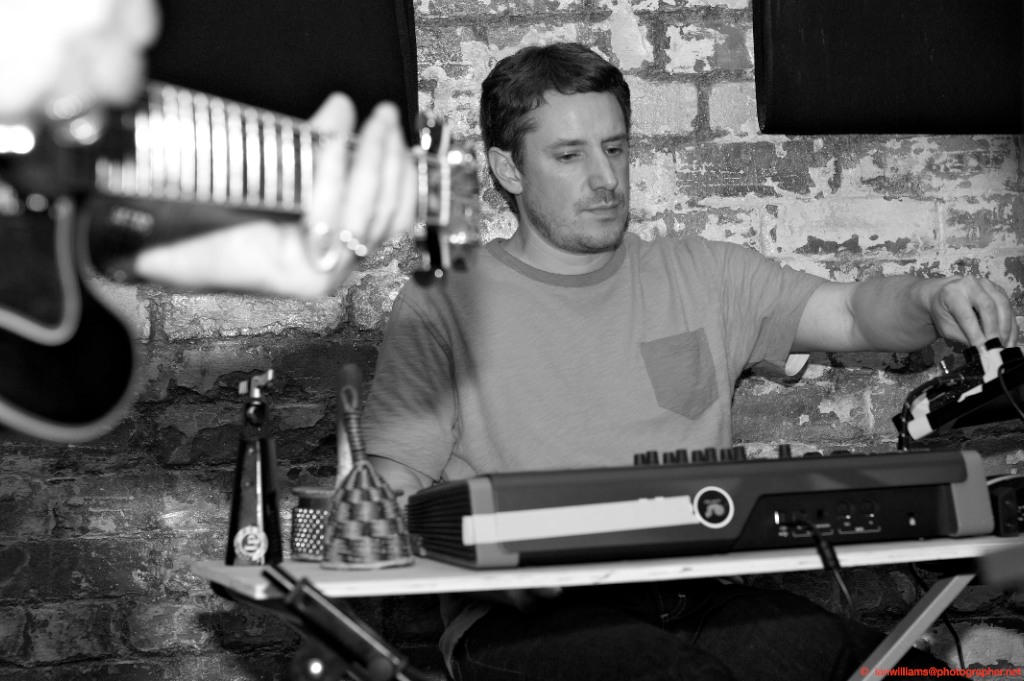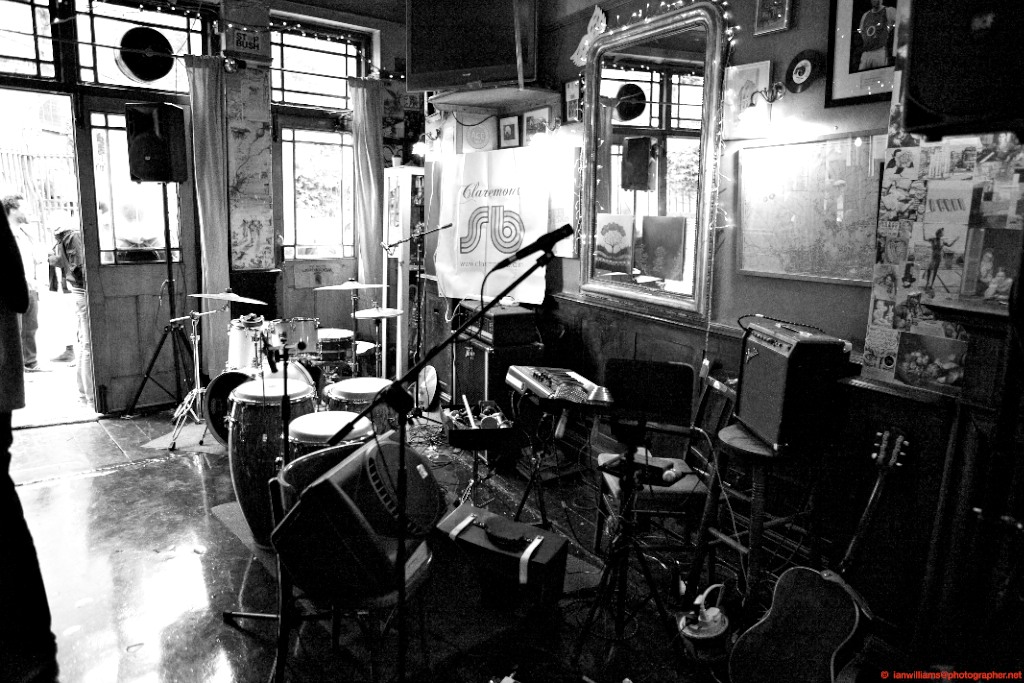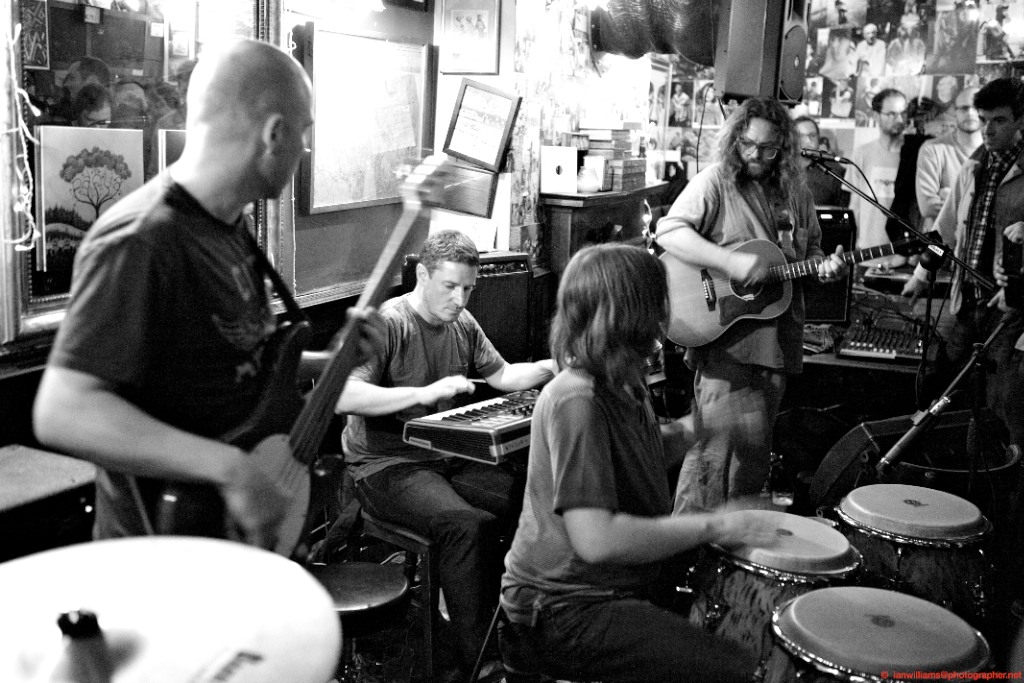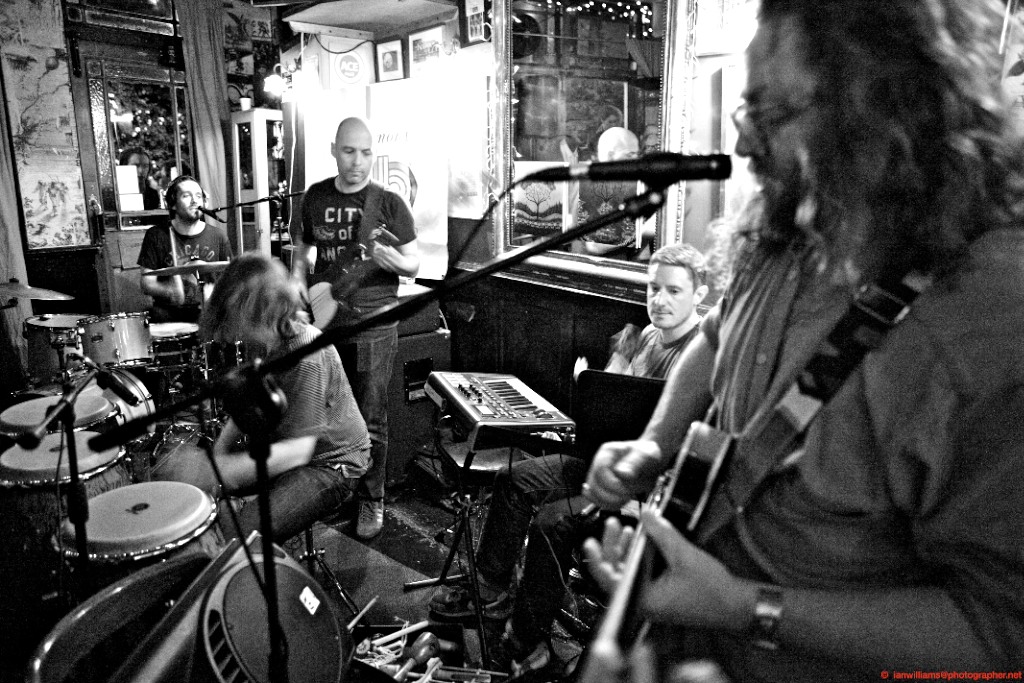 All images courtesy if Ian Williams who can be contacted here if you'd like to speak to him about other projects.