Ilias Pitsios, DJs under the name Dynamons, and with his labels, Echovolt and Into The Light, manages to both release high quality modern Techno / House and unearth the pioneering electronic treasures of his Greek homeland. I think the first Into The Light compilation sold out on pre-orders.
This mix is a taster of what to expect from the second:
Minimal marimbas and Prophet Tangos; Robotic Operas and Arthouse ambience; Fukamachi "Jazz" and 1000 knives Funk; anthemic Yello Pop and Pedro Ruy-Blas Fusion; Sci-Fi Sambas and Noncollective Folk; Techno precursors; Industrial lies; Jungle menace; harbour lights; and sea blue Progressive Rock.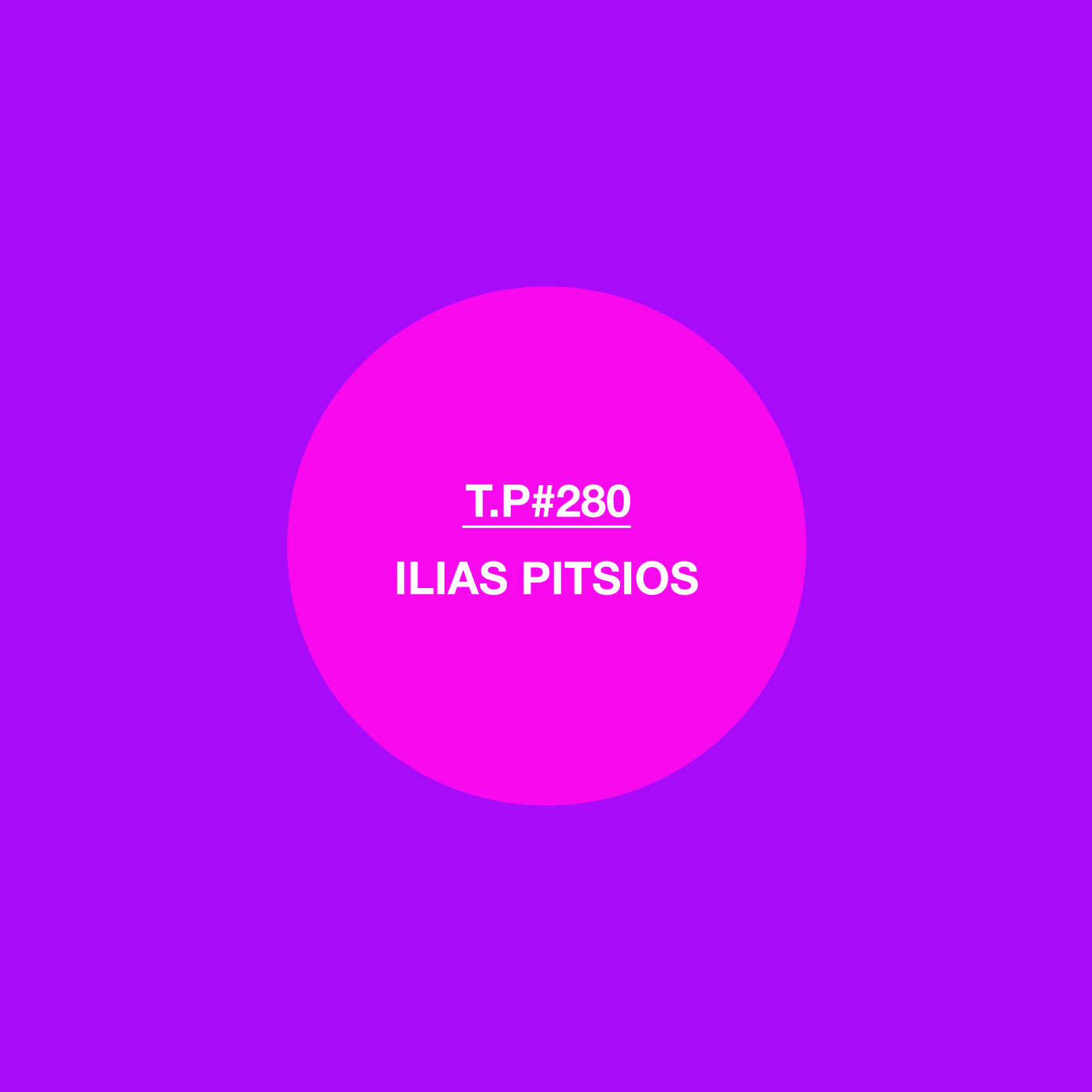 [audio:280_Ilias_Pitsios_Dynamons_Longing_Mix.mp3]Download