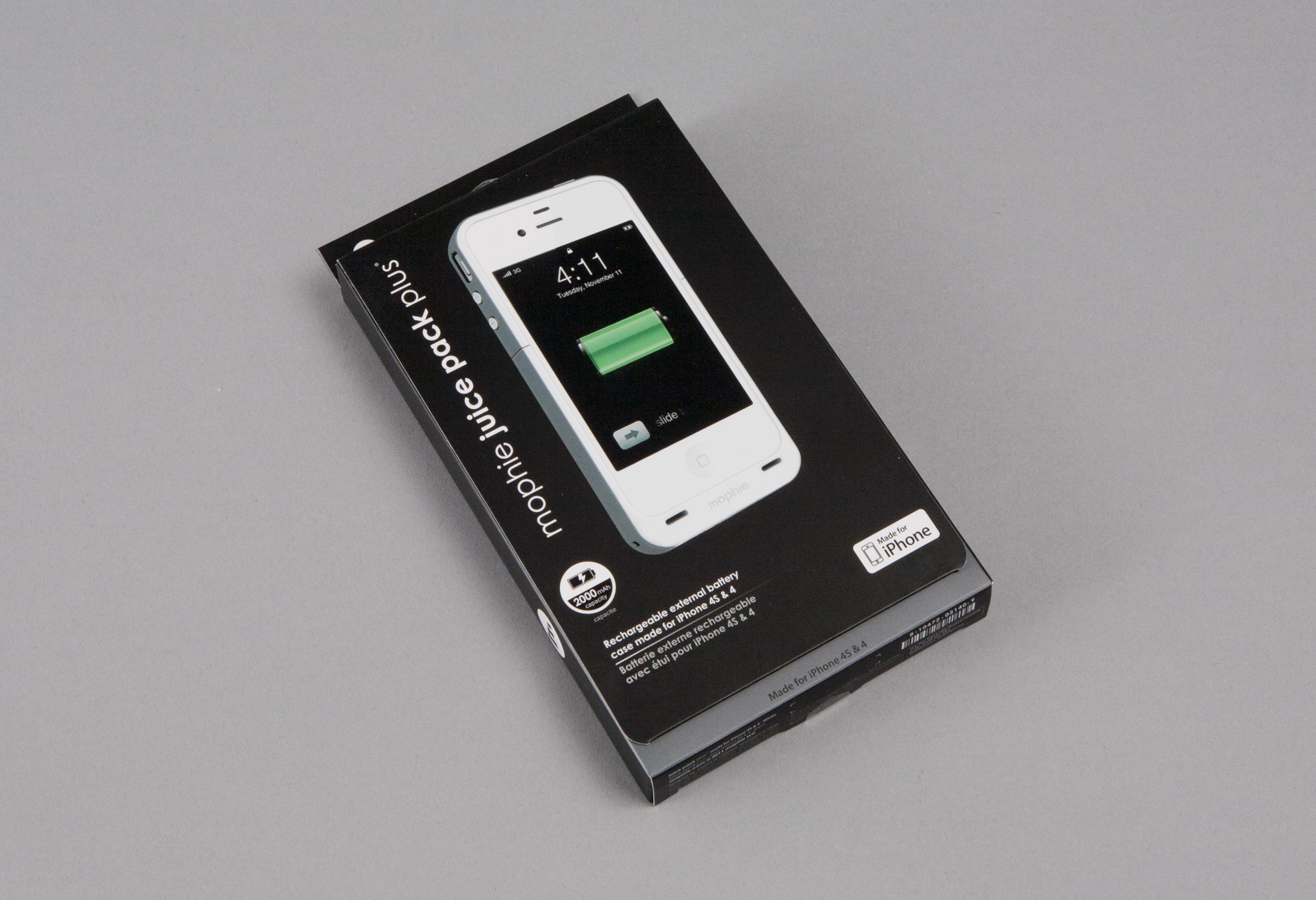 Right we don't do many of these but I got sent this to give it away so give it away I shall as it is super handy. THIS HAS BEEN WON ALREADY!
Basically this thing charges your iPhone (this one is for the iPhone 4 & 4s so only enter if you have one of those) as it is, as they say, an 'external battery case'. Basically you're out on a long one and your phone runs out you switch this guy on and wallop the phone gets charging.
So, to win this the first person to write in to this email address and tell me 1) their address and 2) what John Luongo's nickname was gets me wandering off to the post office to send them this.
Chop chop. It's worth £50 or something. No reselling it either ha.