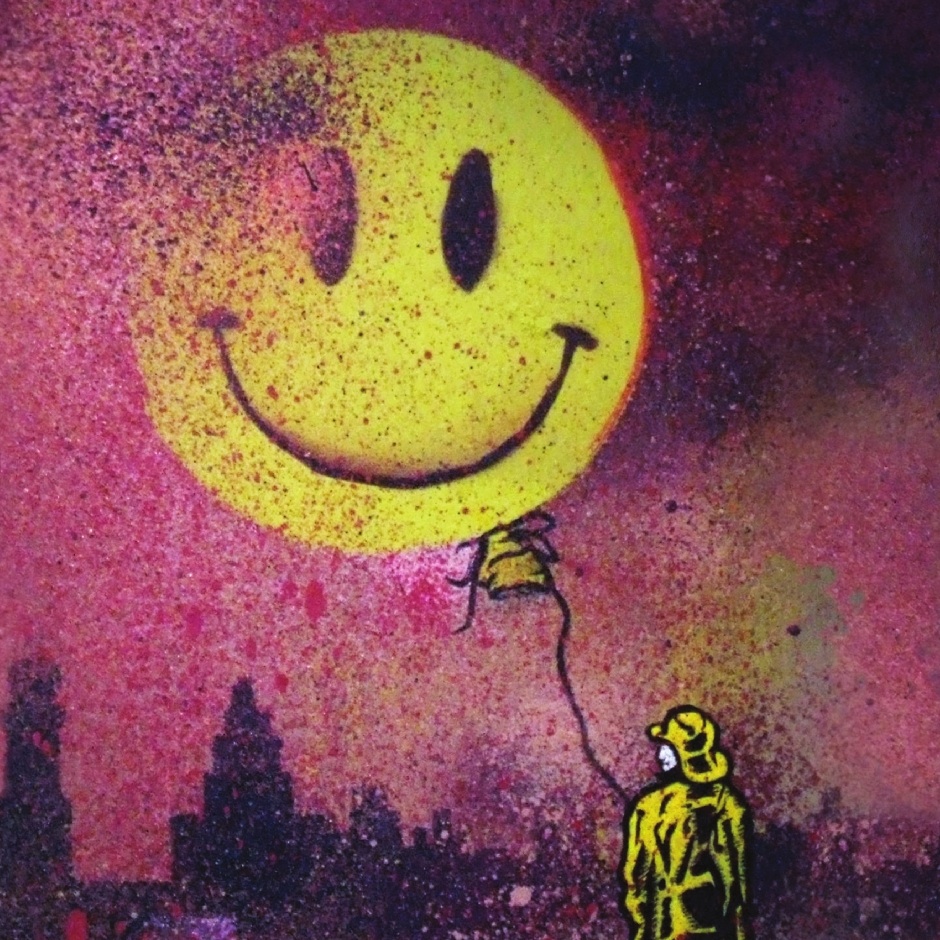 L.H.A.S. Inc. / LOSING MY INNOCENCE / CYNIC
Rain against a window looking out on a dark gotham skyline. A 303 noir led by Mother Rose vocals. A love song to Acid House sleeved in artwork that references "Withnail & I" and echoes that film`s lament for the first summer of love. Just how long do you hold onto the balloon, getting higher? They`re selling hippie wigs in Woolworths, man. Virgo replays X-Ray Connection and a flashback is lost to Fini Tribe ether. It was the point of greatest intensity, but you gotta move on.
Cage & Aviary`s swamp is a wade through percussion and feedback, while Felix`s dub has the easy menace of Mister Bitter taken with a bit of this and that. Another one of those tracks that tugs at the peripherals of a new, altered, awareness.
Felix on Soundcloud.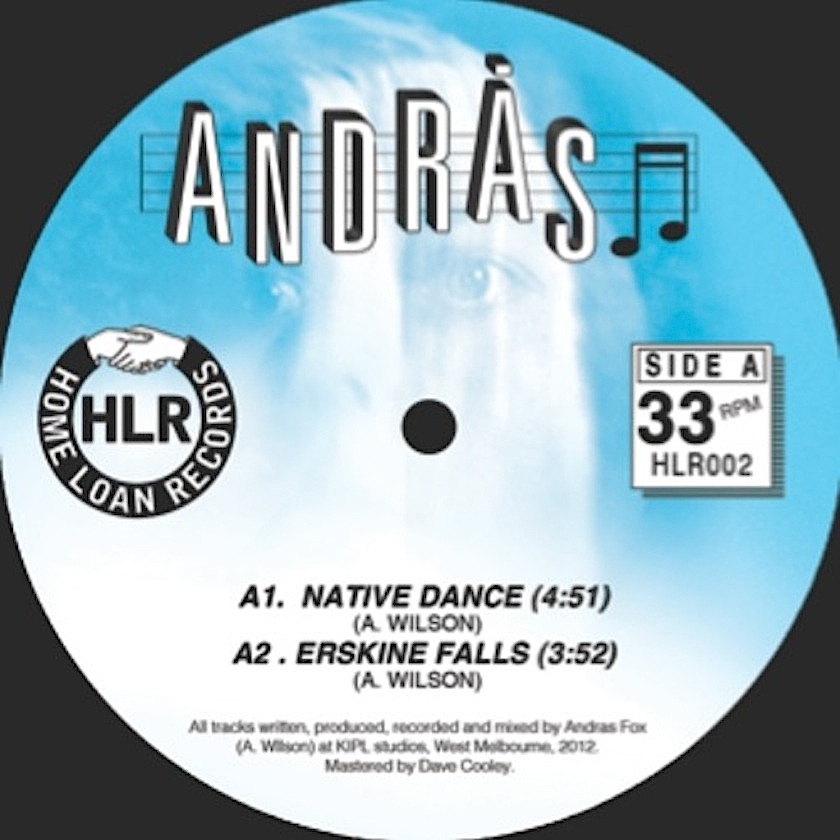 ANDRAS FOX / ERSKINE FALLS / HOME LOAN RECORDS
Heard`s whistles and sceneries. Jefferson`s truth. Moon B and Acid SFV together in an onsen, taking the city somewhere green, serene. Dam Funk waking up yawing, sleepy, stretching. Uku Kuut turning the lights down low, a hot lady and cold drink in his room, naked under a kimono dressing gown.
Andras on Soundcloud.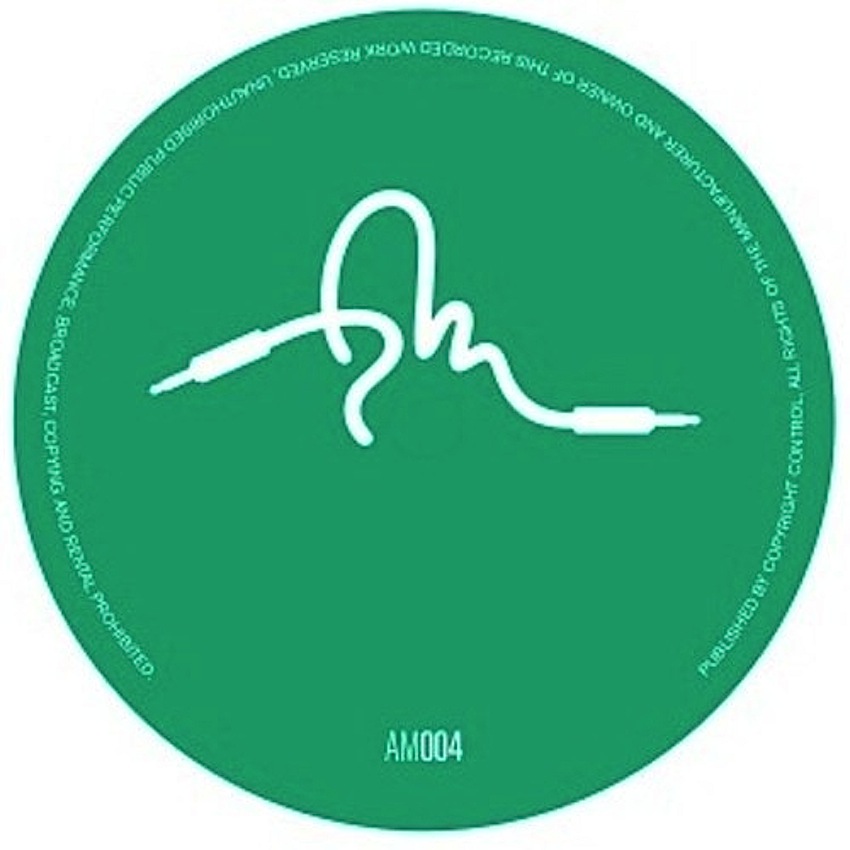 ALMUNIA / ONE TIME / ABOVE MACHINE
With a great second album released on Claremont 56, and remixes on the way from Balearic Beat originator Leo Mas, Almunia also have a new single on Steve Lee`s Above Machine, that once again manages to distil all of the best bits from every Soft Rock record that ever made you prick up your ears.
Metheny mumbles for a lost America over a "Rumours" bass-line and "Big Love" breakdown. The Fleetwood is strong with this one. Marr`s "Money Changes Everything", Rhett Davies` work on Roxy`s "The Space Between", and Ferry`s "Olympia".
Craig Bratley marries Almunia to a starship trooper for an acid march. Those leather boots are butch but oh what a bastard to get off. New Age dolphins swim in Asphodells` dischord. Italo apreggio mixes with Jah Shaka`s buttons.
Andrew Clarke turns the Italian duo into something for Sunrise, and Genesis. The point of a peak when everything makes sense, that is quickly lost if you`re not careful. Spring in white reverb. Rhye meeting Dave Gilmour.
Almunia on Soundcloud.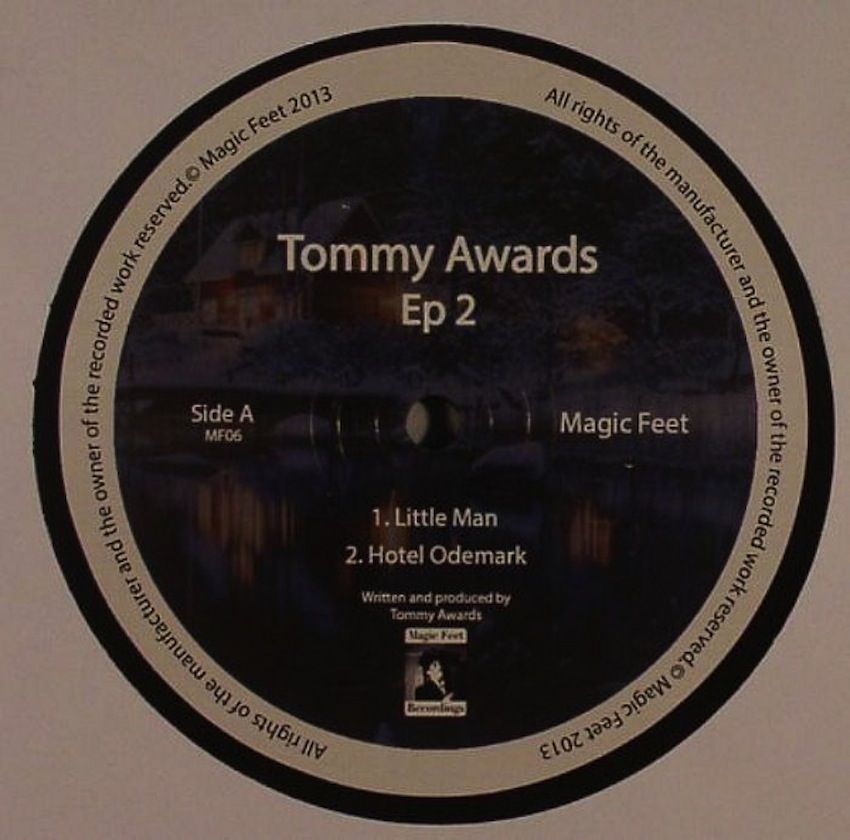 TOMMY AWARDS / HOTEL ODEMARK / MAGIC FEET
This is the stand out track for me on the follow up to the E.P. that housed the classic "Blind Andy" (present here, remixed by Coyote). Like a breeze in remberence, between leaves outside a Bombay hotel. Nostalgia without inertia, still moving forward, but sometimes the forgotten deserve a moment. It would be wrong to deny them that.
Tommy Awards on Soundcloud.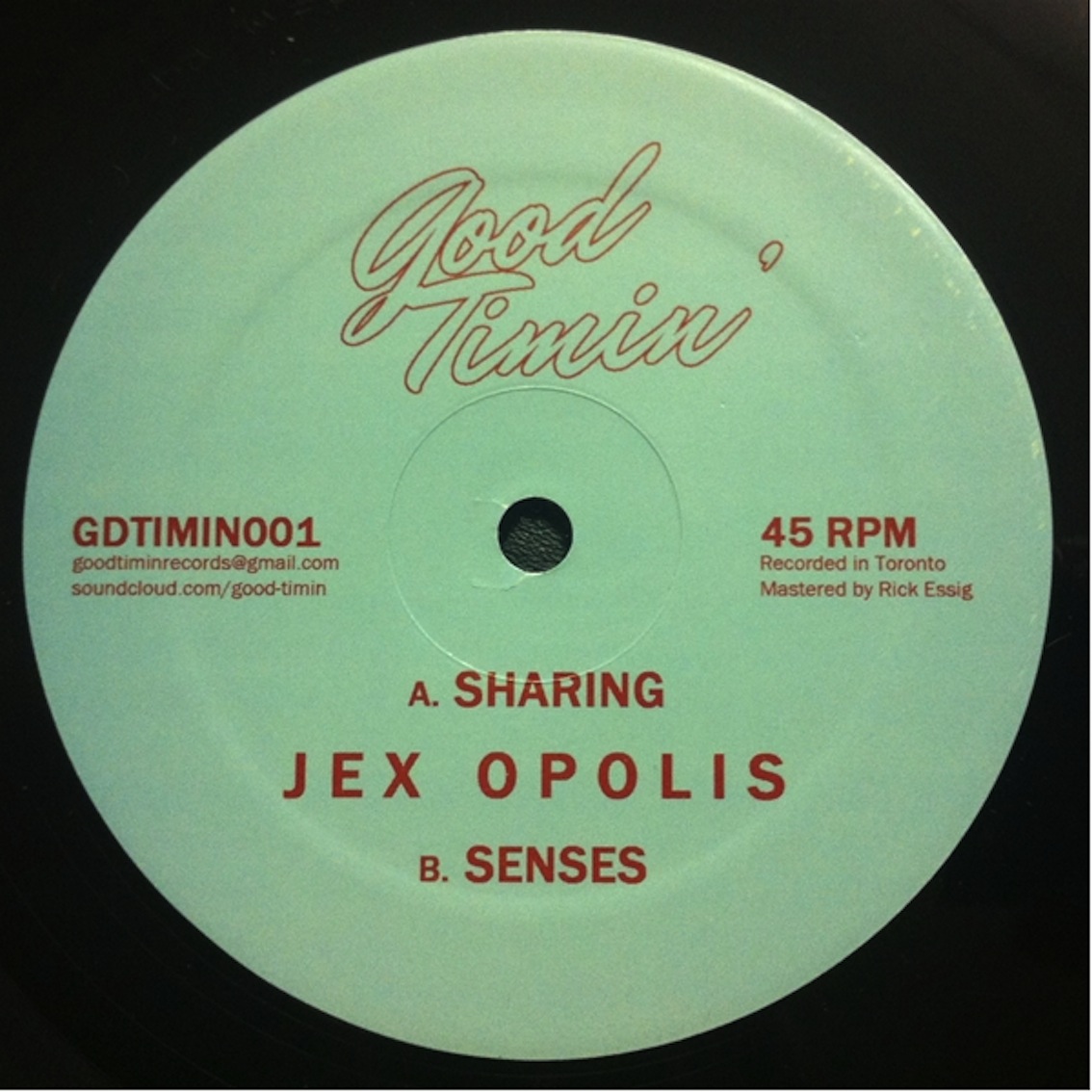 JEX OPOLIS / SENSES / GOOD TIMIN`
The electric ambience of plugged-in harps and Cybermen thinking aloud. An Italo b-side on Freeez`s rollerskates. Sakamoto`s "Summer Nerves" hitching a ride with Kawasaki`s "Hawaiian Caravan".
Good Timin` on Soundcloud.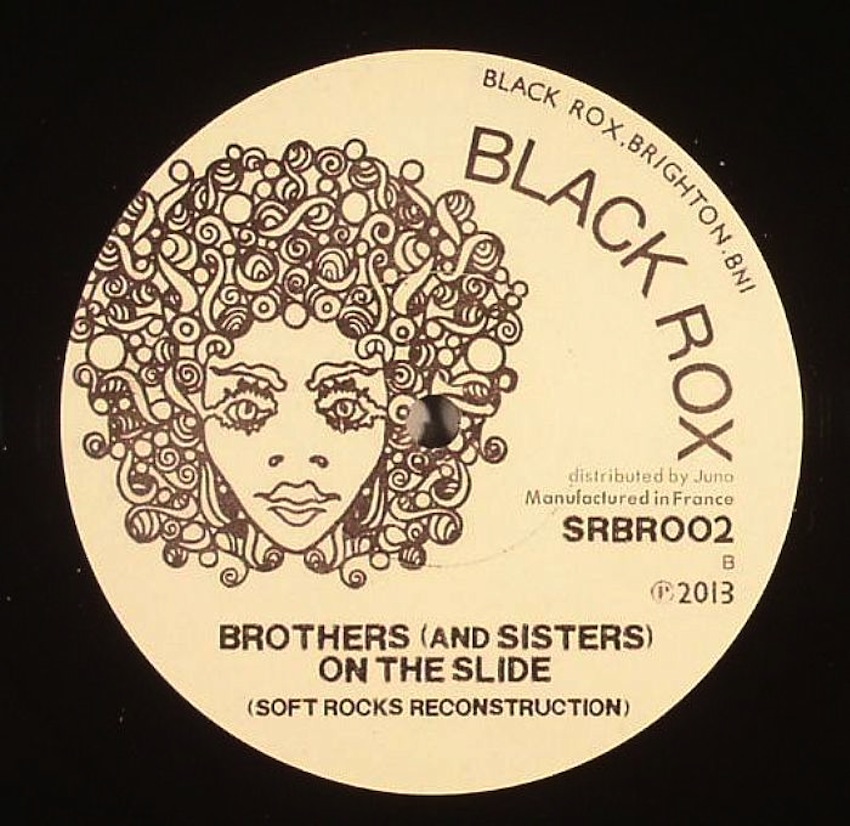 ? / MUSIC SOUNDS BETTER WITH `FRO / BLACK ROX
Both tracks on this 12 build, to all be it very different, epic finales. On one side, over a rolling big beat, laid down by Squire not Slim, a Jim Ingram sound-a-like lets his freak flag fly, railing at Gil`s Angola injustice, a history of it, before Maria McKee and Buffy Sainte-Marie join G`N`R for widescreen Country Rock Gospel. On the other, a shiny synth-tastic `80s Afro show band gets authentically extended, i.e. with the challenging musical bits left in, climaxing with a piano that riffs on Hartman, Luongo and Barbiero`s "Relight My Fire".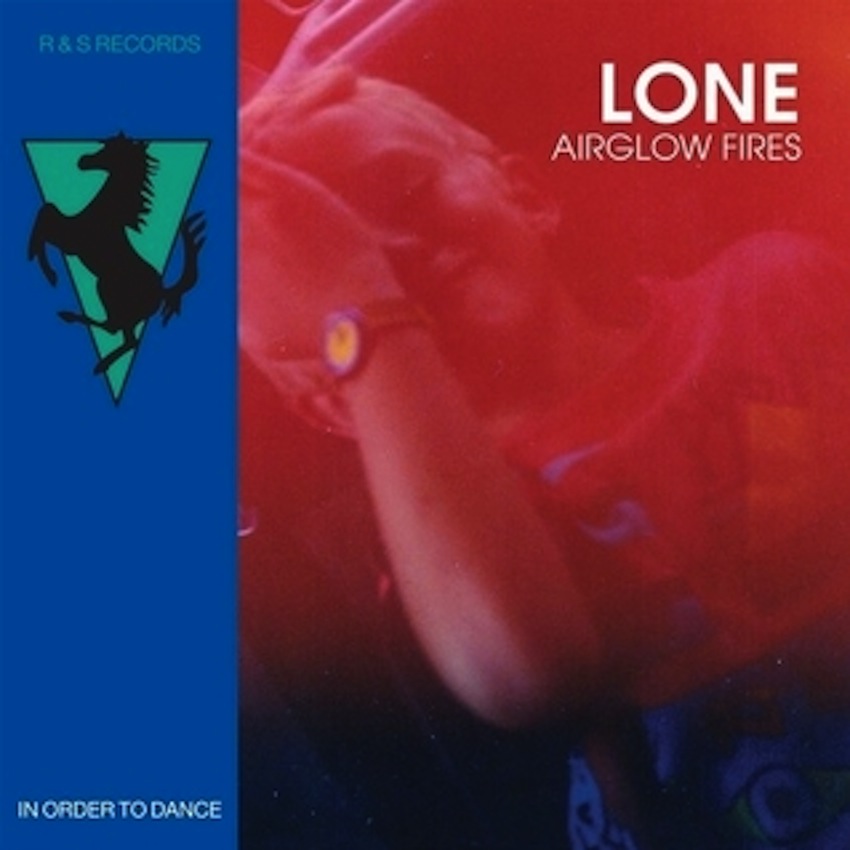 LONE / AIRGLOW FIRES / R&S
US Alliance / Locked-on drums. Knuckles "Whistle Song". The Vision`s "Sharde". A new Nu Groove. Is it House? Is it Deep? I`m too old to know or care.
Lone on Soundcloud.
You can hear tracks from these releases, and others like them, every Saturday on "The Remedy" / local FM (8 – 9 PM Japanese Time) / 12 Noon in the UK / on Karuizawa FM / to stream you need to click on web radio / then chose the first option – インタ-ネトdeラジオ / the shows are archived on Samurai.FM the following week here and you can find the Facebook page here.