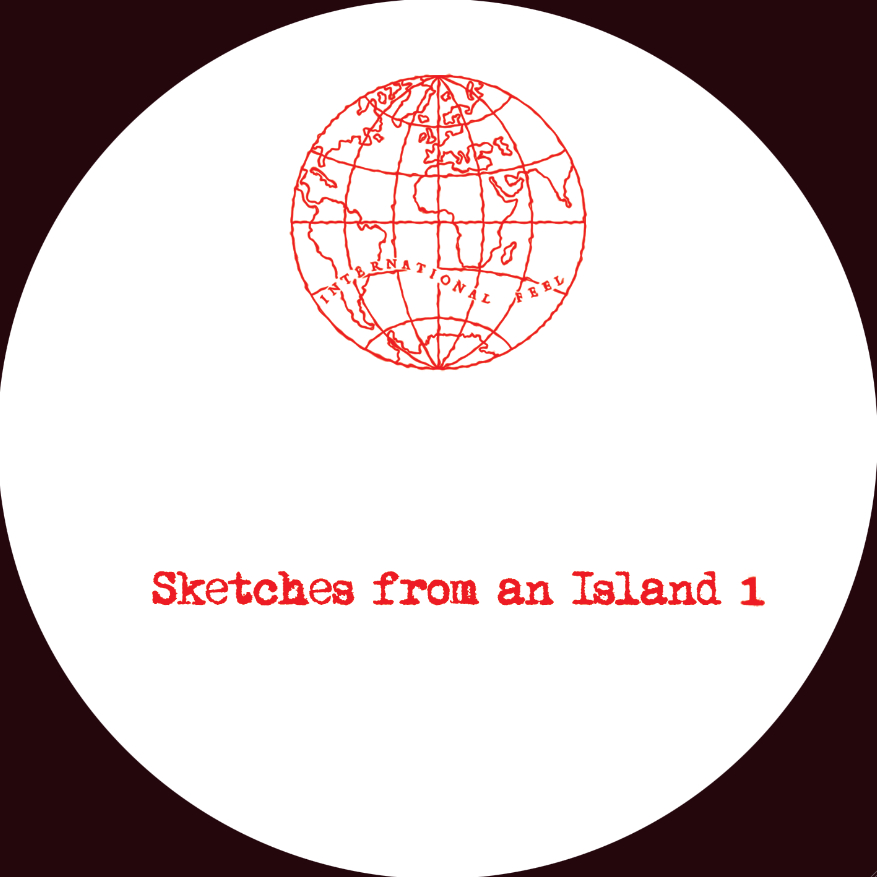 Mark has said that he wanted this E.P. to conjure something of the original spirit of his new home, Ibiza, and to reference the music of bands like the Penguin Café Orchestra.
I can hear Westbam`s "Sweet 17", Izit`s "Stories" and Danmass` "Happy Here", funky Jazz Fusion doodles where Ethereal Beat meet Azymuth, a crowd chorus of Franco Godi`s theme for Signor Rossi, Wolfgang Maus, and above all else, Richard Schneider Jr.`s "Samba Trip".
Harmonia`s birds sing from under a tree, behind a wall, in Vollenweider`s garden, accompanied by sleepy sunrise, Krautrock commune, hippy flutes, while McLaren and Horn invent World Music, and Harvey re-interprets Duran Duran for Planet Funk.
Mark, I think you can put this one down as a success.
Sketches From An Island on Soundcloud.