Komische Psychedelic Folk. Requiems, Free Jazz and spiritual awakenings. Progressive Pop. Love like a rose in bloom, the colour of hope in a digital darkness. Cocteau-esque ambience at the end of a tunnel. Beach Boys harmonies, Eno`s green world, and Nuggets Funk. All viewed though Connan Mockasin`s kaleidoscope eyes.
FM radio sweetness. Fire in the blood. Buffy Sainte-Marie Magick. Bullfighter sketches. Warnings of illumination`s consequences. Lullabies and nightmares.
Let the right one in.
Hailing from Warsaw, now based in Obez, with a career that encompasses music journalism (including a weekly TV show in the mid-90s called "Techno Life"), Maciek Sienkiewicz has been DJing since 1992. Through Hip Hop, Drum & Bass, and Techno, with gigs in France, Belarus, Sweden, Romania, the US and Mexico, alongside names such as Rune Lindbaek, Tiago, Richard Norris, Al Kent, Daniel Bell, Swayzak, and Superpitcher. As a consequence his "sound" now displays more of an "anything goes" policy, mixing the obscure music of beards, with Disco, modern Balearic and House. He has been holding the Warsaw-based Summer Sunday sessions called "Yacht Rock Disko" for the last 6 years, and he is about to launch a label called "Father and Son, Records and Tapes" which will adopt this "anything goes" attitude, and cover everything from freeform electronics, to cosmic dance, and Progressive Rock.
Maciek has also explored the world of experimental music, playing live Improv / Noise with the likes of Zbigniew Karkowski, Ignaz Schick, Anna Zaradny, and collaborating with Polish visual artists, scoring exhibitions, short movies, and documentaries. His set here is somewhere in between those two camps. A dream-like segue of 40 tracks that conveys an early Autumn lost in thought.
"Tomorrow do thy worst, for I have lived today."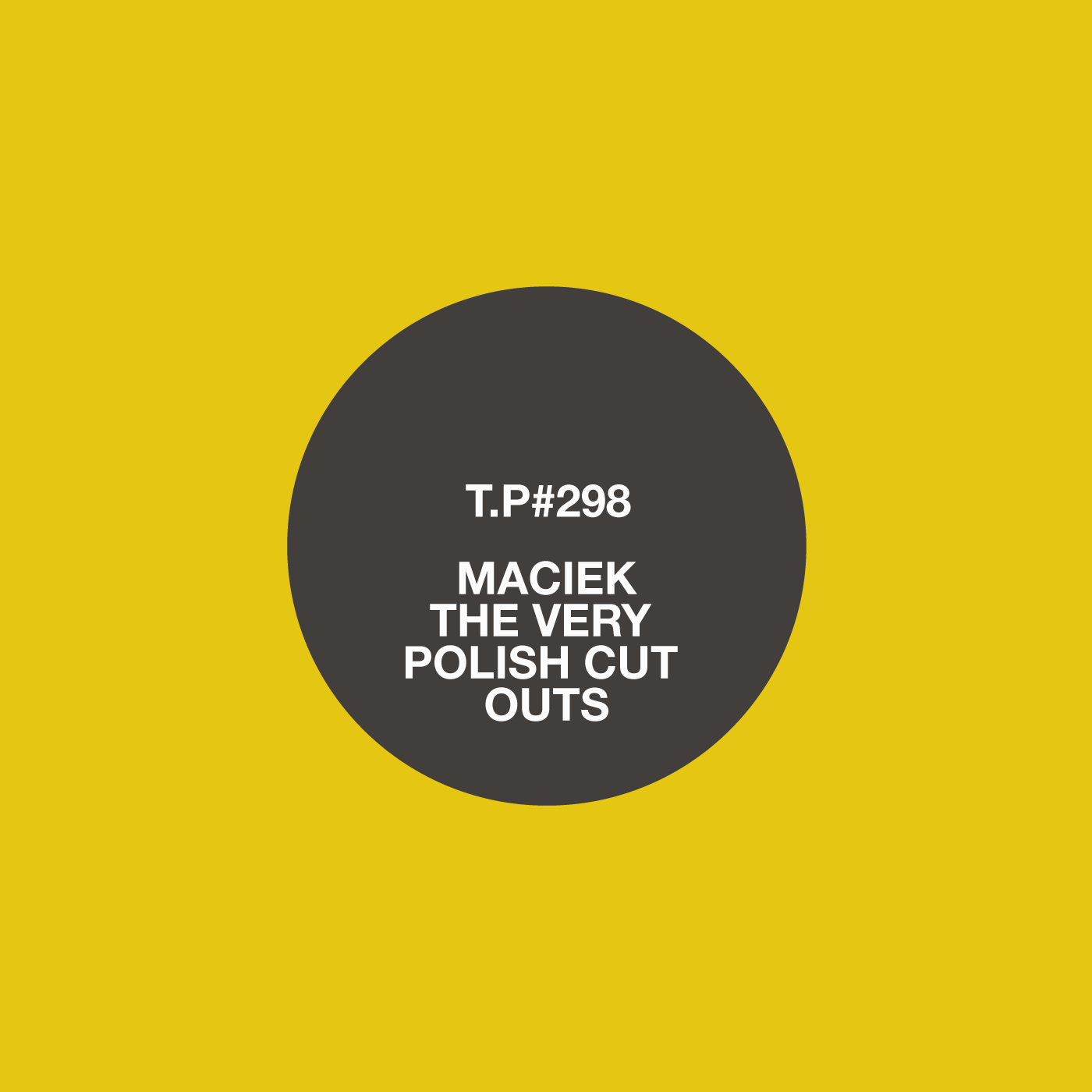 [audio:298_Maciek_Sienkiewicz.mp3]Download
Maciek`s Soundcloud is here, and there`s also a more "Disko" mix of his over at Feel My Bicep.