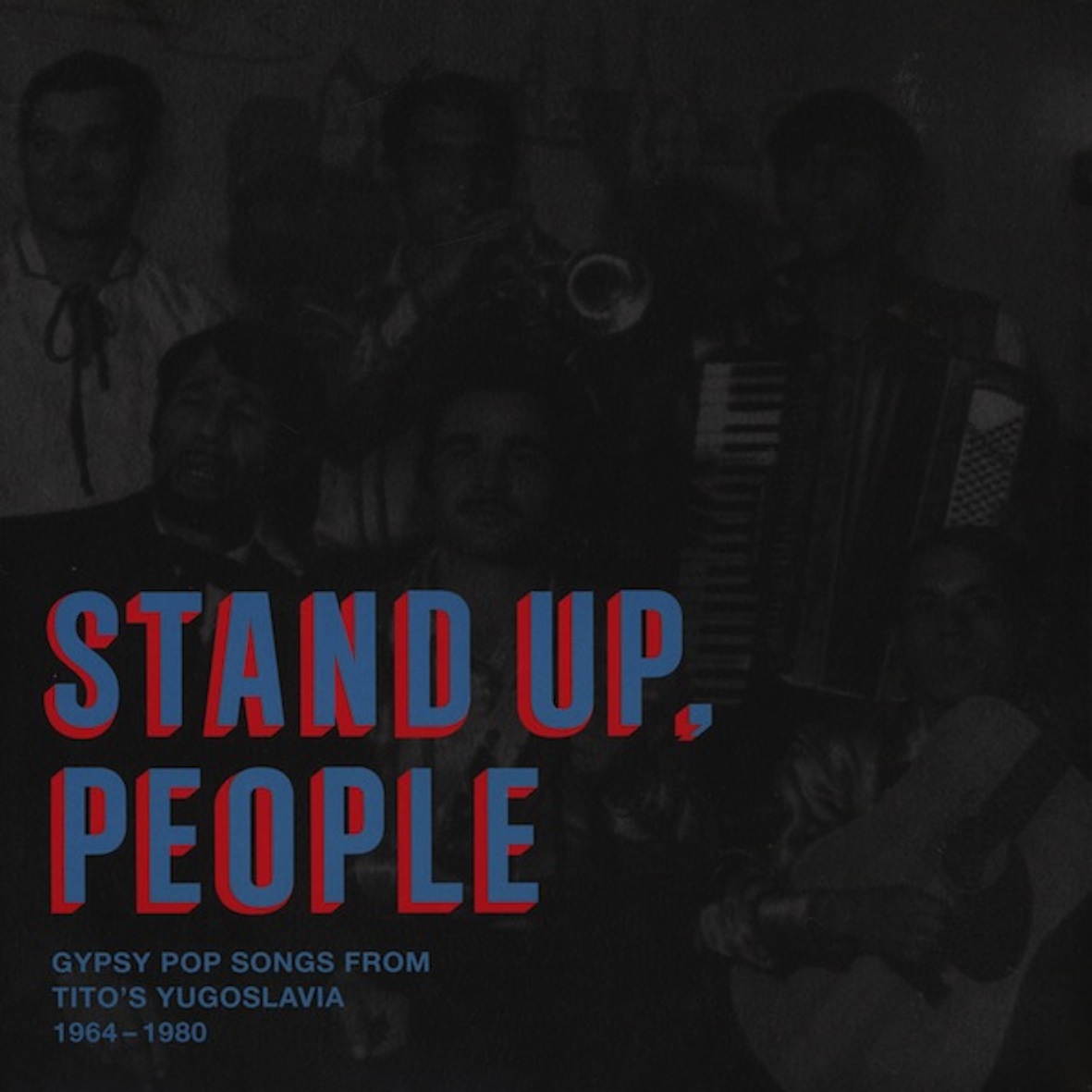 An amazing collection of music, that you`re not gonna find anywhere else. Recordings from the Balkans, the former Socialist Federal Republic of Yugoslavia, now Serbia, Slovenia, Croatia, Bosnia, Macedonia, Montenegro, & Kosovo, dating from 1964 to 1980. Recordings that preserve the voice allowed to the Roma gypsies under Josip Broz Tito. A voice that explored Slavic Folk, Turkish Song, and the travelling people`s North Indian roots.
More Adriatic and Aegean than Mediterranean, but the Ottoman-influenced Calgija and the Gitano`s Flamenco are only geographic variations on a common cry of those traditionally oppressed and persecuted. They share blue horns and torero rhythms. Everything here is carried on the click of heels, if not castanets.
A recommended resident for every Balearic warm-up DJ`s Box.