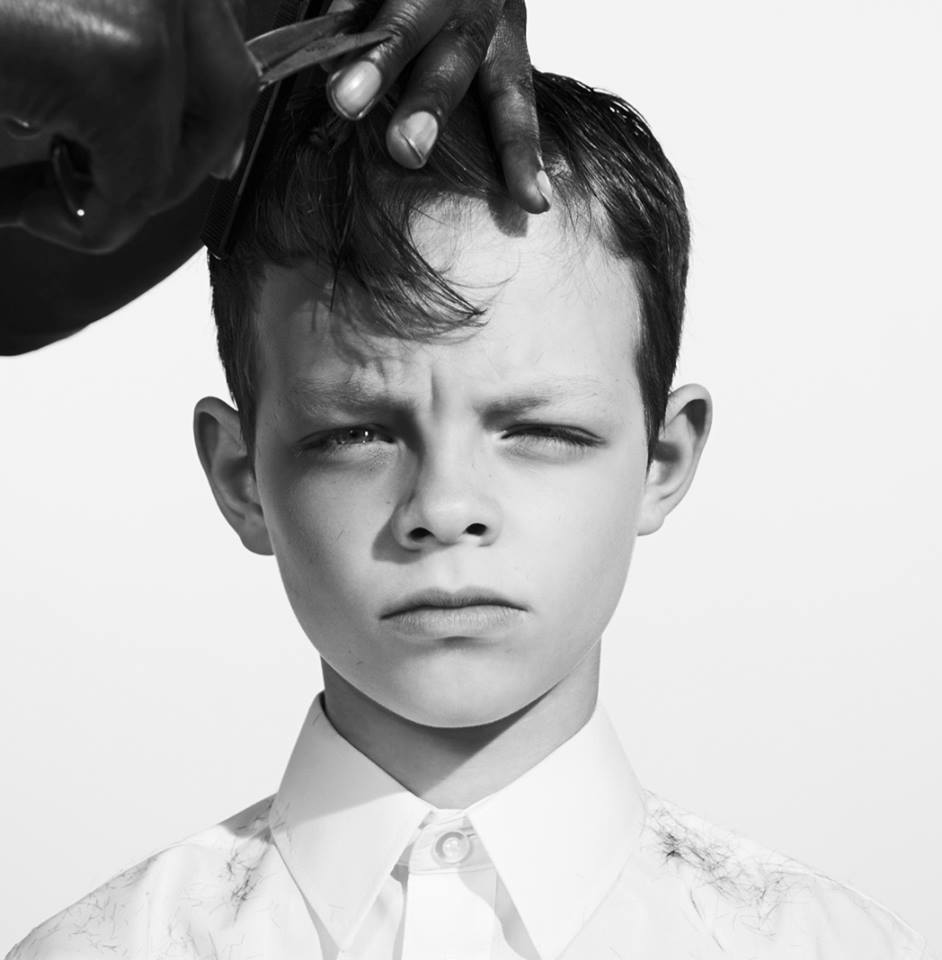 "West End Girls" and Studio`s "West Coast". "Technique". Mike Skinner`s streets. Not so much Dance music as music made by people who party to Dance music.
"Deeper" is entering a busy room, and discovering somebody else sitting next to your current obsession, making them laugh. They either don`t notice you, or pretend they don`t. Sweet misery of longing, disappointment and self-doubt. A hero / heroine vanquished with a head full of ships of wishes broken lovelorn on rocks. Shakespeare`s long gone, do they still teach "R&J" in schools? But Queen Mab`s 21st Century descendants continue to promise escape.
Poetry in a hood as a hammer to brick walls a dead prime minister constructed for monument. Is England now forever Thatcherite? Capturing an MDMA-induced introspective moment rather than a high, but "World Peace" is a rush all the same. Jean Luc Ponty`s "Computer Incantations". ACR`s "Good Together". The Paris Angel`s "Perfume". Youth for the first time looking out on an unfamiliar beach. Sleepless, mind fuzzy, uncertain of the night before. Squinting at the sun with horizons blown. Return impossible.