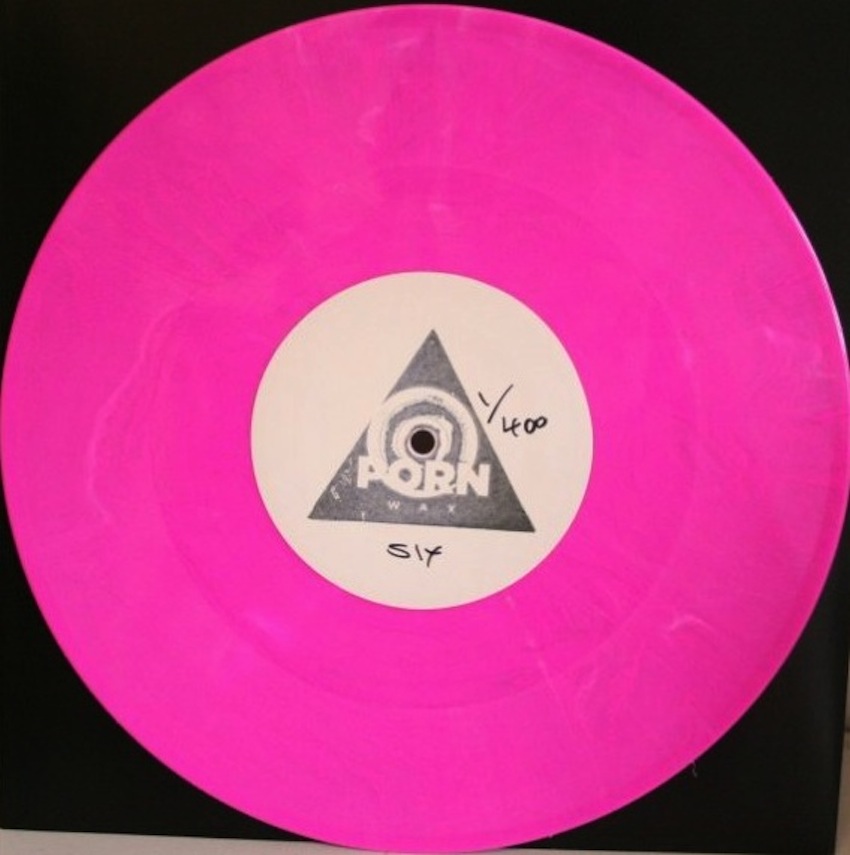 With the sought after remix of Marcel Vogel & Milos Gersi`s cover of ORS` "Body To Body" and a radical take on Nev Cottee`s "Oslo", forthcoming on Aficionado, both raising his profile, Ruf Dug now hits a button on his gear marked "Retro" for the new Porn Wax.
"Sorta Rican" has toms and hanclaps. Cowbell and "Life Is Life" cod Reggae stabs. An Ace Of Bass line, synthesized brass and a tumbling piano. As `80s Euro as dancing to Raf or "Tarzan Boy" in Lloret De Mar.
"MV Look" marches along, part Fancy`s "Come Inside" and part the Kings Of Agreppo, masquerading as the kind of "Trance" that Paul Oakenfold was playing at Spectrum and Land Of Oz. Trance in the mid-80s Goan sense, which owed as much to AB Musique and New Beat as anything else. Music that inspired Perfecto.
You can pick a copy up at the Tusk shop here.