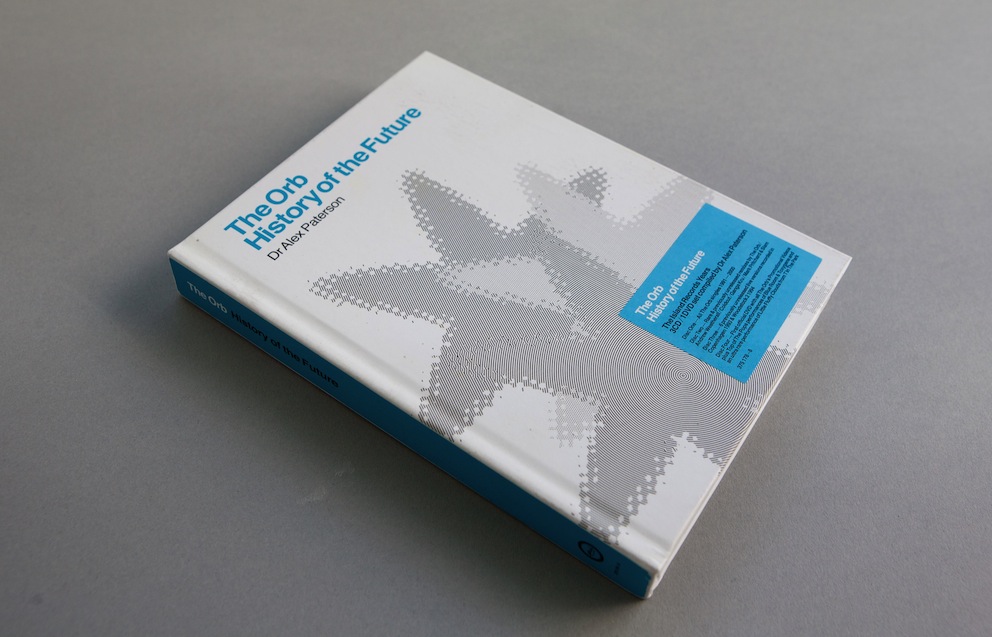 Orb Reminisences
Listening to "A Huge Pulsating Brain That Rules From The Centre Of The Ultraworld" in the front parlour of a large house in Norbury, after a night at the Downham Tavern. Simply turning the record over and over again, for hours, until the room full of fellow ravers, had paired up and left me talking to myself and the helicopters. Time appeared stop.
The remix that Darren Emerson used to play at The Milk Bar.
Buying "The Ultraworld Excurisons", worth it for Pal Joey`s take on "Little Fluffy Clouds" alone, on the day it was simultaneously released and deleted.
Being sat at the bar, unable to move, at The Land Of Oz, looked after by a lovely and very reassuring slightly older stranger. It`s where my "E2-E4" thing comes from.
3 A.M. eternal. The Blue Danube and South London orbital ghosts way before Burial. The party in your head.
Candy Dulfer, Ricky Lee Jones, Stevie Reich, clouds that catch the colours and Cathy`s key to UFO type space travel.
Andrew Innes` enthusiasm for "Higher Than The Orb" prior to it`s release, in conversation at Solaris. It`s break-beat, bass and all-consuming otherness defining the Primal Scream gigs at the Hammersmith Palais and Empire Leicester Square.
Dr Paterson administering a mixture of Punk and Reggae, not Punk Funk or Funky Reggae, but shouty angst / protest, guitars and heavyweight Dub, to the VIPs at aforementioned gigs. Being ejected for staring a little too long at a very refreshed Annie Nightingale.
Paying a relative fortune for the picture disc of Perpetual Dawn, to get the Weatherall mix that wasn`t on the commercial 12. Music which tells about the future. Music which recalls history. Roots music.
The Blue Room. Jah Wobble in a shiny suit on Top Of The Pops.
Snoopy your bionic beagle, reporting direct from the land of creation, innovation and inspiration. Nancy on the wheels. Erasure sent spinning. Do we not sail on a ship of fools?
A requiem for the floating leaf that always reaches the sea.
"Traumvogel" revisiting that Huge Brain.
Dave Gilmour. Gary McKinnon.
LX winding me up in interview. Discovering FFWD`s "Lucky Saddle" in the process.
There wasn`t anything like The Orb before The Orb, and I`m not sure there will be anything like them again. Running something parallel to that second summer of love, that, though they would probably never admit it, was set to seize peoples minds when they were at their most open and to subvert, to encourage questioning. Ambient wants to paint an aural landscape. The Orb were a two fingered salute. The Sex Pistols in a flotation tank. A Banksy stencil sneaked into a Turner.
The Orb 'History Of The Future' is out on Island Records in the very near future.