Maxmillion Dunbar's "Woo Daps" is an almost hour long, free mixtape. A "re-take" of Dunbar`s album "House Of Woo", featuring remixes by Peter Zummo, Software`s Co La, Mood Hut`s Ttam Renat, flautist Sami Yenigun, and a live jam with Protect-U (mix coming from them soon – Ed) and Aaron Coyes of Peaking Lights. Within "Daps" are also three unreleased tracks that point towards Dunbar`s future.
Dunbar says, ""House Of Woo" feels almost like an island to me now, a planet in the rearview that I was exploring but probably won't see again, and to dip back into that world was fun."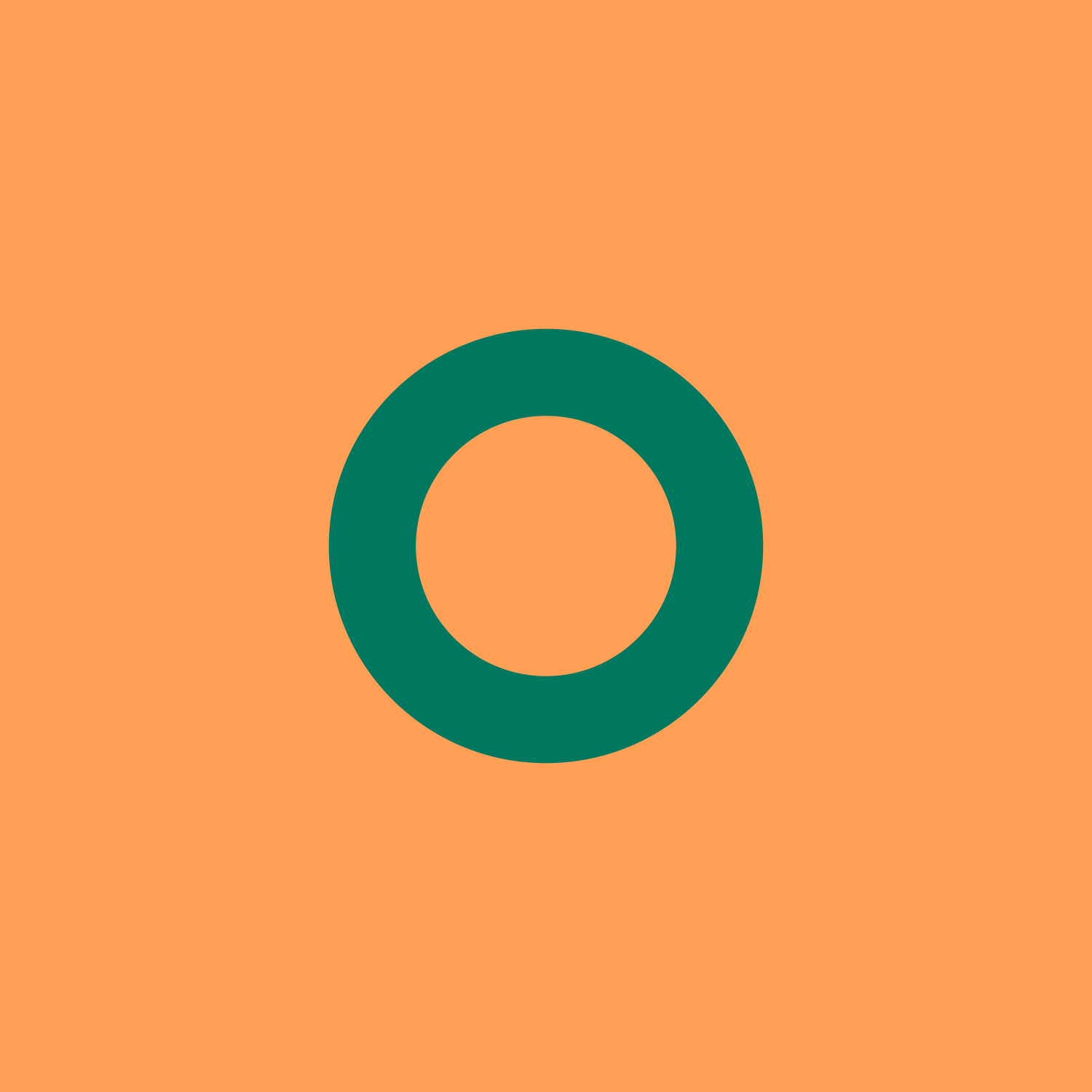 The free download for Maxmillon Dunbar's "Woo Daps", via RVNG Intl., goes live at 9AM, New York time, November 19, 2013.