It is a pleasure to post another tape from the Café Del Mar series. I am guessing that many of you will know every track from it but that just goes to show how influential Jose Padilla is and was. You'll notice on this one that the first half of the tape leans slightly to the right of the speakers with the second half coming back to full stereo. Thats the way it is so thats the way we left it. I also forgot to mention in my previous post of tape #1 that I was reposting the first cassette as I was given it back to front previously and it is nice to have these things correct. So off we go with tape #3 from the Café series. Pat Metheny, Vangelis and 'The Blue Overture'. Pretty much perfect.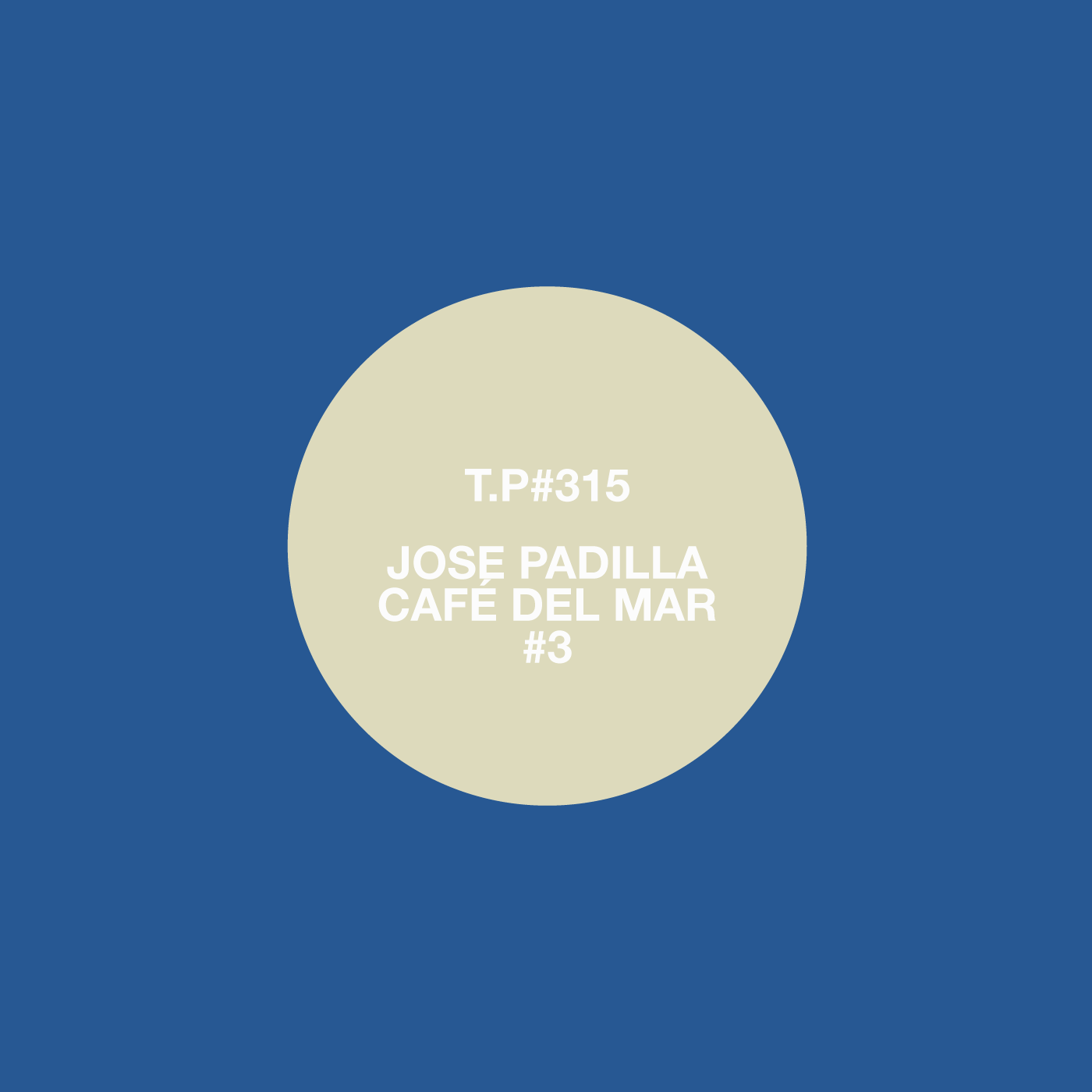 [audio:Cafe_del_Mar_3.mp3]Download
Massive thank to the very kind Chris for lending us his cassettes.