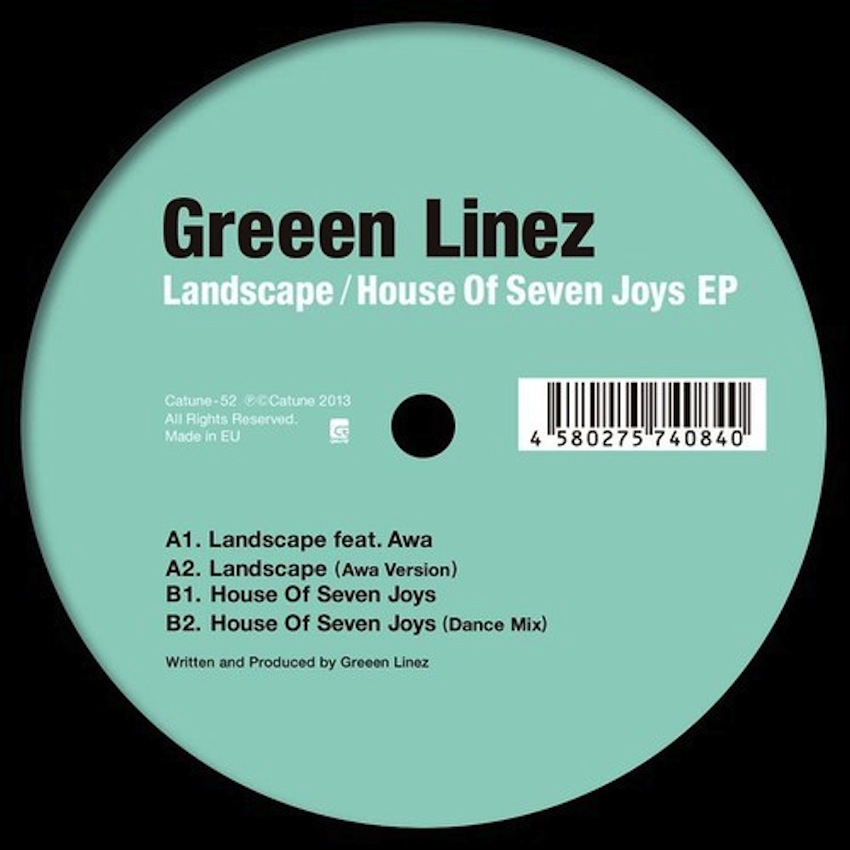 "Landscape" has Loose Ends driving Sentrall`s convertible along the Beautiful Swimmer`s "Big Coast". The Awa version adds a Boogie bass-line as stoner subliminals hover in and out of focus. Dream 2 Science`s A.M. N.Y.C. Swimming not skimming. Prescription with a limp.
The original "House Of Seven Joys" mates the S.O.S Band with Rene & Angela, while the Dance mix sends Arthur Baker back to `88.
Some info on Japanese label Catune`s catalogue can be found here.