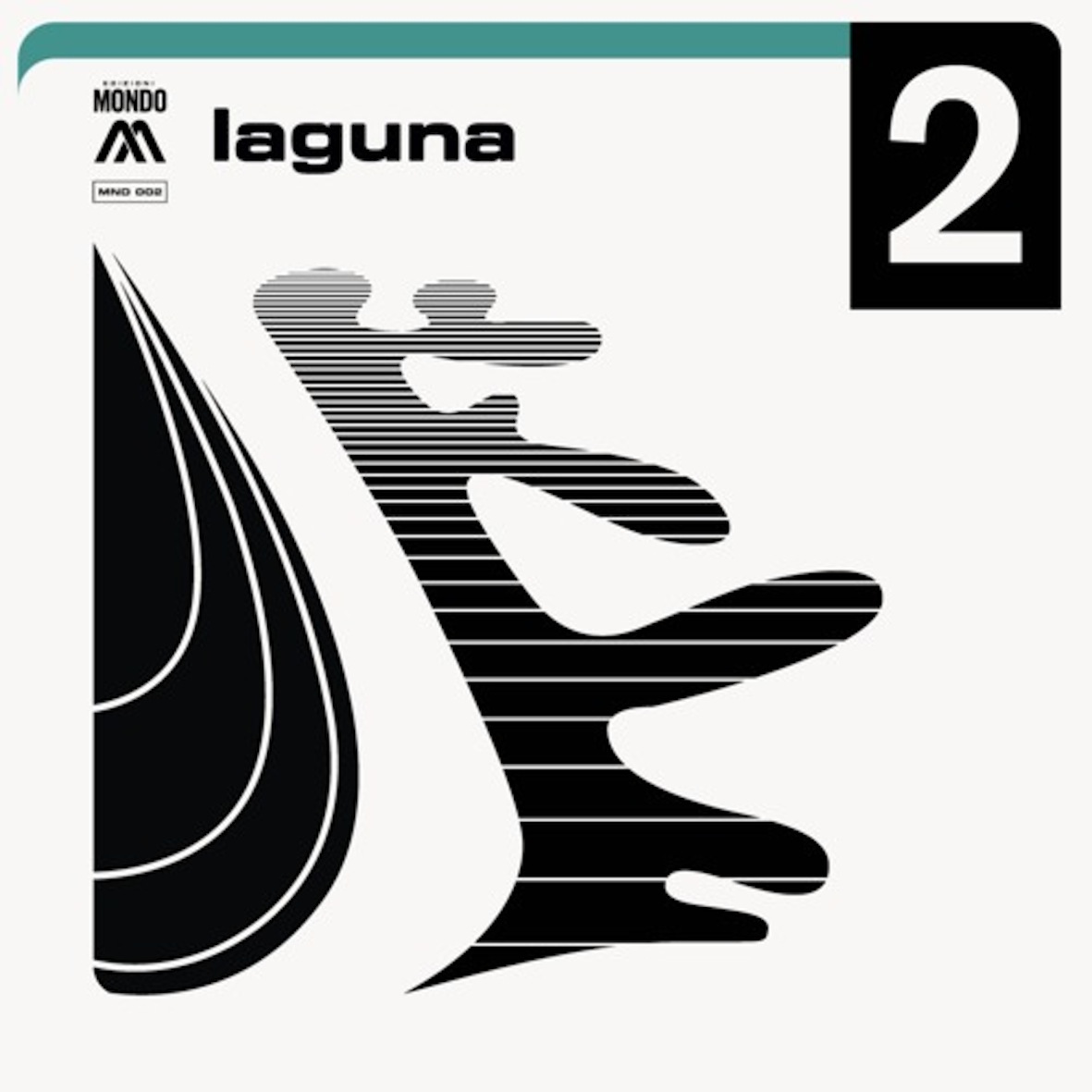 Birdcall, rainfall, and steel string chimes. Sunrise resonates.
Electronic hearts flutter, mimic Poppy and Reich.
CSN offshore, sail unfurled, cutting surf while flying fish fly. Dark stars inverted to light toying with waves. Congas back arcs of dissonance.
Edges of interference charge a storm in the Tropics, Antigua, Barbados. Caribbean thunder.
Psyche organs spiral, ascend, break cloud.
Drums key the ignition for a Pacific highway drive. The old boys of Summer run a bright blue sky. Past dogs their shadows, Wayfarers on, in viaggio, heading anywhere. Fast.