Atmospherics like Pink Floyd scoring Kubrick`s "2001", setting the controls for the heart of Deep Space. Disco is dubbed and a Ponty-like violin cries. Love Pirate Rhythm guitar conflict and war from the lead. A quick burst of sunshine Soul courtesy of Harvey and Hugh, before heading back out to the universe for a lonely moment. Hanging on to a kalimba refrain to set a new orbit.
Digidub rumble. Epic Post-Punk desolation. Mr Olsen giving Jose Gonzalez big love. Tornado Wallace`s self-help cloud goes floating by, only to have its drink heavily spiked and its head lost in smoke and strobes, taken to an alien hoedown thrown by Gatto Fritto, and treated to a dollar bin sleaze secret by Dr Dunks.
Steel pan tropics. Göttsching / Mark McGuire Mantras.`80s pianos. Rave nostalgia. Studio 54 lounge lizards and supermodel sirens.
Rock & Roll desire. Live in Portland, Oregon.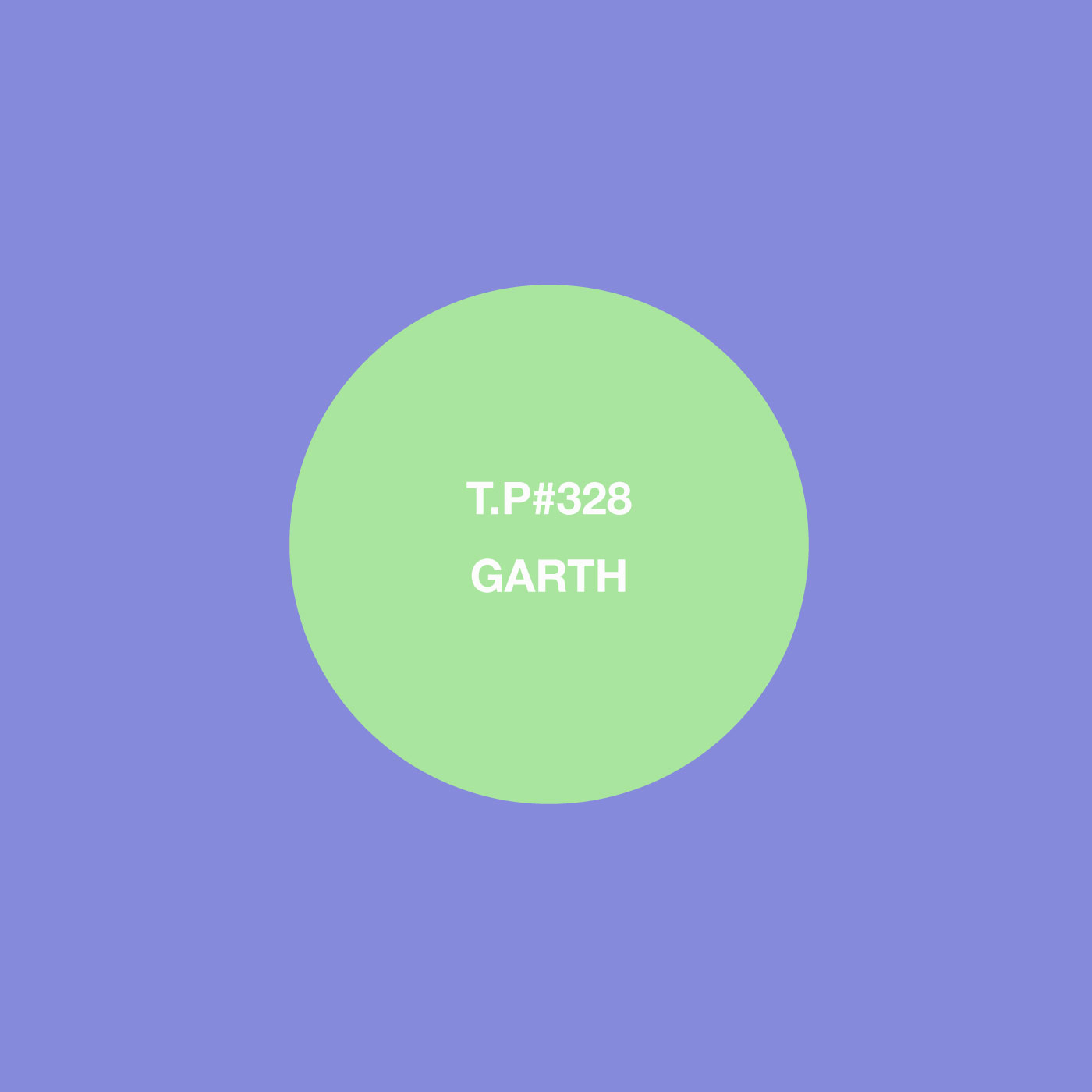 [audio:328_Garth_Portland_2013.mp3]Download