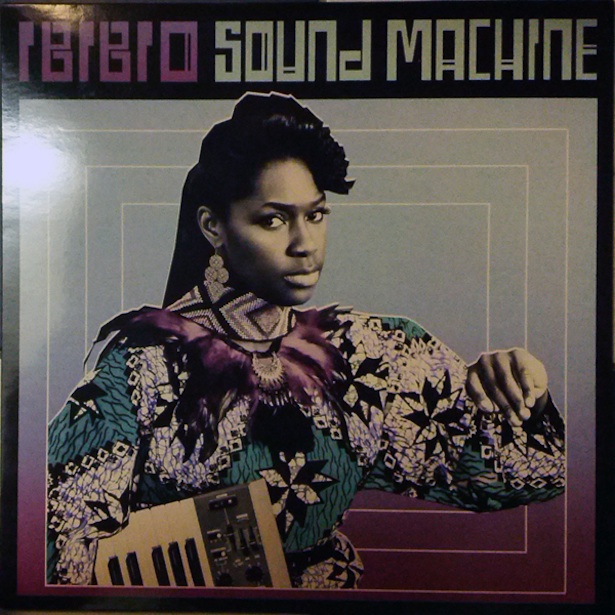 New Age modular synths herald a harmony of two tongues, ancient and modern. The sounds of Konono #1, Bassekou Kouyate, and Ndaga Griot mix cell phone tones and horns, Funk bass-lines and a joie de vivre. Lizzie Mercier Descloux`s fire meets the Lijdau sisters. Miriam Makeba got a brand new Pigbag. Post-Punk`s borrowed High-life. Mouth and Y records. The Red Guitars` heart beating (love dub) for King Sunny Ade`s Ju Ju. Fela`s attitude and Tony`s rhythm inside Smith & Mighty`s womb. The Central Executives versioning Golf Channel`s Location 141. Amazing Grace and an African queen.
This long-player of contemporary Afro has either slipped everyone by or is so mainstream that the circles I move in are ignoring it. Stuck out here in the beauty of Karuizawa I have no real way of knowing. Released on Soundway, usually associated with brilliant re-issues rather than new music, it`s a flawless debut.
This clip had me thinking of Kid Creole & The Coconuts doing "Double On Back" at Ku.