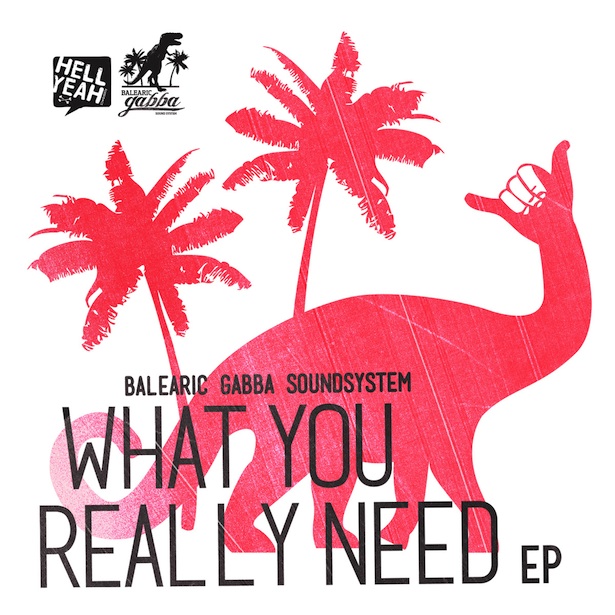 To be honest, The Soft House Company`s "What You Need" didn`t really need an edit. This update takes away the original`s immediacy, but ups the sophistication. It is still one enormous smile-inducing piano riff. It reminds me of Rose in Ibiza. In a transparent dress that left little to imagination and confirmed her as underwear-free. But you only had to look in her eyes, and check the length of her fingernails, to know you were in trouble. Enzo Elia has extended the original from 5 to 11 minutes plus, with the last 4 dedicated to just the Mediterranean breaking and that riff.
Don Carlos` "Overture" is the one here. Lead by loon birds calling, if you bought Enzo`s previous re-work of Now Now Now`s "Problem" then you`ll probably like this. Italian ambience of gently rattling percussion and rising and falling keys. Music for the terrace at Space of the early 1990s and chaps wearing Joe Casely-Hayford shirts. Enzo`s take on Carlos` "Chicago" is similar, but a bit darker. Disembodied voices swirl around and there is a Ramierez "Techno" edge to things, which moves the track indoors amidst the glamorous weirdoes in welders goggles and the go-go dancers in cages.
If Hell Yeah are talking to Don Carlos, then hopefully a re-issue of one of the pinnacles of Italian House, "Alone" can`t be far away.
You can listen and order over at Bandcamp.