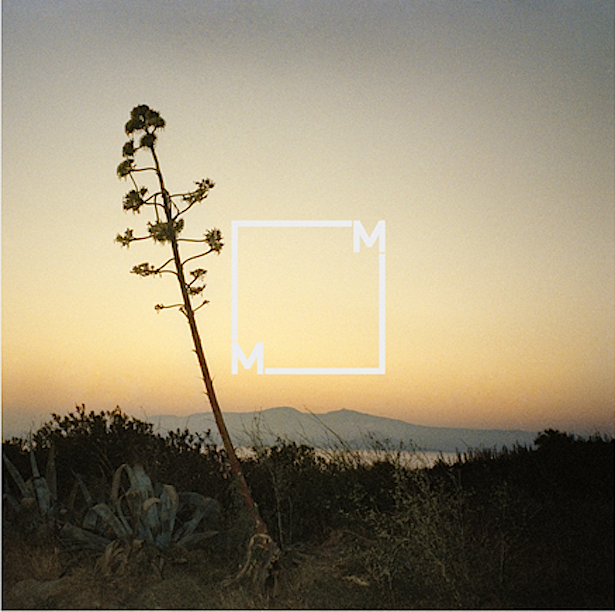 I knew nothing about Joan Bibiloni until Aficionado issued "Pinzells" last year, and as a consequence assumed that all of his work would be of a chilled nature. So I was pretty surprised (I thought I`d burnt the wrong files) when I put a copy of this compilation in the car and set out on the joy that is the Monday morning school run. I was expecting to have my brow soothed as I sat in the traffic drawn to the Asama Sun Line, but instead me & the boys were boogie-ing. To be honest, the majority of compositions on "El Sur" are quite chilled, but the first three are unequivocal calls to dance. Slap bass, Light Of The World brass, Joan`s cool & breezy guitar. Japanese Jazz, the monster stomp of Minako Yoshida, Kasso pianos, detuned synthesizers and Airto`s Funk, topped with dialogue that could be an outtake from Amadeo`s "Memories". I guess in some ways this is the perfect third release for Music From Memory, as it can hold hands with both Leon Lowman`s "Liquid Diamonds" and Gigi Masin`s "Talk To The Sea".
In 1982 Mallorcan guitarist Bibiloni set up his own label, Blau, to provide an outlet for musicians on his home island and across the Balearics. Previously in Spanish Rock bands Euterpe and Zebra, the former collaborating with Gong`s Daevid Allen, Bibiloni had also played with other Prog luminaries, such as Kevin Ayers (did they meet on Ibiza?), and composer / theorist John Cage. Going solo, Bibiloni began to experiment, fusing tape loops, drum machines and synthesizers. "El Sur" collects ten pieces from seven of the eight albums that Joan released on Blau between 1984 and 1991.
"Sobrevivir" has sparse electronic percussion, handclaps and undulating guitar runs, that recall Laurent Voulzy`s "Le Soleil Donne". "El Salto Del Martin"`s chimes take flight on Uriel`s wings. Light playing on horizons. "Val I Vuw Ya" vibrates Pat Metheny-like, steel string resonance mixing with Bagdad Café Blues harp / Toots Thielemans harmonica. "Una Vida Llarga I Tranquila II" is the sort of politicized Avant-Pop that Leo Mas would have played between midnight and 2 A.M. at Amnesia. Where Lenny Bruce meets Alan Ginsberg in an open letter to ruling forces, their plea reinforced by voices in Russian, German, and Japanese, phoned-in chants and nursery rhyme. Lightning flashes above a backing reminiscent of Sergio Mendes` "Primal Roots". "Sa Fosca"`s 3rd bridge movements sound the clip of a train clicking over track. An African rhythm, a Fusion, say Opafire or Jasper Van`t Hof`s "Pili Pili". "La Española" is the Serengeti as much as the sea. "El Sur" all speaks of heat. This is not a cold music.
The release date for "El Sur" was due to be mid-May, and I`m still holding out for that.