Another one from the collection of Leo Mas that was given to him by Paul Oakenfold in 1988. A live recording of Spectrum where you can hear how good Oakenfold is at putting it together and too many (now) classic records to mention. Join in the chant.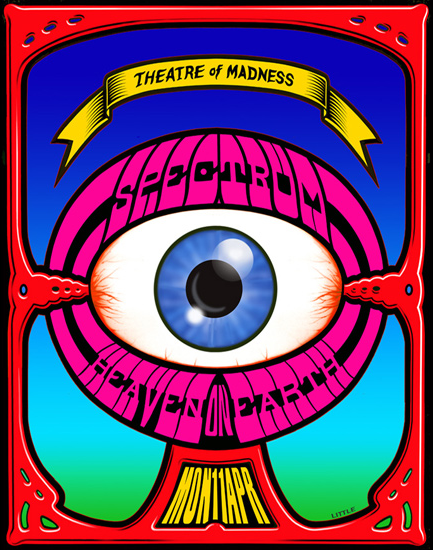 Artwork by Dave Little.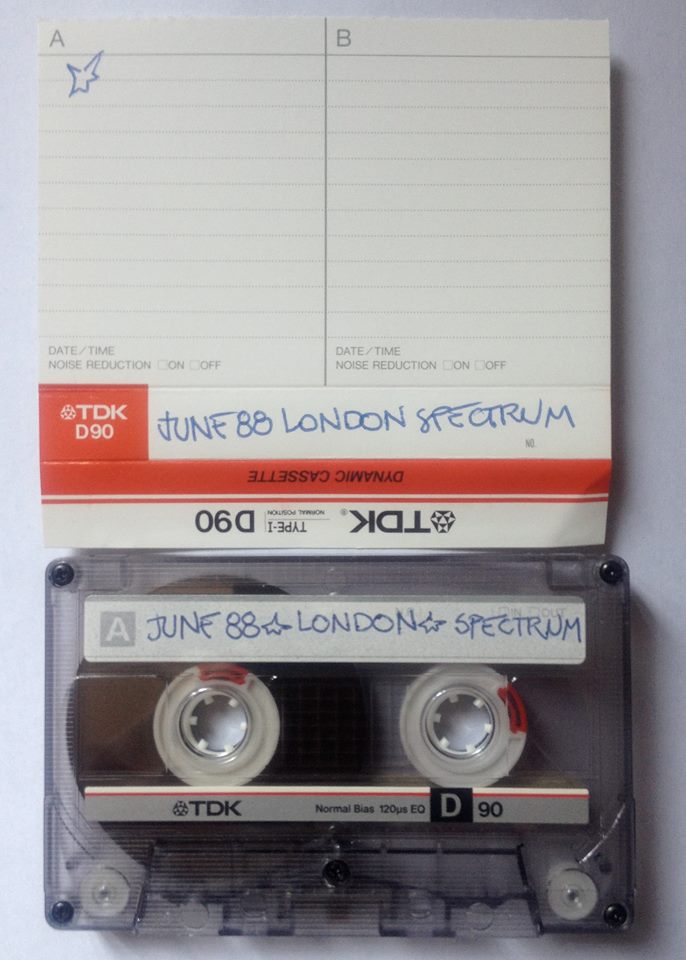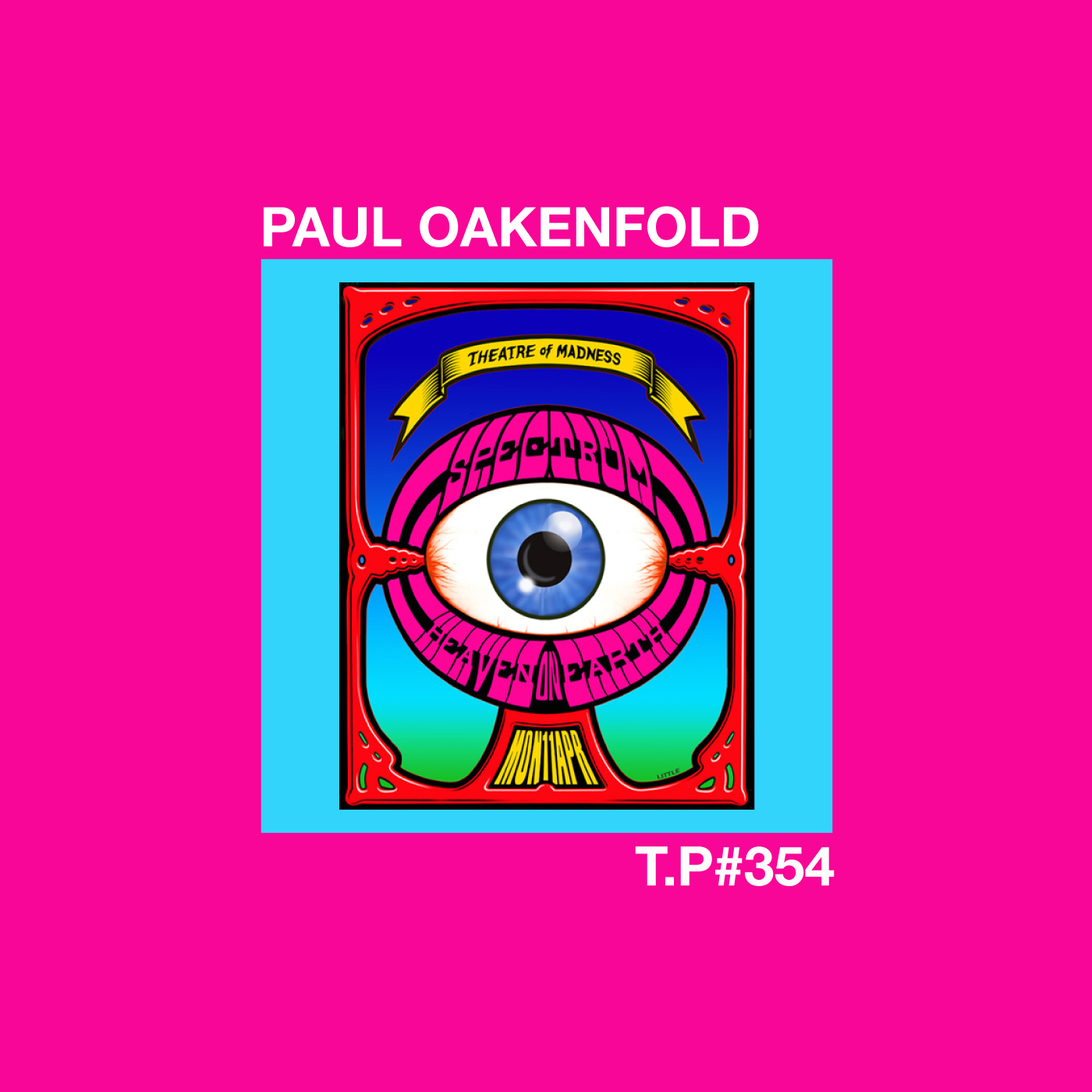 Massive thanks to Leo Mas. x.