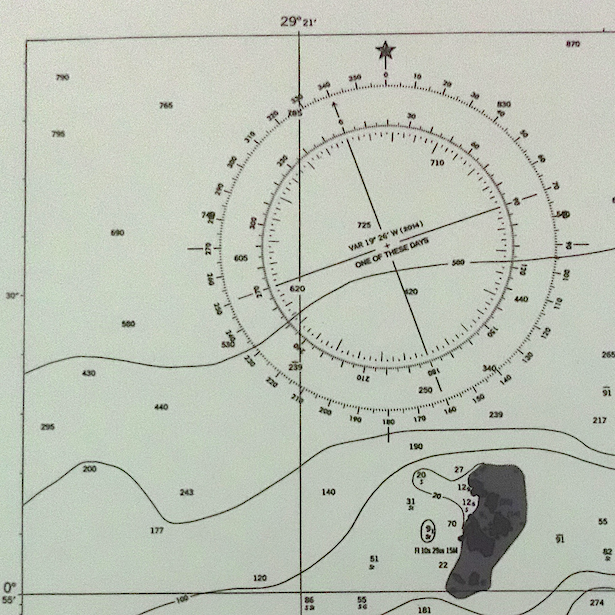 A four track E.P. on Nathan "Bullion" Jenkins` label, Deek, from Nautic, a collective that includes Nathan, Laura Groves, and SBTRKT collaborator, Tic. The production throughout is kinda tuned to an audiophile sound of the `70s and `80s, rich and dense, but uncluttered, the sort of thing my Hi-Fi nut uncle would have listened to on his "cans" in between "Darkside Of The Moon" sessions, while it clearly aims for two of Nathan`s cited influences, Robert Wyatt and the Cocteau Twins.
Laura`s voice is their weapon. It`s no secret anymore. Perhaps coming to most people`s attention, at least in those "Balearic" corners, when Sir Moonboots included "Pale Shadows" in his three hour Christmas set at The Outlaw`s Yacht Club last year, it will withstand comparison to Liz Frazier`s irresistible siren.
"Show" has the drums from Fleetwood Mac`s "Tusk" galloping, a dream of wild horses, buried deep in layers of euphoric reverb. A lot Guthrie, a little bit Lindstrom, plus a disused colliery brass blues. "Layback" takes the stripped Funk of Prince at his prime, the Avant-R&B heard previously with Blludd Relations, with the Billie Holiday-isms of Nicolette and Mia Doi Todd.
The title track, "Navy Blue", maybe Nautic at their most Cocteau-esque, Durutti Column-like, all be it set adrift on a sea of Yacht Rock with an oboe for company. "Freedom Of The Floor" describes lovers at loggerheads. Heartbroken Jazz that begins to spin and dance, to forget itself, to forget worry. It describes that point when nothing more can be said, when conclusion and resignation bring release. Closure lifted by the song of an acoustic guitar.