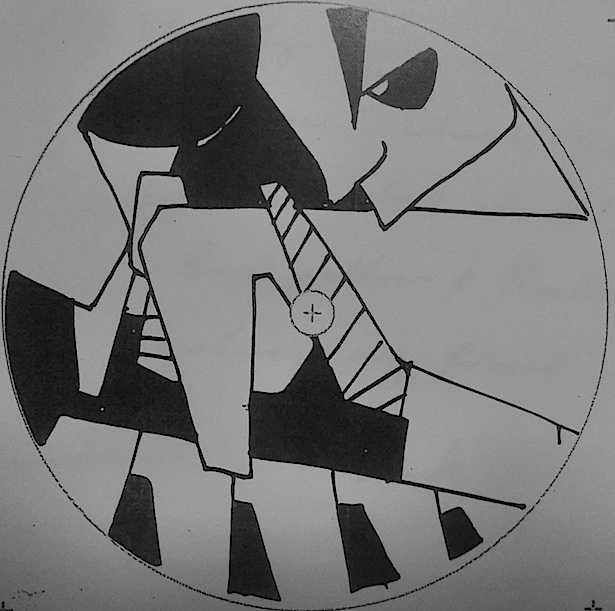 "Temptations" has Mood Hut in the Red Zone. Morales on Pender Street. Walt J`s project and Master C & J`s city submerged.
Mark`s "W. 63rd mix" plays Hot music to a Pal Joey beat. Jazz reaching up to Mars. Finger snapping syncopation. Eightball Records on "Flight 801", rising high above Joi Cardwell`s trouble-filled world.
"Only You" is tuff Todd Terry doing pianos. 69 synth tunings and a kick and a click. Mike Perras with added rave.
Parent label Parkway can be found here.