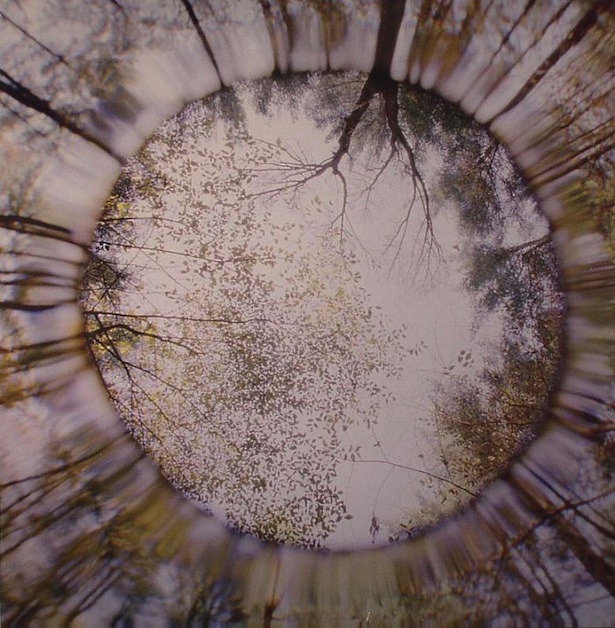 Ex-Felt, briefly a Charlatan, still a Primal Scream, Dada (Doda) influenced keyboard player, Duffy with his first solo release, on Tim Burgess` O Genesis.
A set of sketches that share the playfulness of Haroumi Hosono`s post-YMO solo work and something with fellow Creation Records survivor Pete Astor`s Ellis Island Sound, around the writing of "The Good Seed". The Penguin Café Orchestra in a room full of toy instruments. Lubos Fiser`s soundtrack to Jaromil Jireš` "Valerie & Her Week Of Wonders", minus the choirs.
Like Harry Partch interpreting Prokofiev`s "Peter & The Wolf" (the recording of which seemed to make up the entirety of a starved South London School music curriculum in the 1970s). Each sound suggesting an animal, a movement, a feeling. Like incidental music for a silent film.
A treated piano, irregular, high-pitched, for lovers` chatter. A "Uke" picks between Flamenco and Elizabethan Madrigal. Cinematic strings suggest a red carpet of flashing magnesium and zirconium, monochrome stars and tragedy. "Guitar Sonnet" has the brothers Woo (whose "Magic In The Dark", reissued on Emotional Rescue, you really need to check for a beautiful love song), on a punt, sunlight reflecting, a lazy hand trailing, creating currents. Swinging `60s surrealism. Kaleidoscope eyes. Penelope Tree tripping by a lake.
Small bells and finger cymbals. Bambi sensing danger in the enchanted wood. Clockwork animated after midnight. Ballerinas and limping lead soldiers. Fairy tales and magic. Monsters mark the boundary. Mickey, Donald and Goofy tip-toeing in a haunted house. Cello for Chaplin`s hobo as he attempts to put on airs to impress. Straightening his tie. Sticking the soles back on to his shoes.
The most complete piece, for me, here is the opening "Promenading", which sets dulcimer tones against the cascading keys, harpsichord, and electric melody that once upon a time described an inner flight.