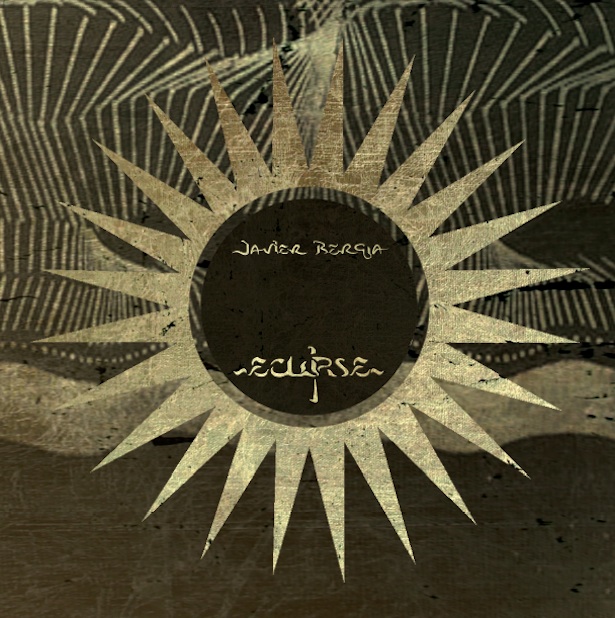 Dulcimer awakenings. Sunlight rendering linen translucent, revealing the naked at play. Saz, and Shankar`s sad violin. Mark Isham`s Romeo`s desert dreaming supplanted by rainforest. Left Bank café accordion. Astor Piazzolla`s neo-Tango. Tabla, and a goodbye to India`s Pink City. Hammond soft Rock leanings. Sensations` Fix hanging out on a `70s Las Salinas. An acoustic waterfall of Folk strumming, Country picking and rippling piano. "Top Gun" in love synths. Piccolo describes a view from mountain green to sea blue. Sunshine runs, and heat haze, mirage. Proper songs, dreams. Suenes. Horns sound a call to morning prayer. 5 A.M. mists at the top of the world. White peaks in white cloud.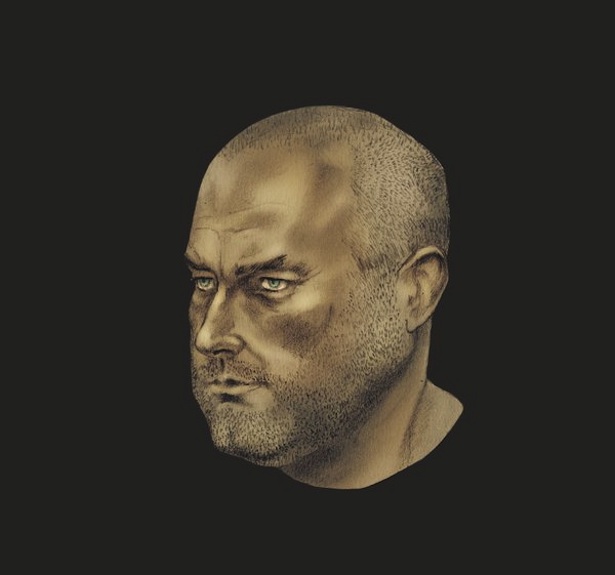 During the 1970s Javier Bergia studied with Spanish musician Gregorio Paniagua, and in 1980 joined Paniagua`s family based group, the Atrium Musicae De Madrid. The Madrid ensemble, founded by Paniagua in 1964, was committed to preserving ancient European musics, and in 1984, with this grounding in traditional playing (guitar, percussion), singing, poetry, and song-writing, Bergia began to record and experiment, alongside Juan Alberto Arteche and Luis Delgado, as Finis Africae (named in reference to the forbidden / purposefully lost knowledge from Umberto Eco`s "The Name Of The Rose"). Bergia continues to collaborate with Delgado in the Alquibla and Halilem projects, which focus on the musical heritage, the romances and melodies, of the Sephardi Jews, who originate from the Iberian Peninsula. In 1985 Bergia released his first solo material, of which there are thirteen albums to date.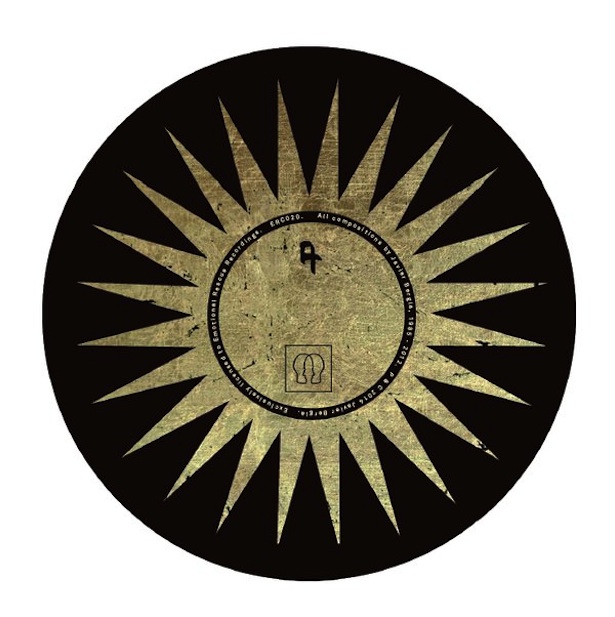 Emotional Rescue`s "Eclipse" has these thirteen long-players cherry-picked by label founder Stuart Leath and Richard "Moonboots" Bithell; ten selections for the vinyl and sixteen on the CD. "Midnight Round Mekines" is probably the best-known track but the compilation is packed with compositions that fall somewhere between Bergia`s work with Delgado & Arteche, and that of fellow Spaniard Joan Bibiloni, fusing Jazz, World, Folk and Pop. Unsurprisingly there`s not a duff moment here, and if you were curating a library, a canon, of timeless, borderless, modern music then this collection would be as essential as Finis Africae`s "Last Discovery" on EM, or Music From Memory`s Gigi Masin retrospective, "Talk To The Sea".