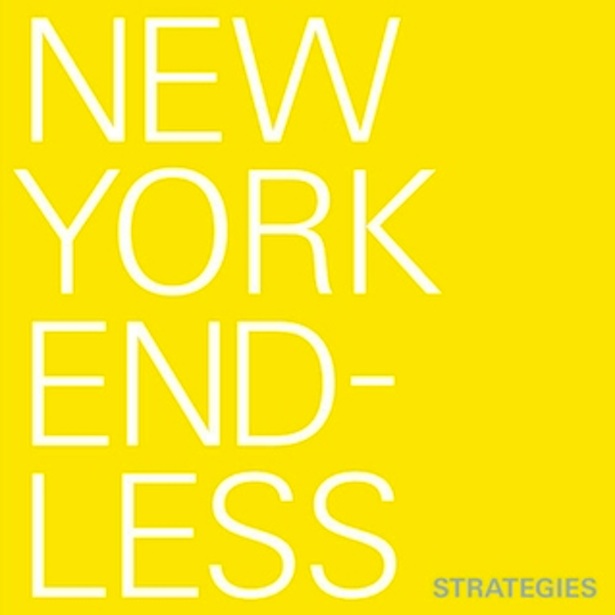 New York Endless have African polyrhythms on a date with "Smokebelch II" (or Oni Ayhun`s tribute), and go skipping with Fuck Buttons` "Olympians", before coping to an Italo riff, running it in concentric circles. Bass hums like `copter blades. A rotor turning, awaiting take off. There are organ swells of cathedral light and then in comes the beat. Kosmische touches synthesize an orchestra, build a band. Danny Wang and Brennan Green`s reinvention of Block 16`s "Electrokution" meets Deutsche Wertarbeit in new New Age crescendo.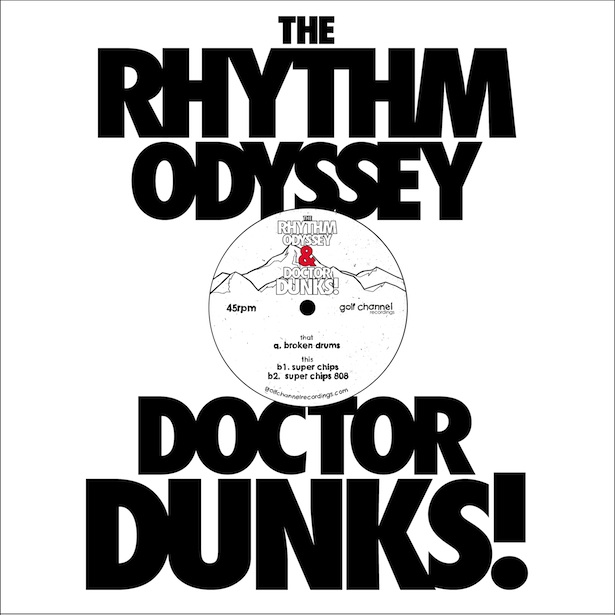 Rhythm Odyssey & Dr Dunks` "Broken Drums" is a mounting traffic jam of combustible percussion and Proto-House flourishes. Like a harder, sharper, Hi-energy remake of their "Fox". Peak-time disorientation that you`ll either get lost in or will have you panicking for a way off the dancefloor, in search of the bar, suffering from overload / motion sickness. "Superchips" updates Kinkina`s "Jungle Fever" into a sweaty, 808-powered push in the bush.
The are more 808s on the standout track on the Loose Control Band 12. Simple keys, a skipping beat, bell-like bass, shakers, cymbals, an electric hog, mid-range synths, and a drum roll introduce the players; Jonah "Spacetime Continuum" Sharp and Rong Music`s DJ Spun on "Lose Control", while "Bent" is a more insistent thud. A Teutonic Tech kick. A Berghain mechanical force, textured and given depth by subliminal layers of surface noise. It reminds me of that night I stayed up late to watch Nina Kraviz on Dommune. Metallic accompaniment pops at angles. A submariner sings of love over Derrick Carter`s classic boompt.
"It`s (Not) Just An 808" checks Norty Cotto`s Bad Boy Orchestra in it`s title and then chucks you a curve with crystalline ambience (this is Jonah Sharp remember) before hitting you with the seminal Rhythm Composer`s thundering, and scratched, skittering, samples from The Soul Sonic Force`s "Looking For The Perfect Beat", Tilt`s "Arcade Funk" and The Aleems` "Release Yourself". It`s Tommy Boy played at your own risk, E.V.I.A,N.`s "Techno City", with Cybotron`s damaged `Nam veteran Hendrix-inspired Sci-Fi guitar. Darth Vader intones, "Techno Hop", "Techno Bass". Apiento and I are both agreed the "Warehouse" mix is the one, stripping it back, losing the bulk of the samples, and upping the bongos. Now as much Konk as Dynamix II. The Brothers Watson breaking ground at Battlebridge and Speekeezi. London pre-Balearic. Are you ready to throwdown?