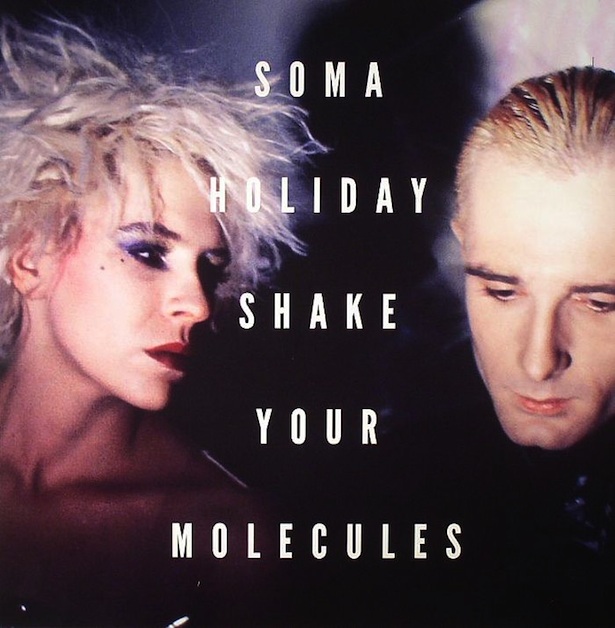 Soma Holiday were Jane Honicker and Jean-Marc Vallod (from Marie Et Les Garcons). Their one and only single was recorded at Unique in Manhattan, home to Arthur Baker, John Robie, Tommy Boy and the birthplace of a lot of those early Hip Hop / Electro 12s. It was released on Cachalot, whose short roster included Medium Medium and Thomas Leer, and was engineered by Arthur Baker`s protégé, Jay Burnett (responsible for the still amazing Drum Machine; an MCA (RIP) collaboration later rerecorded for Def Jam), who had worked with Justin & The Victorian Punks, Prince Charles & The City Beat Band, Konk, Suicide, Pulsallama, Transdance, The Dominatrix, the list goes on. i.e. a whole Danceteria full of New York "Downtown meets Uptown" classics, and "Shake Your Molecules" fits right into that canon; sounding like Kraftwerk doing Italo or John Carpenter with Cindy Ecstasy`s Cabs co-produced Six Sed Red. William Orbit`s Torch Song preparing to energize. "Love is a simple equation".
Discogs states that this was released in April, but I`ve only just found a copy here in Japan. Another great re-issue from Minimal Wave, though I have to admit that at one point their output was so relentless that I, and my finances, couldn`t keep up.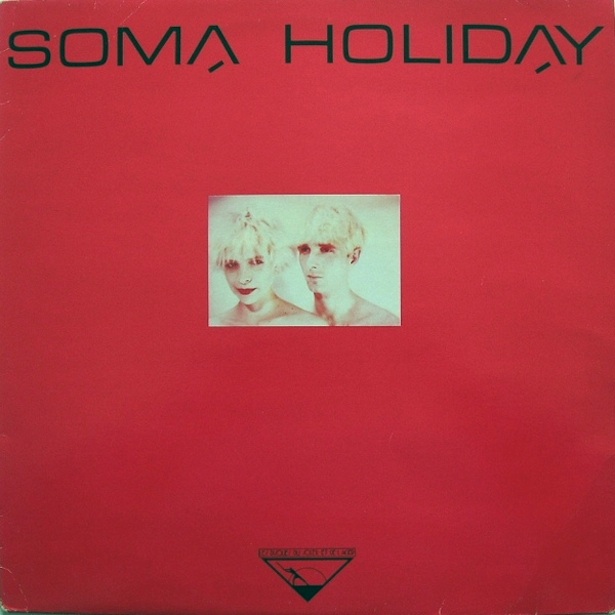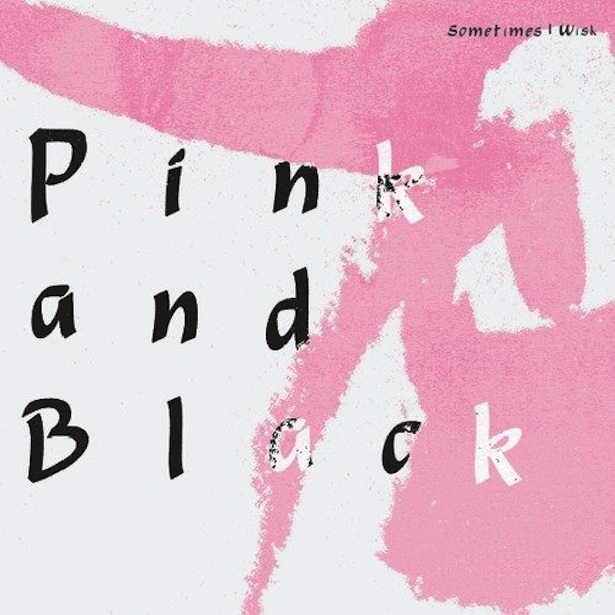 While on Soma Holiday, Pink And Black on Emotional Rescue also needs a shout, not just to avoid a shirty email from Stu, but because it`s another "lost" classic that machine-tools a similar groove.
Pink And Black were Rob Stroud & Michelle Yee-Chong. Stroud had been the drummer for an early incarnation of the Sex Gang Children, with whom Pink And Black shared a label, Illuminated. Located on the darker periphery of Electronic Dance and Pop, Illuminated artists; 400 Blows, Portion Control, 23 Skidoo, Nocturnal Emissions, Zazou Biyake, DAF, all blurred the borders of Industrial, and Goth. "Sometimes I Wish" has Dorothy walking through heaven with Chris & Cosey to beats that could have come from a Ron Hardy reel, while "Miss Fortune" puts Pink Industry`s Jayne Casey under Richard H. Kirk`s spell, both summoning visions of spangled Dallas shoulder pads domino dancing at The Starck.